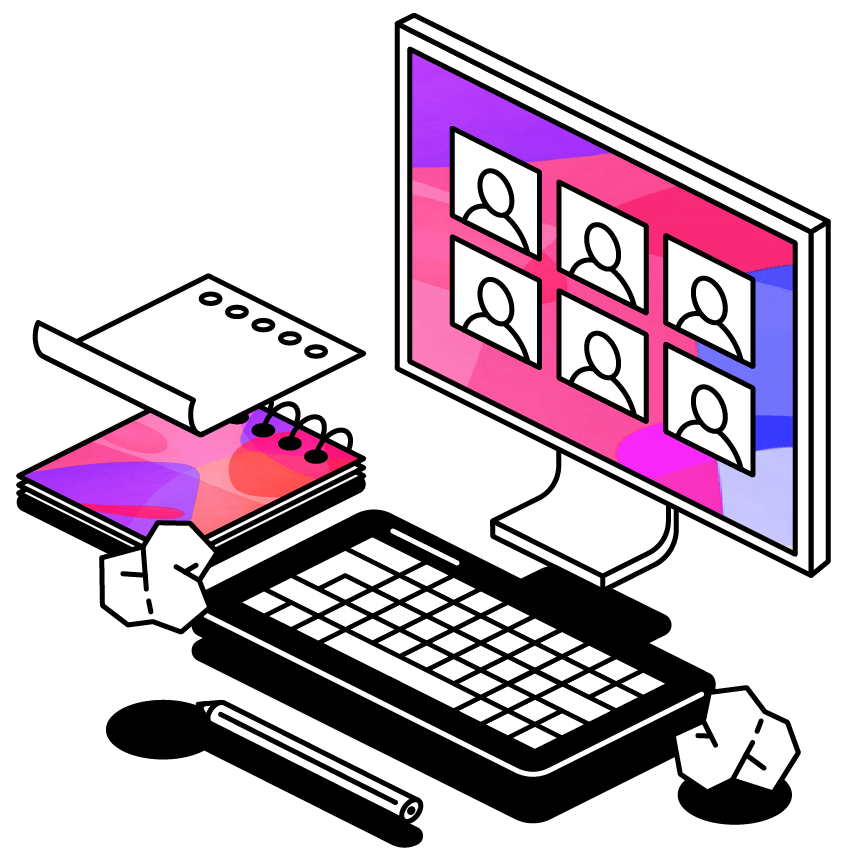 By transforming peer notetaking with Shared Collections, you can improve accessibility, enhance collaborative learning and drastically reduce the burden placed on your office.

In our upcoming webinar, we'll deep dive into the benefits of Glean's Shared Collections and how it can revolutionise peer notetaking and enhance the learning experience for both the peer notetaker and note recipient.

Ready to transform note taking accommodations with Glean's Shared Collections?
Our panel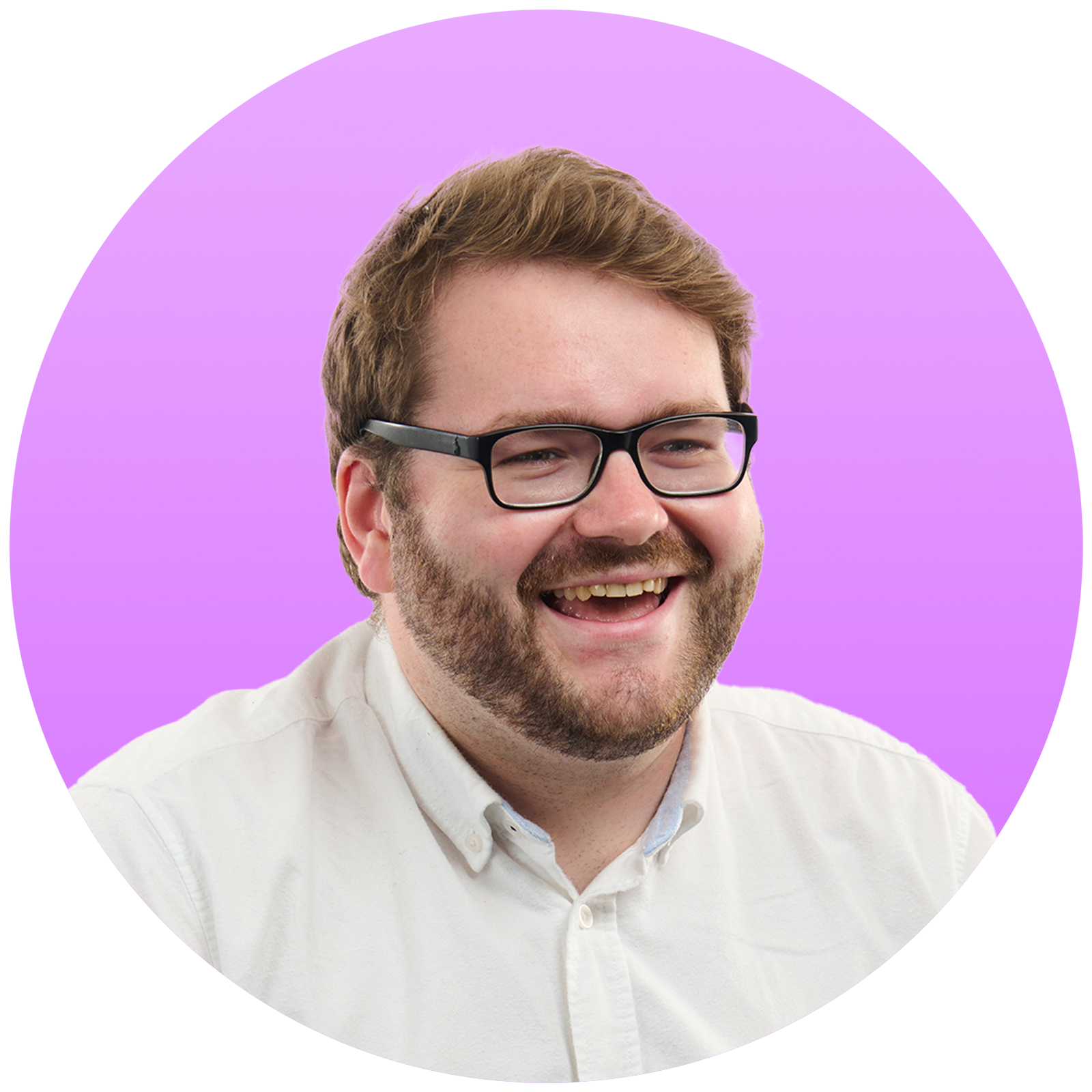 Paddy Heaton
Growth Marketing Lead
What do students say about Glean?
of learners say that they have become less anxious students since using Glean.
of students say they can better manage an overload of information using Glean.
Rewatch the webinar
Please fill out the fields below