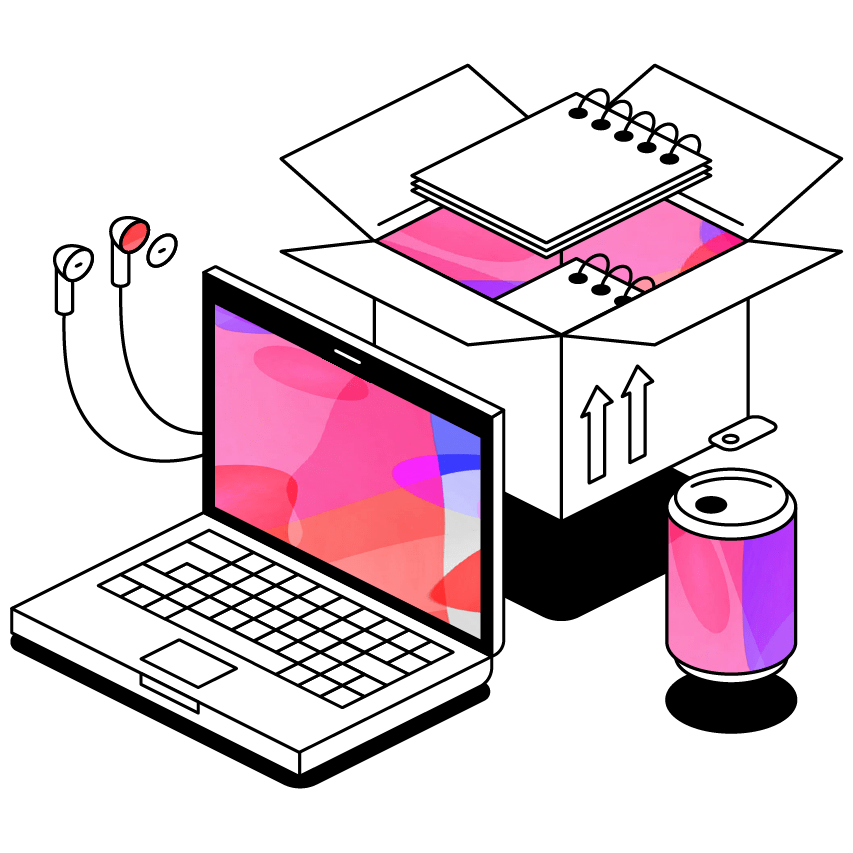 "Peer notes is no longer our default: Glean is"
The University of Notre Dame is recognised as one of the top higher education institutions in the US. In this webinar, you'll learn how they provide note taking support to their students with accommodations, and why Glean was a solution they wanted to invest in.
In this free webinar Amy Jobst from University of Notre Dame, IN will discuss:
Why they've made Glean their default note taking tool
Why independent note taking was so important to them
How they launched Glean with their students
How the right note taking tool can support student success in grades and beyond
Our panel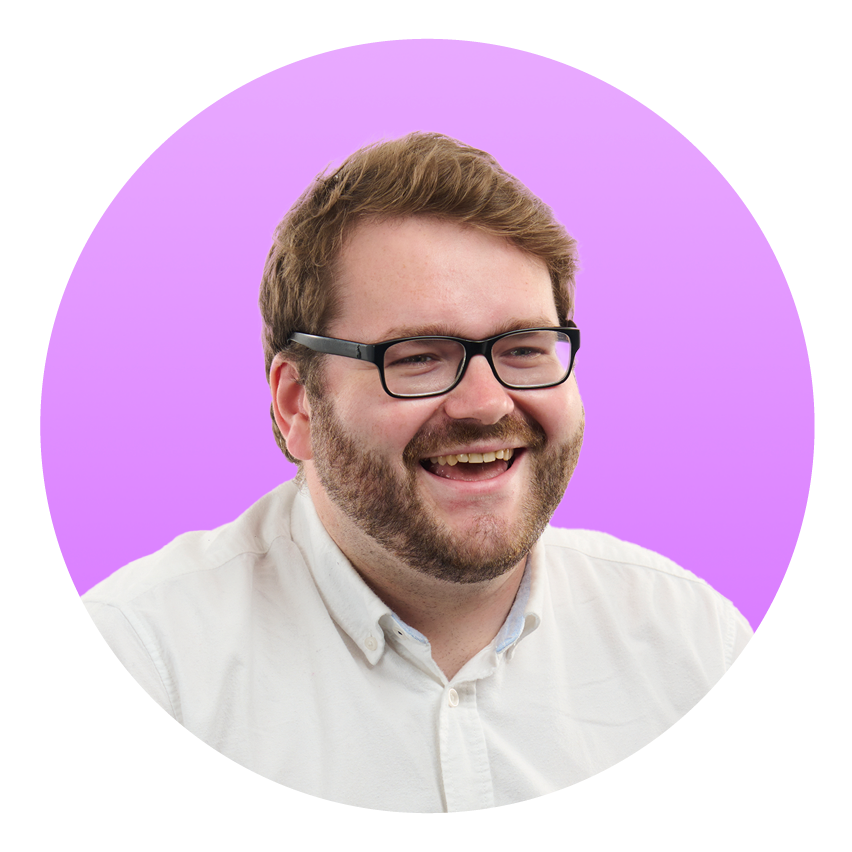 Paddy Heaton
Growth Marketing Manager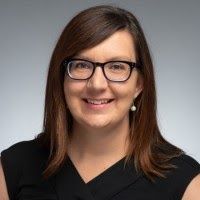 Amy Jobst
Assistant Director, Testing Center & Student Access, University of Notre Dame
The study tool improving learning for thousands.
of students improved their GPA over a single semester.
of the students say that using Glean has helped them to become more confident in their studies.
of students said that Glean helped them achieve better grades.
Rewatch the Webinar
Please fill out the fields below