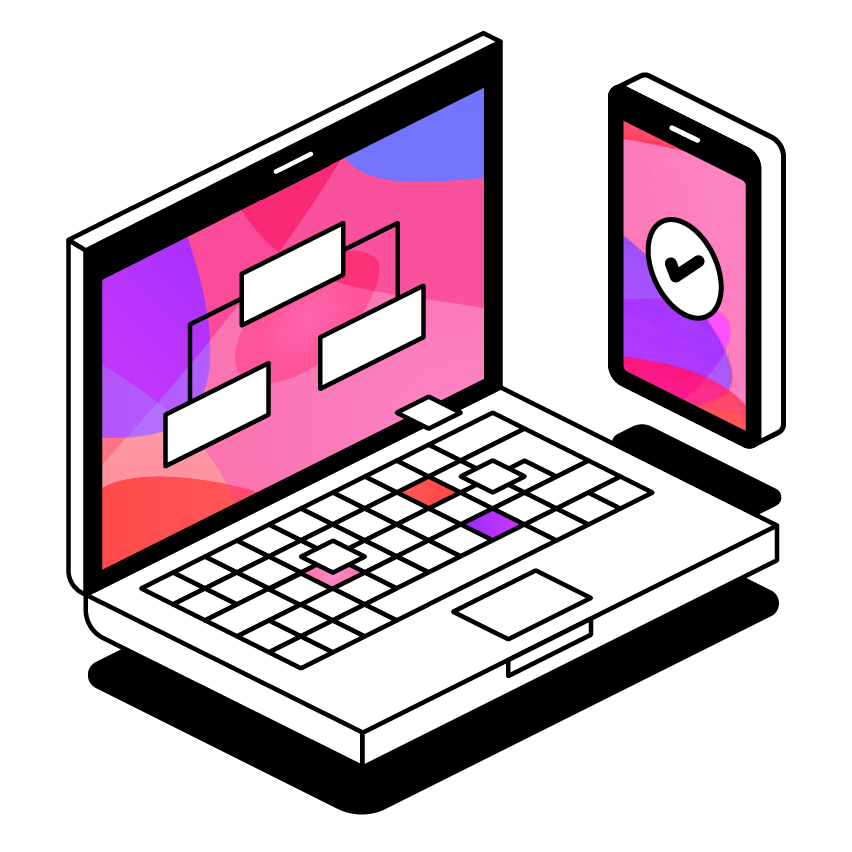 The challenges facing student support departments have never been more pressing. From mental health crises to financial strain, these interlocking issues are threatening the academic success of learners.

Many student support departments are now dealing with being stretched thin and struggling to support students amidst these challenges effectively.

The pandemic's impact has disrupted education, leaving students ill-prepared for college and significantly affecting their mental well-being. The strain of financial pressures adds to the burden, making it difficult for learners to focus on their academic goals.

As student support departments grapple with these issues, academic performance is at stake, leaving many students unequipped with the necessary study skills to succeed.

Glean allows users to capture their classes, enriching them with text notes, images, lecture slides, and more to create a multimedia workspace. It simplifies the process of turning captured information into knowledge. As a result, users experience increased confidence and improved studying abilities.

In our upcoming webinar, we delve into the root causes of the challenges faced by student support departments and explore practical strategies to tackle them head-on.

Sign up for the webinar to secure your spot and get our NEW whitepaper 'The shape of student support: 2023/24' SENT STRAIGHT TO YOUR INBOX!
Our panel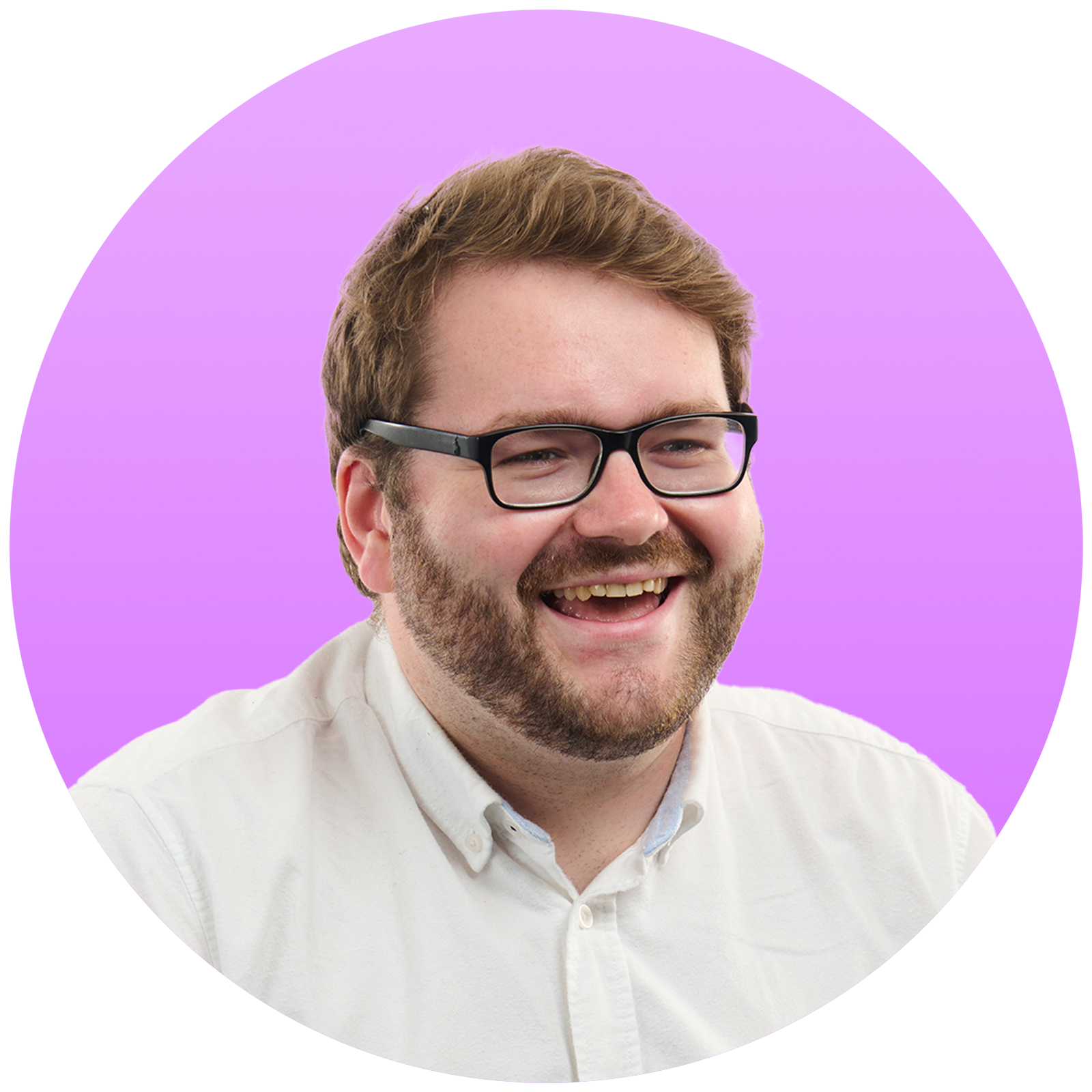 Paddy Heaton
Growth Marketing Manager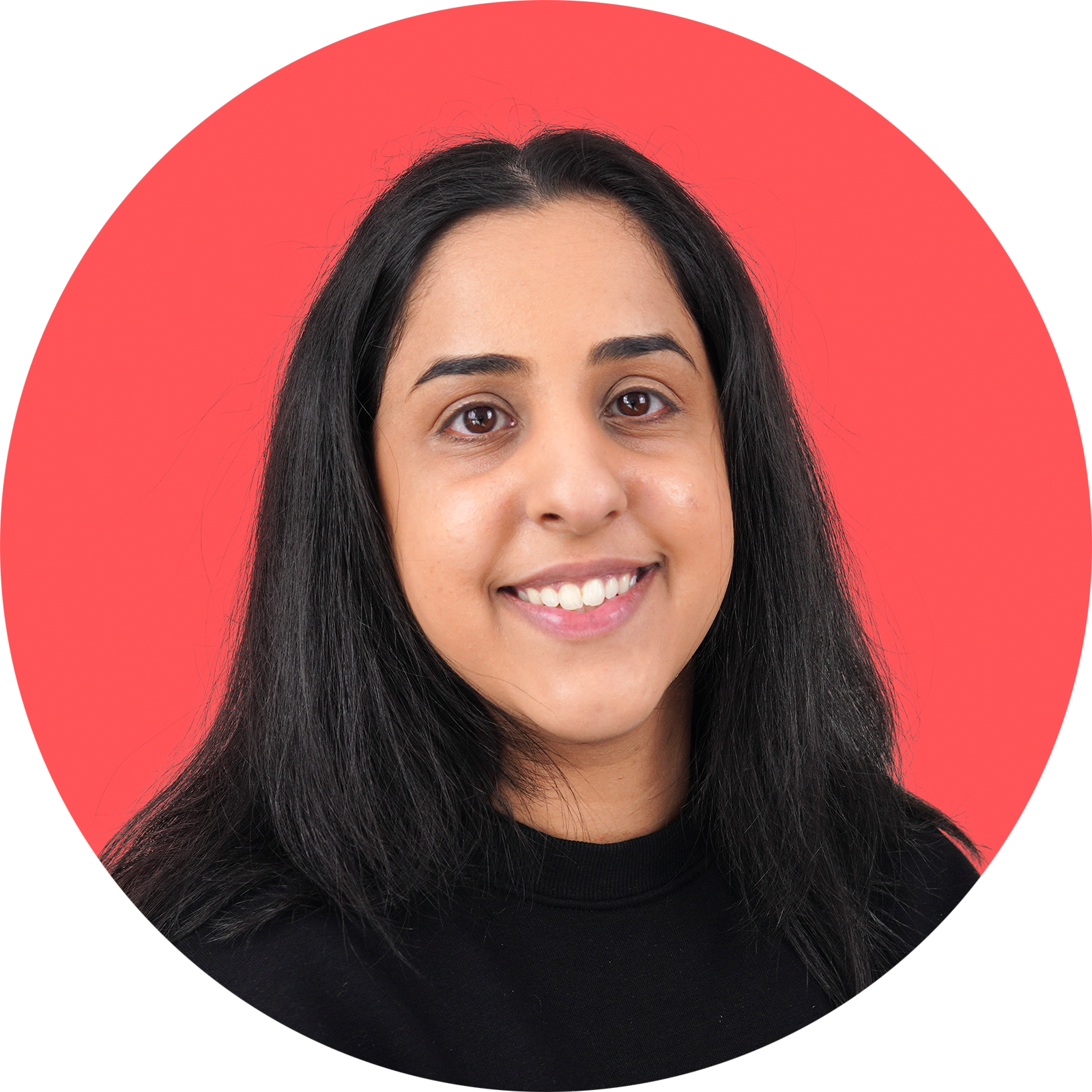 Aneesha Aslam
Marketing Executive
The study tool improving learning for thousands.
of users find studying less stressful when using Glean.
of learners say that they have become less anxious students since using Glean.
Rewatch the webinar
Please fill out the fields below