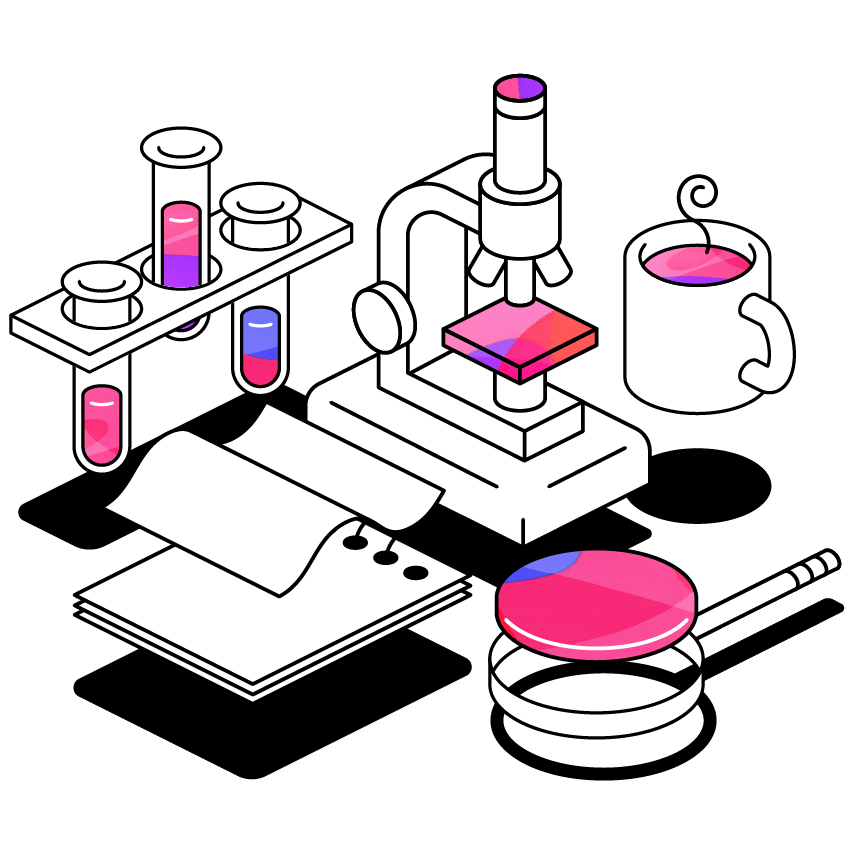 The landscape for disability services is shifting.
Like never before, Disability Services is at the center of overlapping issues that require a campus-wide response:
The mental health crisis

A record number of students registering with disability services

A lack of resources to deal with the increased caseload
In Fall 2022, we surveyed Disability Services offices at 125 Higher Education institutions to discover how the community is approaching these problems. Our research showed a community preparing for the biggest challenges facing students, and a flexible mindset ready to adapt to anything.
Join this webinar to discover a blueprint for Disability Services offices in 2023. All attendees will receive a free whitepaper upon registration.
Our panel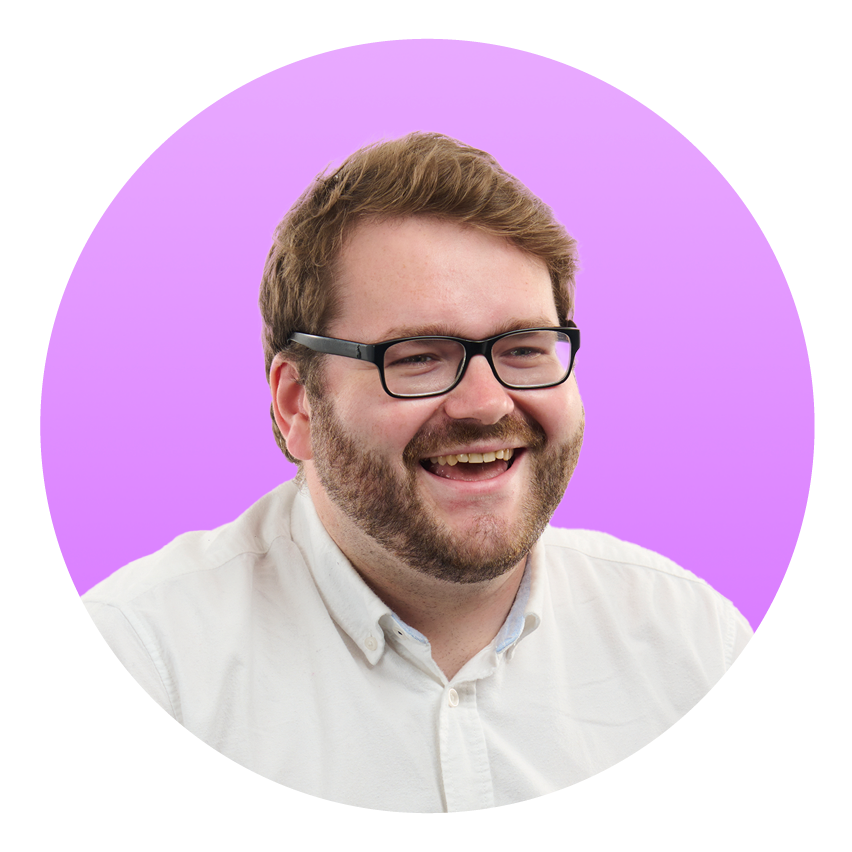 Paddy Heaton
Growth Marketing Manager
The study tool improving learning for thousands.
is the average increase of a student's GPA over a single semester.
of learners say that they have become less anxious students since using Glean.
of users find studying less stressful with Glean.
Rewatch Webinar
Please fill out the fields below