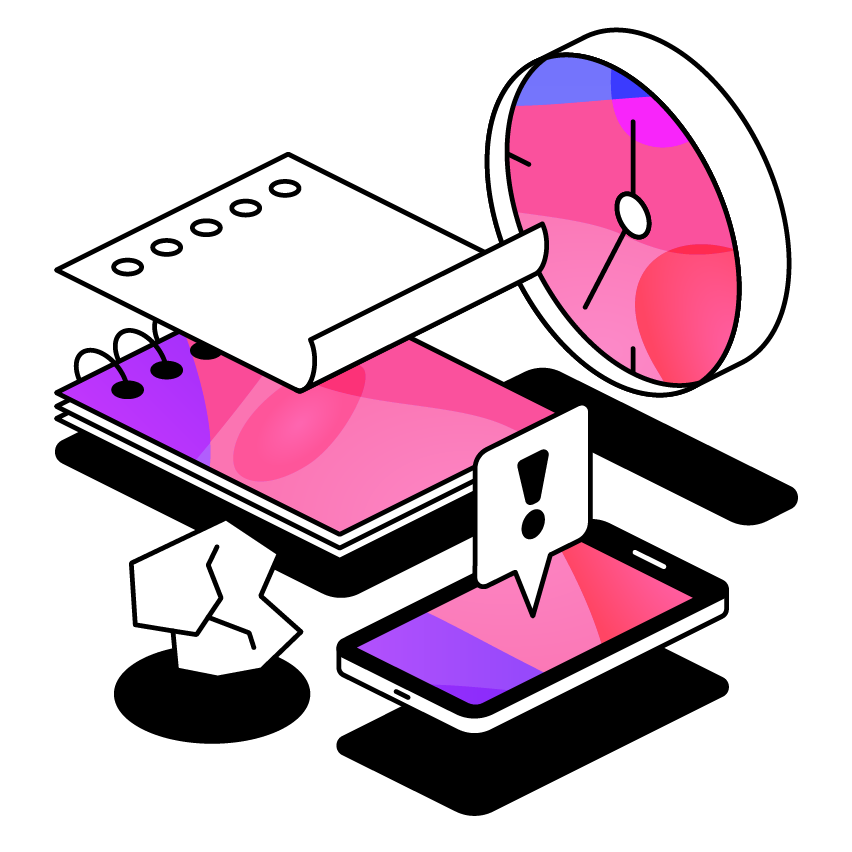 The transition to higher education can be daunting for many students. Adapting to a new environment, academic expectations and increased independence can quickly become overwhelming.
Confidence is key for first-year student success. Students lacking self-assurance are less likely to actively participate in class, fully engage with content or perform well academically.
This is why one in three students in Higher Education fail to reach graduation.
At Glean we focus on improving the class learning experience by enabling students to boost their confidence, improve their grades and reduce their stress - all key indicators of successful students.
Join us on Wednesday 20th September at 12pm ET to discover why 85% of first year students say that they find studying less stressful with Glean and how we have helped first year students reach their full academic potential.
Our panel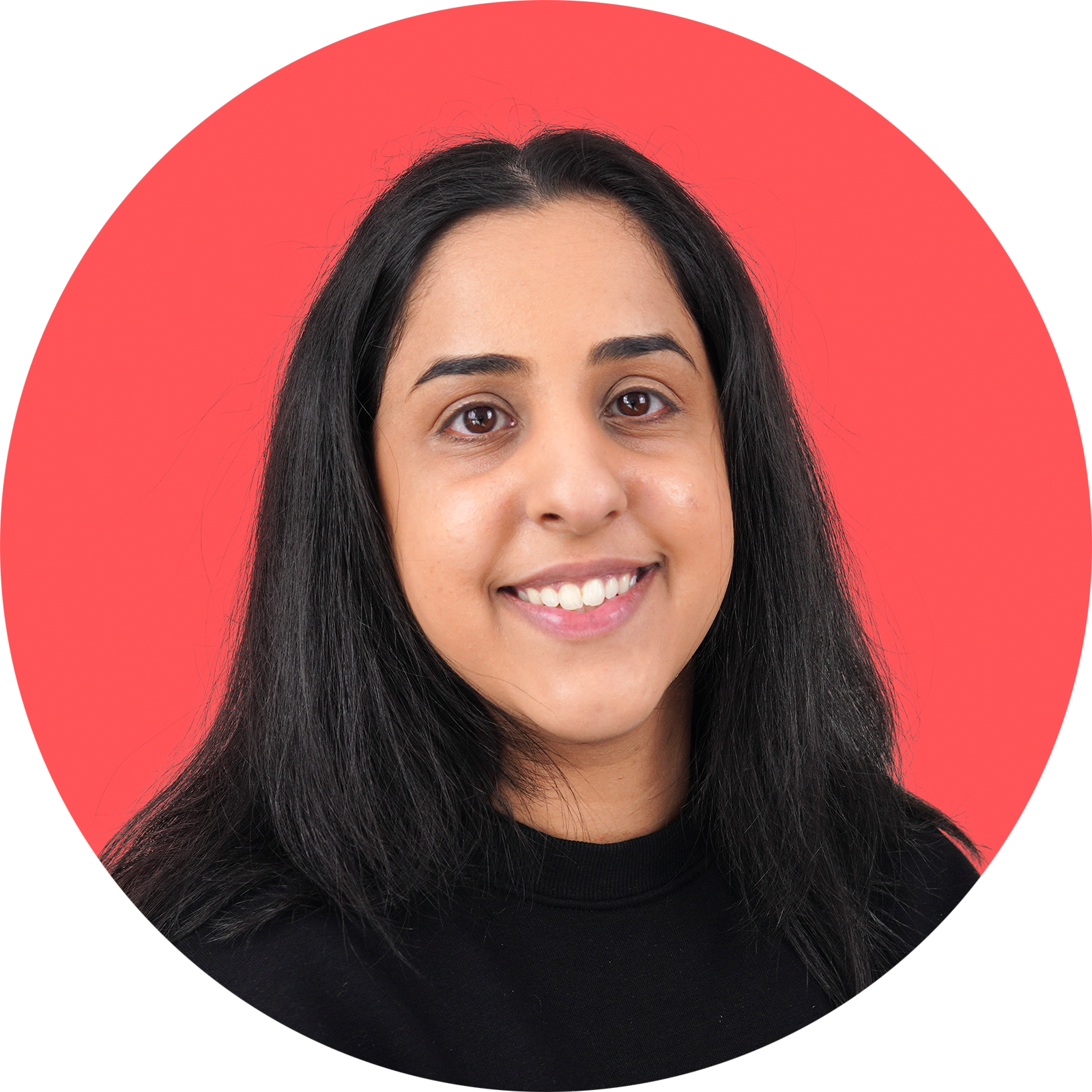 Aneesha Aslam
Marketing Executive
The study tool improving learning for thousands.
of users find studying less stressful when using Glean.
of learners say that they have become less anxious students since using Glean.
Rewatch the webinar
Please fill out the fields below