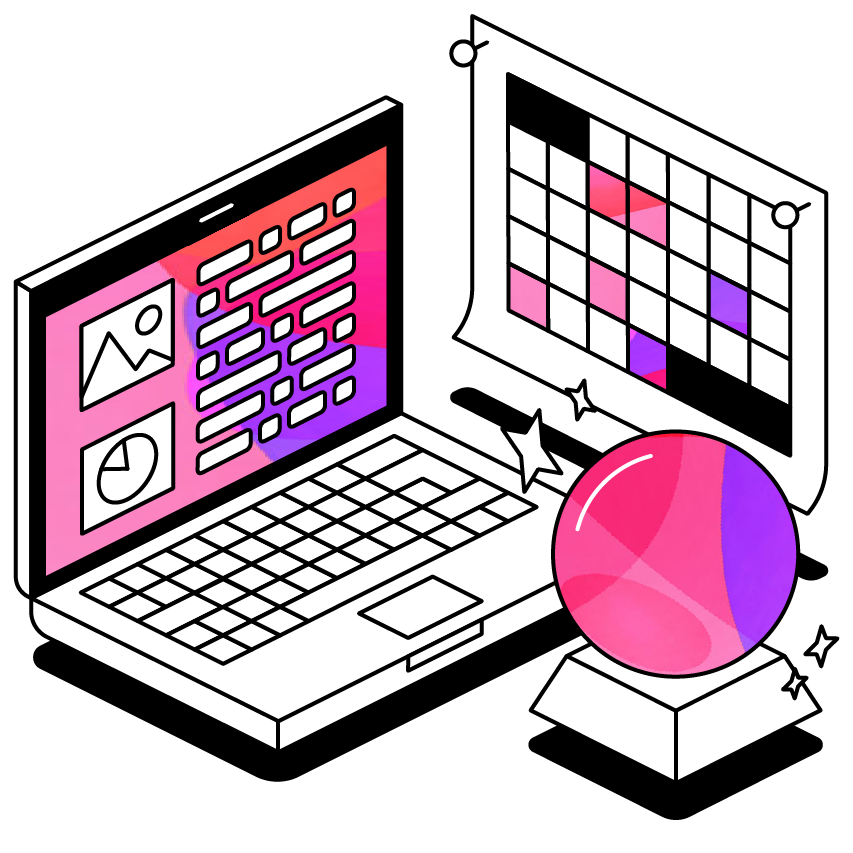 Hybrid learning and the rise of technology on campus has been a positive outcome from the pandemic for many students and departments. But is more technology in and of itself enough to advance UDL and improve outcomes for students with disabilities?
"UDL and true equity in the classroom cannot be achieved without updating traditional learning skills." This is the conclusion that Glean researchers have reached after a year of research into the impact of learning with technology. We surveyed hundreds of students and disability professionals about the intrinsic challenges of learning remotely and their apprehensions for the future of the classroom in the post-pandemic landscape.
In this webinar, we'll share the results of our research, along with why online learning puts specific strain on neurodivergent learners. We will discuss:
The additional cognitive load on learners during hybrid classes
Why the skill of note taking can help learners unlock these additional pressures and achieve better outcomes
How Glean's scaffolded note taking process helps students to learn the skill of note taking
Plus, we'll hear from students about their experience using Glean during the pandemic.
Secure your place today!
Our panel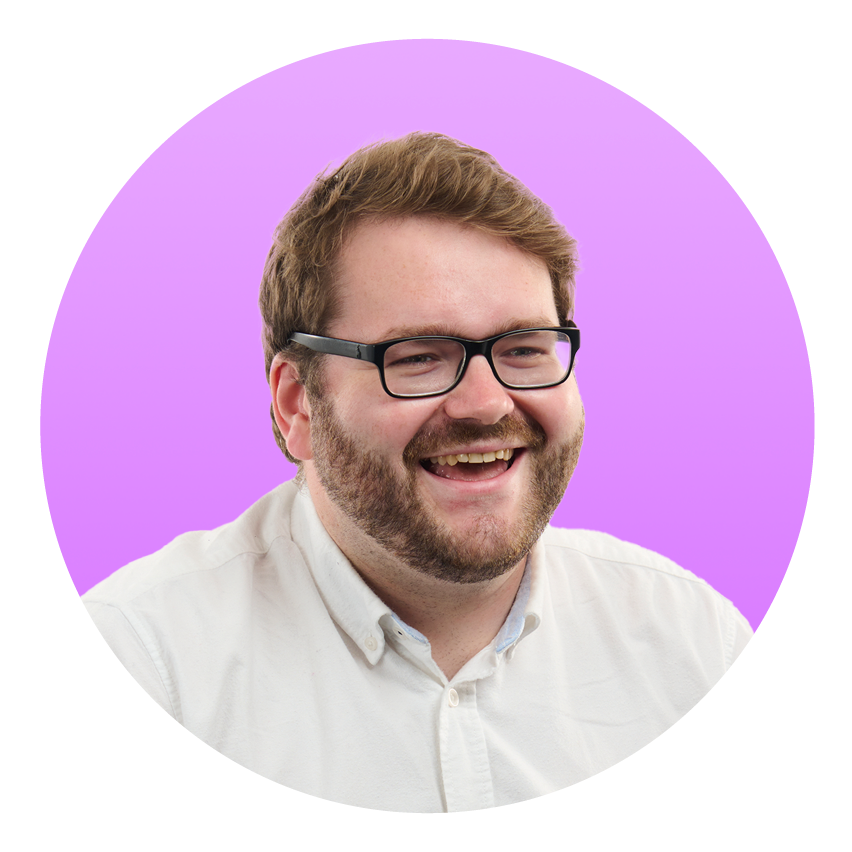 Paddy Heaton
Growth Marketing Manager
The study tool improving learning for students.
of users say Glean has helped them achieve better grades
find studying less stressful using Glean
say Glean has helped them become a more confident learner
Rewatch the webinar
Please fill out the fields below