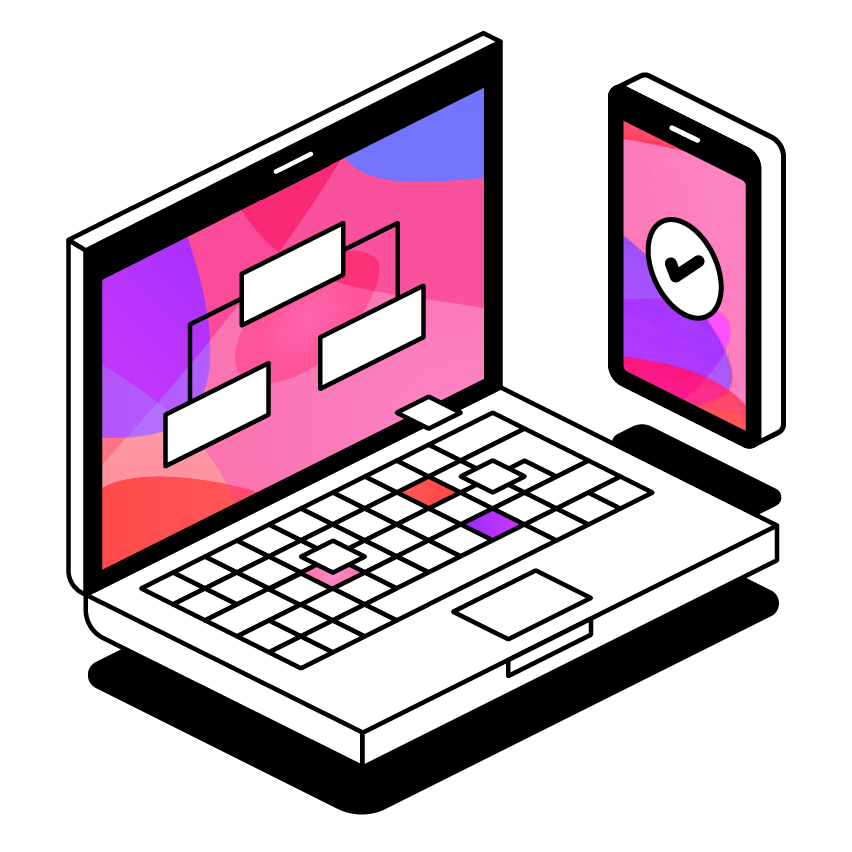 What We'll Cover
It's time to say goodbye to Sonocent... and hello to Glean!
But why are we changing our company name and identity?
The modern classroom has changed dramatically for learners in the last year — making it harder to support all students. Indeed, 85% of 232 colleges reported a decline in student success last Fall.
It's time to rethink the skills needed for the modern classroom where information overload is exponential.
As we become Glean, we'll take lessons learned from assistive technology and give all learners the antidote to information overload with inclusive learning technology.
In this webinar, Glean's Brand Manager, Katherine Hamilton, will be joined by Cora McIlwain (Customer Success Manager) and David Casey (Product Manager) will explore:
The changes in Education that have shaped our vision for inclusive learning
What you can expect from our note taking technology in the future
The campus-wide learning support solution, Glean for Education, that drives your UDL agenda.
Committing to Glean means that as well as a new visual identity, logo and focus, we'll also be ending support for Sonocent Audio Notetaker in the future. Join our webinar to learn more about how this affects you and how you can start to plan your transition away from Sonocent Audio Notetaker.
What is Glean and Glean for Education?
Glean empowers students of all abilities to take meaningful audio notes with a proven note taking process. Our technology doesn't take notes for you, instead it scaffolds how you learn from information so you build effective note taking skills.
Designed for colleges and universities, Glean for Education facilitates learning across campus with a suite of note taking tools that build 21st century skills and streamline student support. The Glean Team's note taking specialists work with educators and students alike to unleash learning potential.
Our panel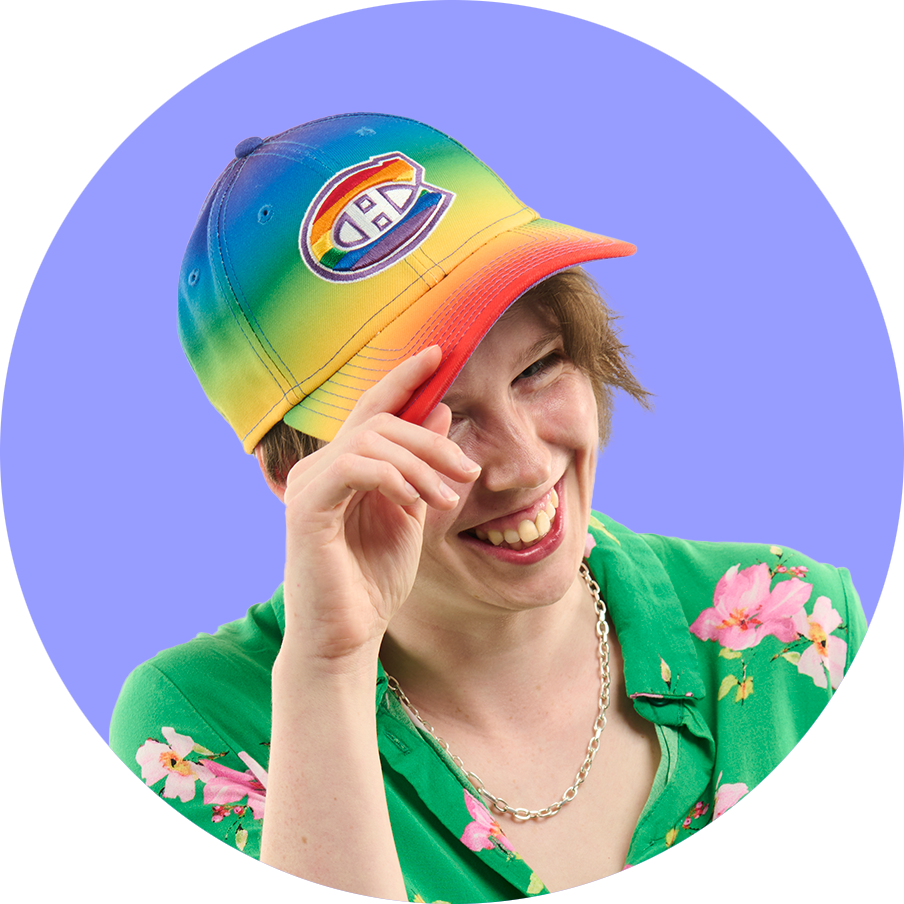 Cora McIlwain
Head of Customer Success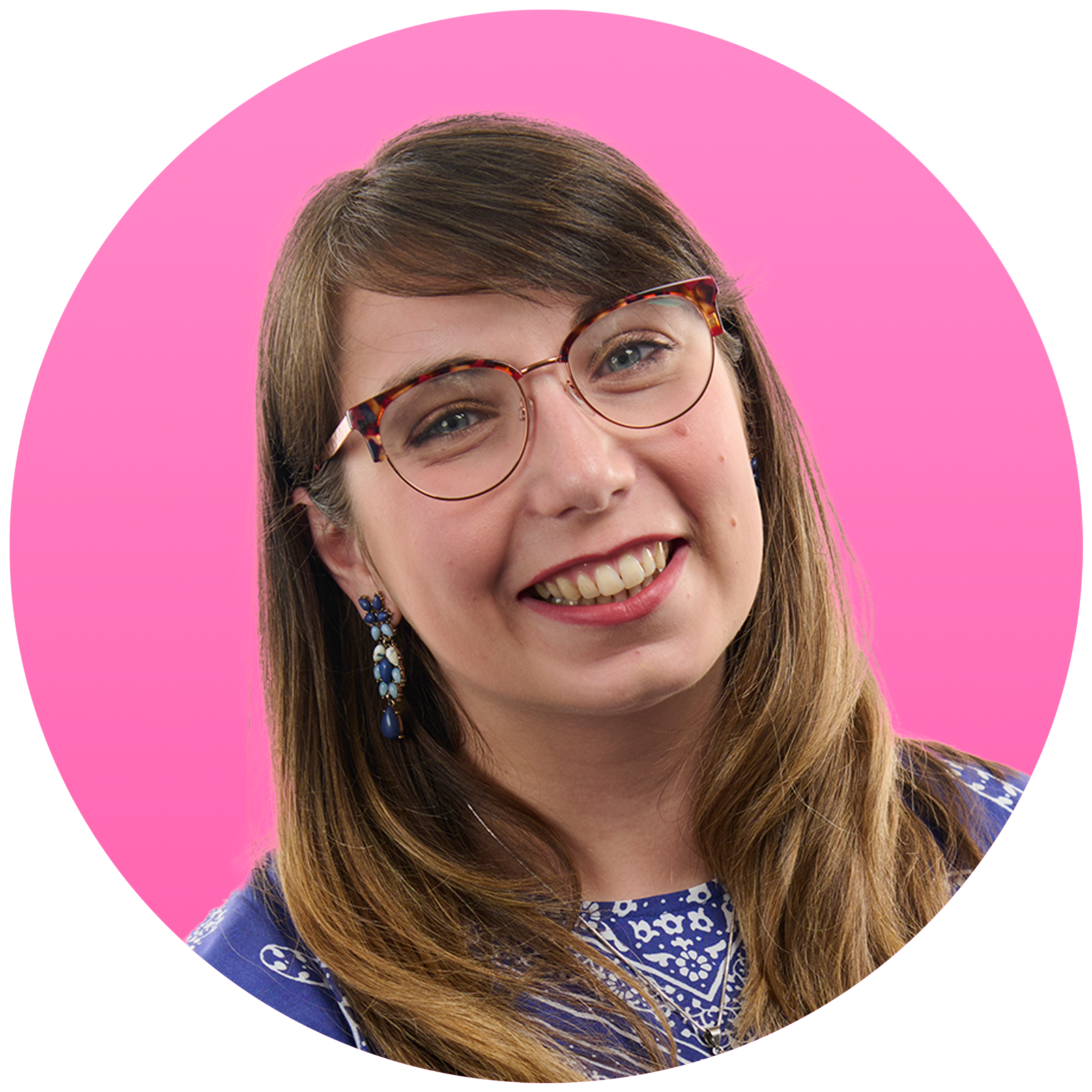 Katherine Threadgold
Head of Brand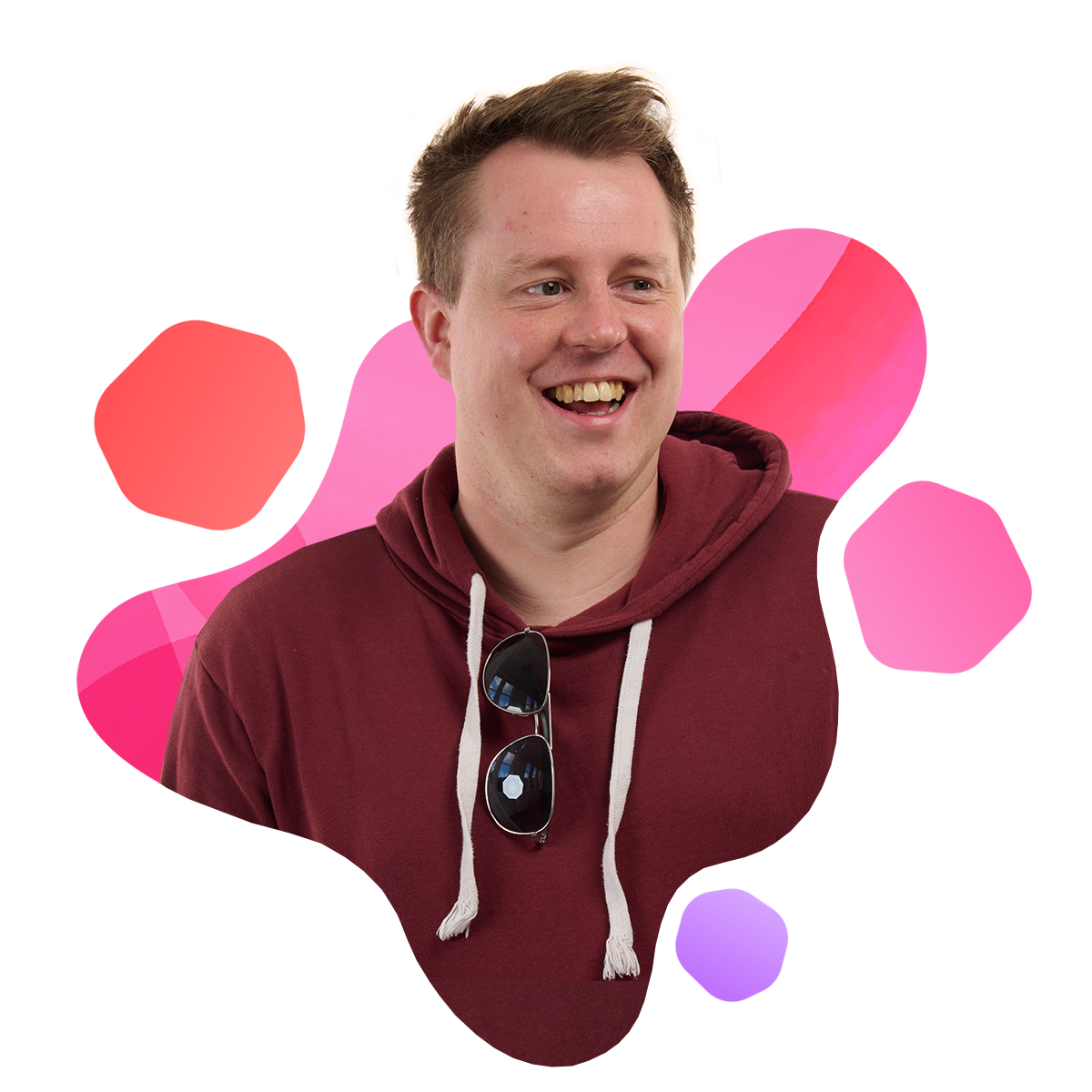 Dave Casey
Product Lead - AI
The study tool improving learning for thousands.
of users find studying less stressful with Glean.
of the students say that using Glean has helped them to become more confident in their studies.
of students say they can better manage an overload of information using Glean.
Rewatch the Webinar
Please fill out the fields below