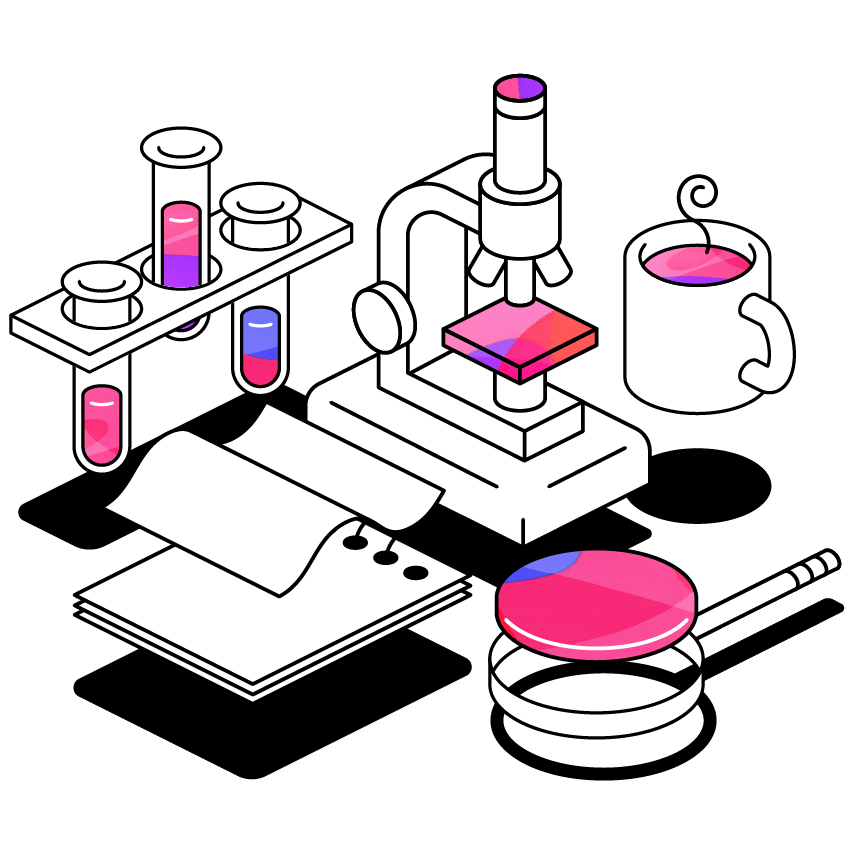 Info-FOMO is real: you leave 65% of information behind in class. We take notes as a reminder of the key information from class. But note taking is hard: You can either try and capture information in note form or actively listen and engage in discussion. It's near impossible to do simultaneously, but the act of taking and reviewing notes is vital for learning.
As note taking experts, we at Glean believe that it's incredibly important that students are given access to an independent note taking process.
Though note taking is important for learning, many students with disabilities don't have the skills or the tools to support them.
In this session, we will share:
The importance of promoting independent note taking

The results of our research into how Glean affects grades

How Glean for Education is helping students and departments achieve their goals

A full demo of the Glean note taking tool
Plus, we'll hear from students about their experience using Glean.
Our panel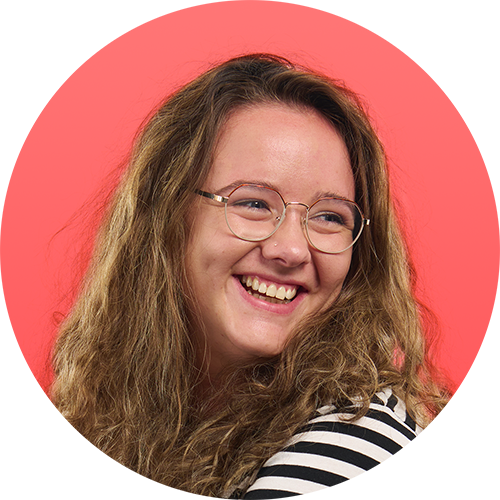 Harriet Betts
Senior Marketing Executive
The study tool improving learning for thousands.
is the average increase of a student's GPA over a single semester.
of learners say that they have become less anxious students since using Glean.
of users find studying less stressful with Glean.
Rewatch Webinar
Please fill out the fields below