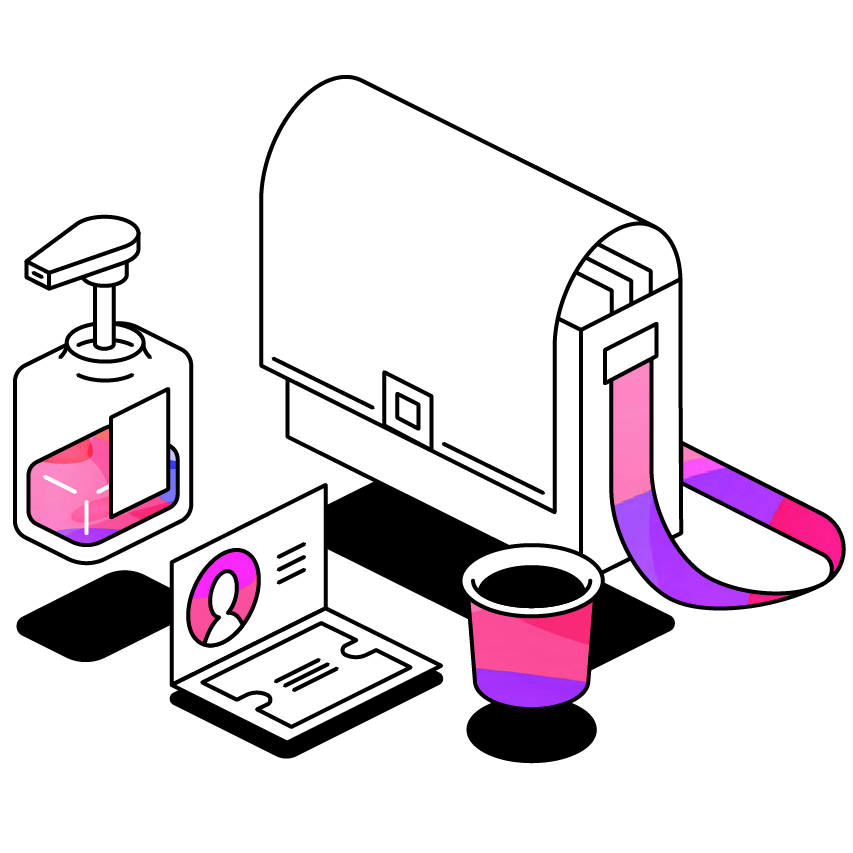 This year, universities across the US are reporting they're seeing a record year for students registering for accommodations.
More students than ever before are registering with disability services due to mental health reasons. Anxiety is rife on campus, in part due to two complicated and difficult years spent dealing with Covid-19.
What can disability services departments do to support students who are struggling with anxiety? Studies show that note taking support can make a real difference to anxious students.
Join this webinar to learn more about how note taking support can help students feel less anxious about their studies.
Our panel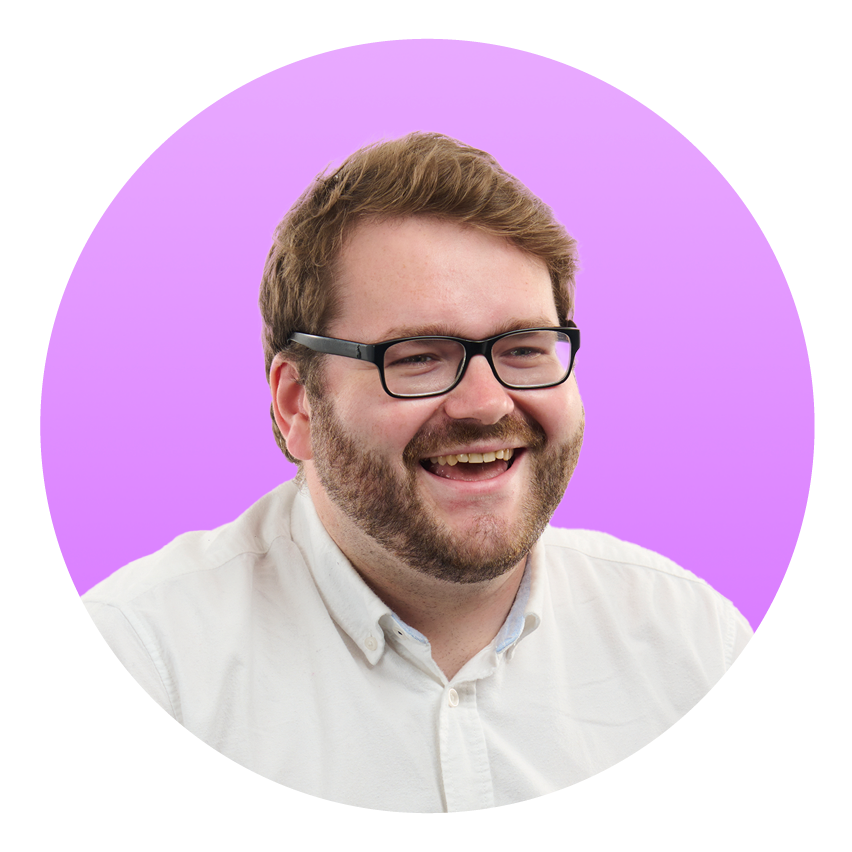 Paddy Heaton
Growth Marketing Manager
The study tool improving learning for thousands.
is the average increase of a student's GPA over a single semester.
of learners say that they have become less anxious students since using Glean.
of users find studying less stressful with Glean.
Rewatch Webinar
Please fill out the fields below