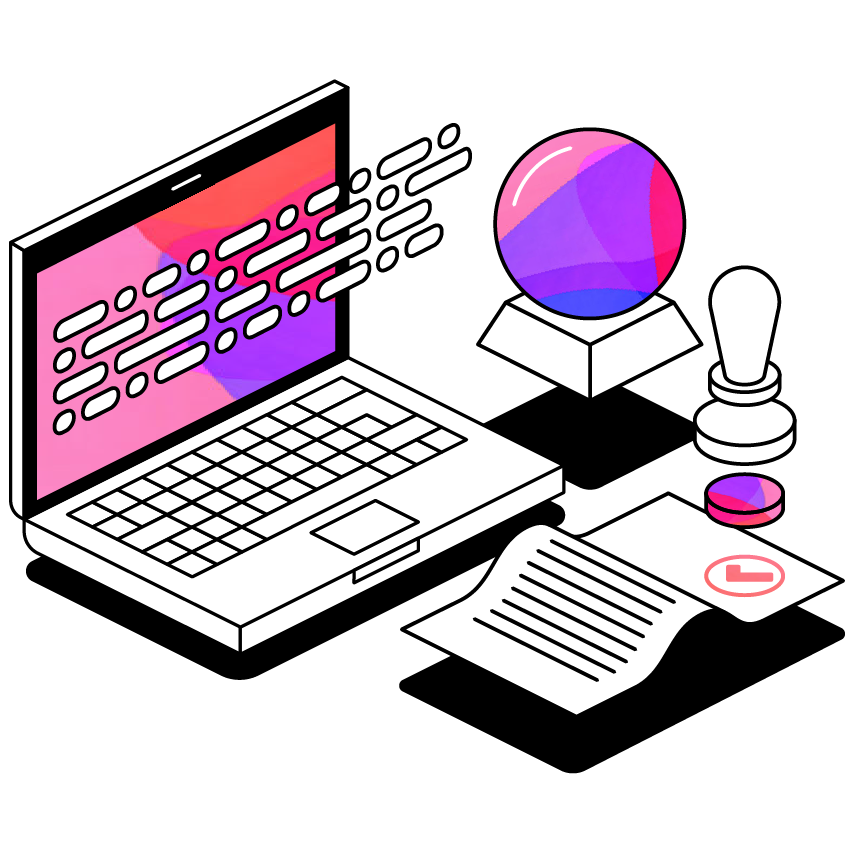 Fall semester has started. Emails and meetings with students are coming thick and fast. Time is not on your side.
Is your note taking system helping you provide compliant support quickly?
With Glean, you can get students set up to take notes in minutes. Plus, with our training materials, students rarely need extra product training from your office!
See a full demo of Glean in this webinar and learn how you can simplify your note taking support.
Our panel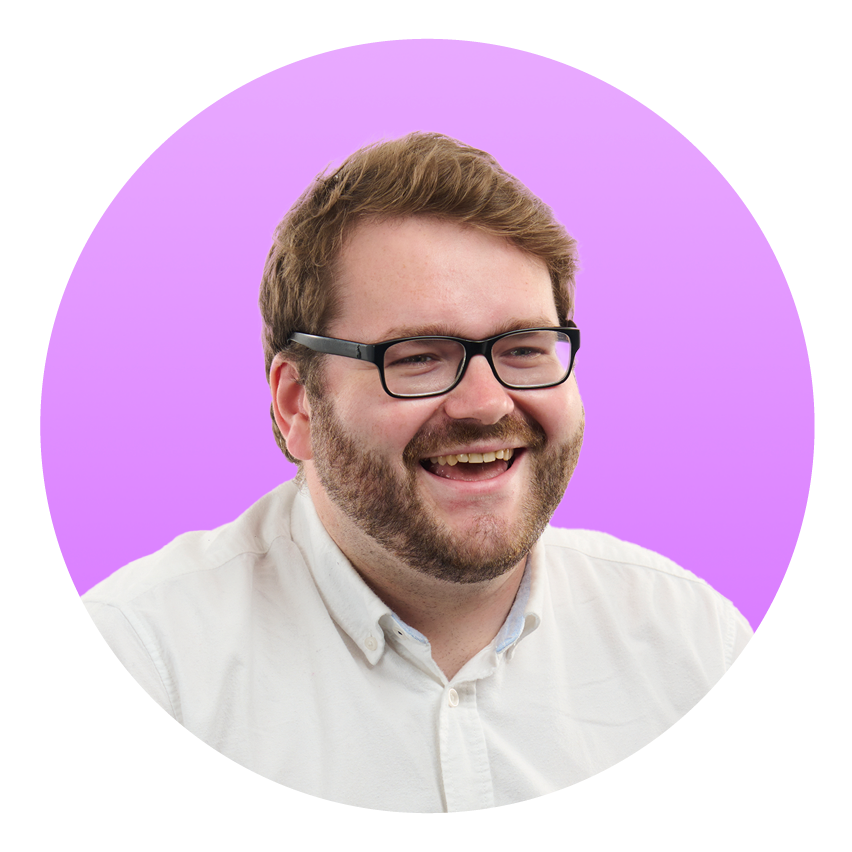 Paddy Heaton
Growth Marketing Manager
Thuyvi, Student at Texas Woman's University
"English is my 2nd language so when lectures are given by visiting professors with strong accents, I have a hard time understanding them. With Glean, I can go back and re-listen to what they were saying and trying to teach me."
Rewatch the webinar
Please fill out the fields below