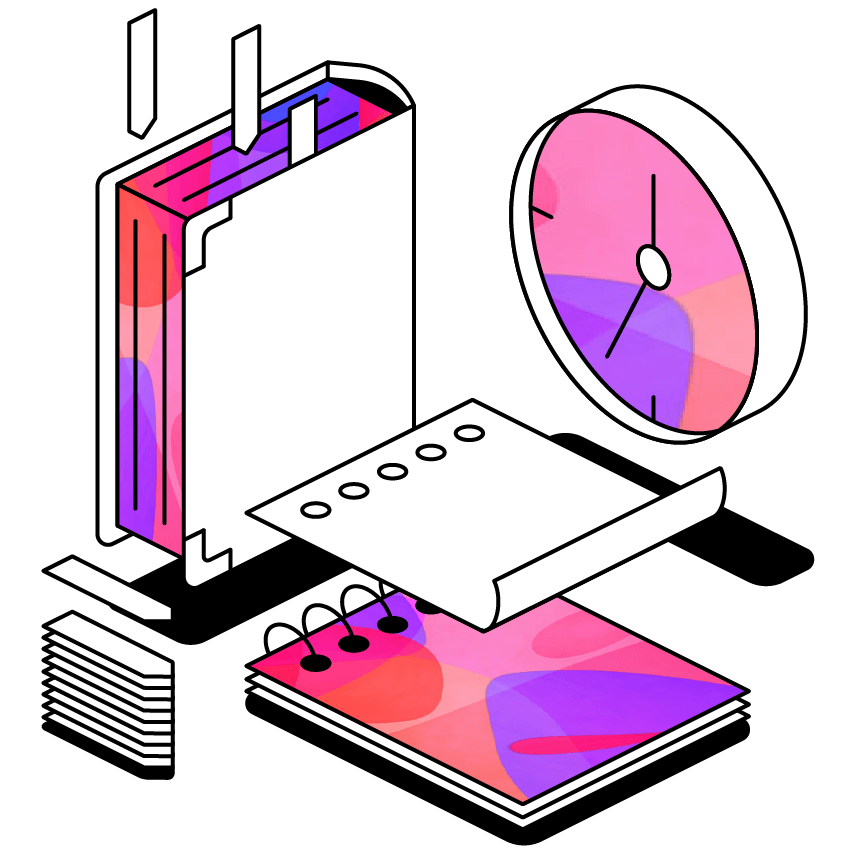 Note taking is not a skill regularly learned in K-12, and so students have to learn on the job.
But without proper instruction, they often miss the most important step of note taking - reviewing your notes after class.
Studies show that if notes aren't refined and reviewed after class, 80% of information is lost.
In this free webinar, we'll be joined by a panel of disability support professionals to discuss the importance of encouraging students to return to their notes, and how Glean can support your students to create useful knowledge by refining their notes after class.
Our panel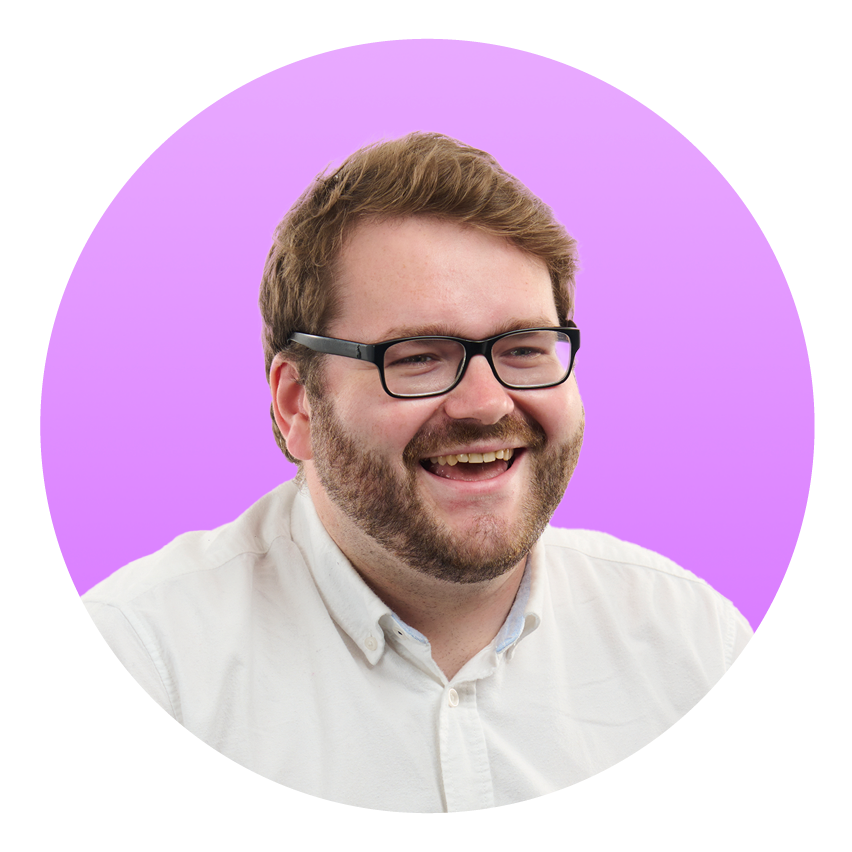 Paddy Heaton
Growth Marketing Manager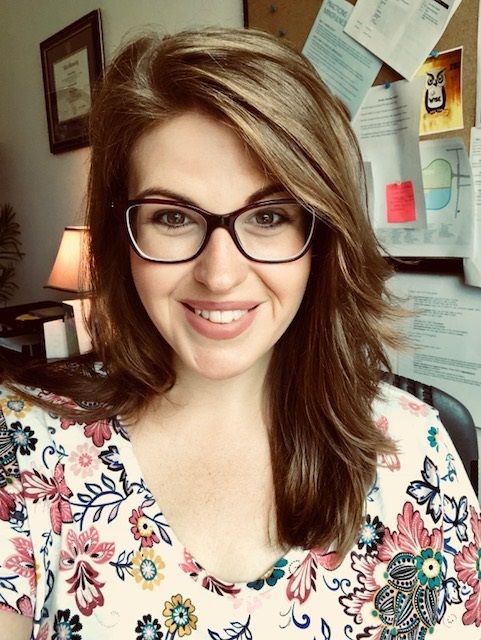 Amy Fisk
Assistant Dean for Accessibility, State University of New York College at Geneseo
The study tool improving learning for thousands.
of users find studying less stressful with Glean.
of students say that using Glean has helped them to become more confident in their studies.
of students say they can better manage an overload of information using Glean.
Rewatch the Webinar
Please fill out the fields below