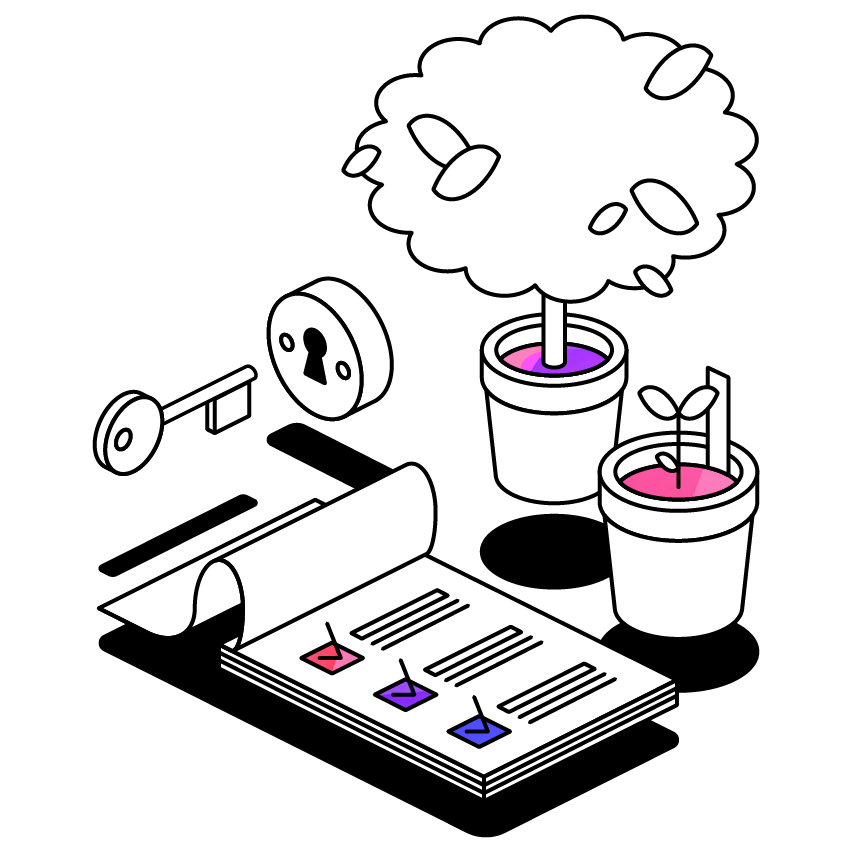 Improving graduation rates is at the top of most institutions' 5 year plans, and with good reason. 1 in 3 students do not graduate from Higher Education in the US - and that comes at a significant cost for students and institutions.
Improving study skills is a critical factor in increasing graduation rates. When students have strong study skills, they are better equipped to navigate the challenges of higher education and complete their degrees. In this free webinar, we'll discuss why equipping students with the tools to learn effectively from class will lead to a rise in graduation rates.
Here at Glean, we've seen a focus on improving the class learning experience boost confidence, improve grades and reduce stress - all key indicators of successful students. Join us on Wednesday 25th January to learn how.
Our panel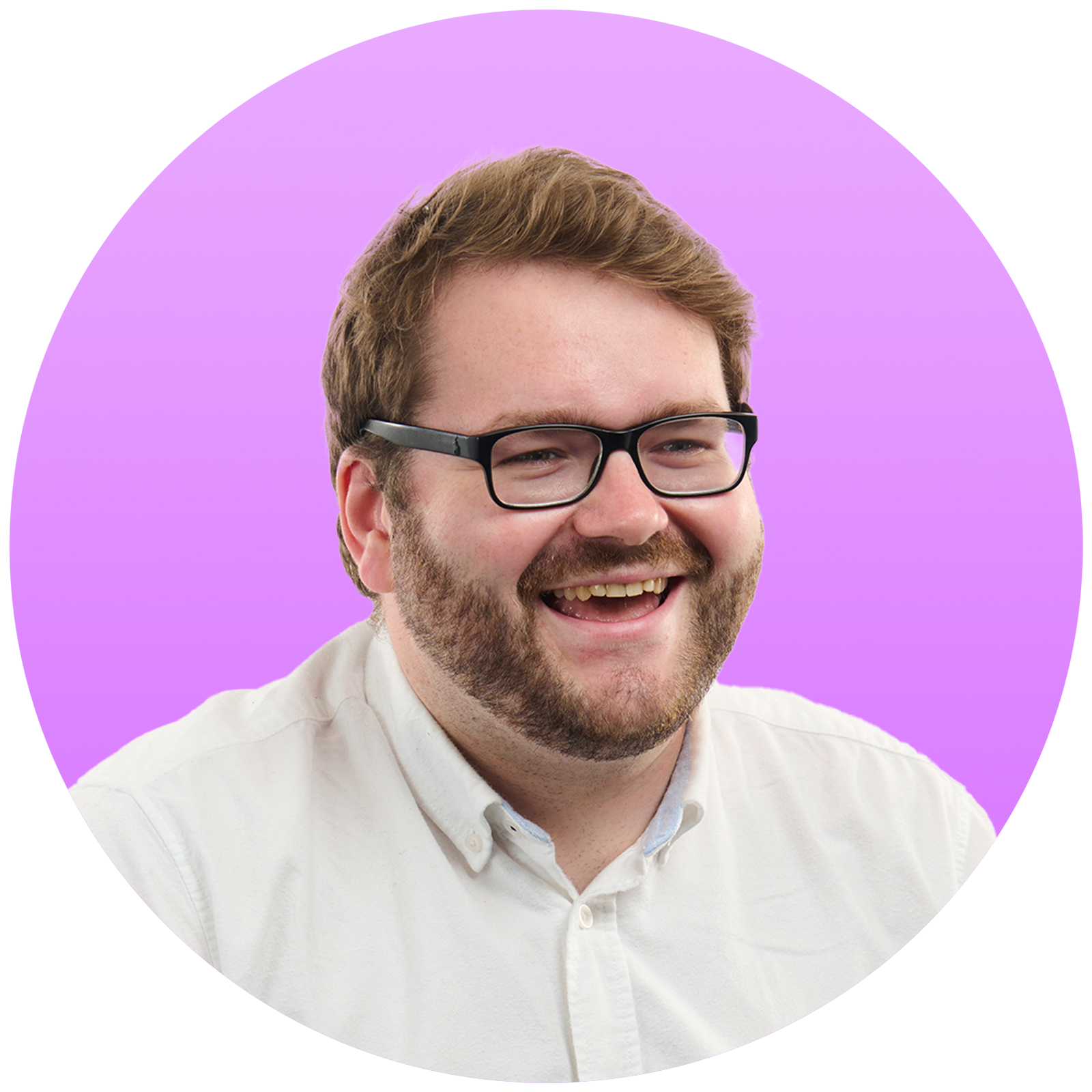 Paddy Heaton
Growth Marketing Lead
What do students say about Glean?
of students say they can better manage an overload of information using Glean.
of users find studying less stressful with Glean.
Rewatch the webinar
Please fill out the fields below