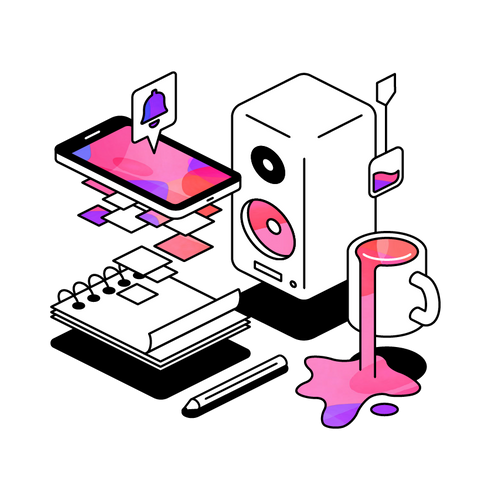 This Fall across North America, millions of students will walk through the (perhaps virtual) doors of lecture halls and be hit by the learner's arch-nemesis: information overload. In our digital age, learners already have the world's information at their fingertips.
The biggest constraint to learning is not access to content, but the ability to learn from it.
Only 35% of what lecturers say is captured in average notes, and only 20% of information in those notes is retained if they aren't reviewed. How do we help teach learners the right skills to overcome information overload in lectures?
And how do we teach students the skills to help them retain all of the relevant information from their notes?
In this free webinar, we'll be joined by a panel of disability support professionals to discuss the importance of independent note taking, and how to teach note taking skills so that your students are set up for success this Fall.
Our panel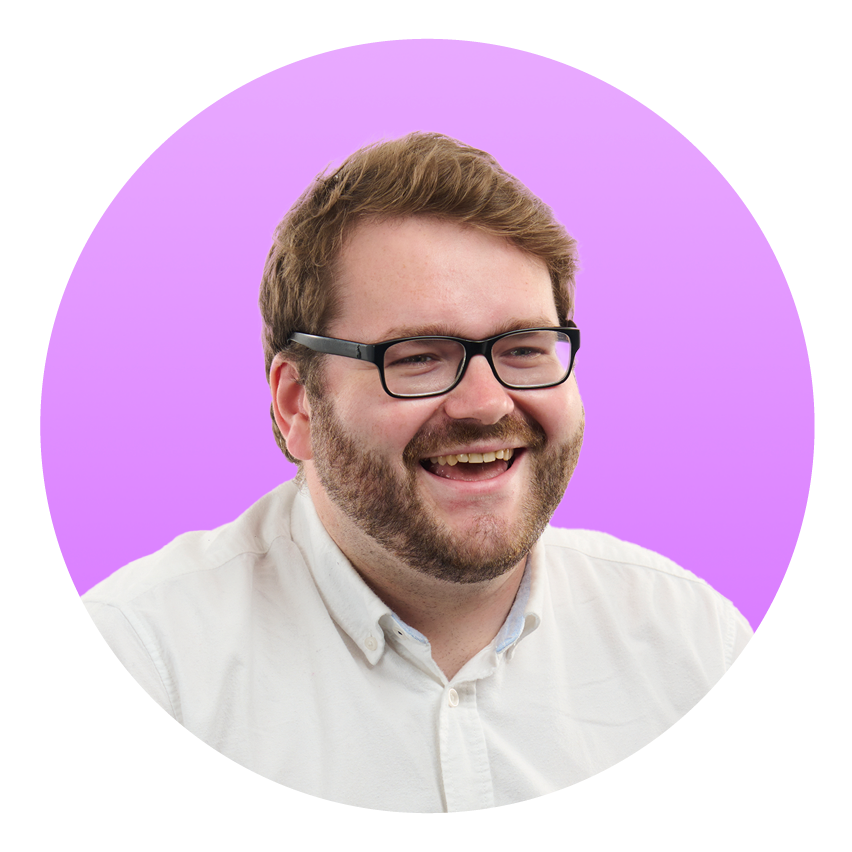 Paddy Heaton
Growth Marketing Manager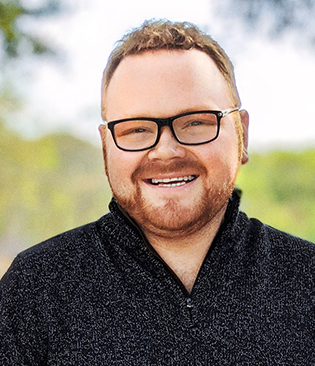 Spencer Scruggs
Director for Student Accessibility Services, Trinity University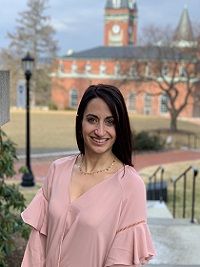 Amy Breton
Assistant Director of Accessibility Services, College of the Holy Cross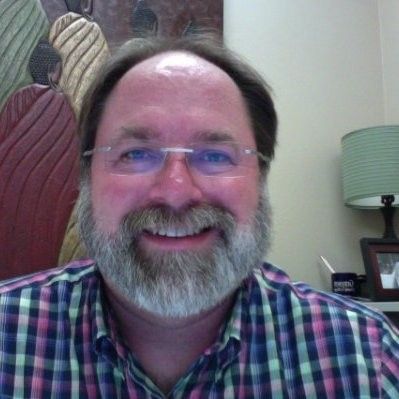 Mark Taylor
Director of Testing, Tutoring, and Disability Services, Grayson College
The study tool improving learning for thousands.
of students improved their GPA over a single semester.
of the students say that using Glean has helped them to become more confident in their studies.
of students said that Glean helped them achieve better grades.
Rewatch the Webinar
Please fill out the fields below