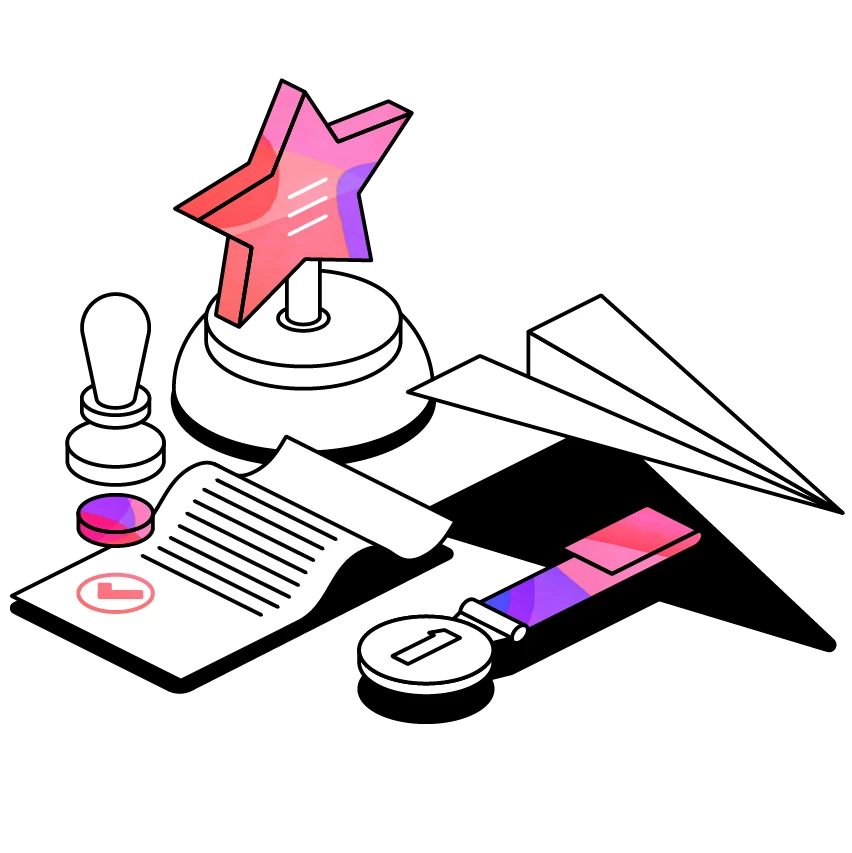 "We are spending about the same for the whole year for Glean for Education that we were spending in one semester for peer notetakers."
By moving students needing note taking support to Glean, Trinity University were not only able to save money: Glean's note taking tool promotes independence, teaches students skills they can use beyond education, and ensures that students have access to a recording of the whole class they can return to later - all things that peer notes does not do.
In this free webinar Spencer Scruggs from Trinity University, TX will discuss:
Why peer notes wasn't a solution they wanted to invest in

How Glean solved their peer notes problem

The importance of promoting independence with students

How the right note taking tool can support student success in grades and beyond
Secure your place today!
Our panel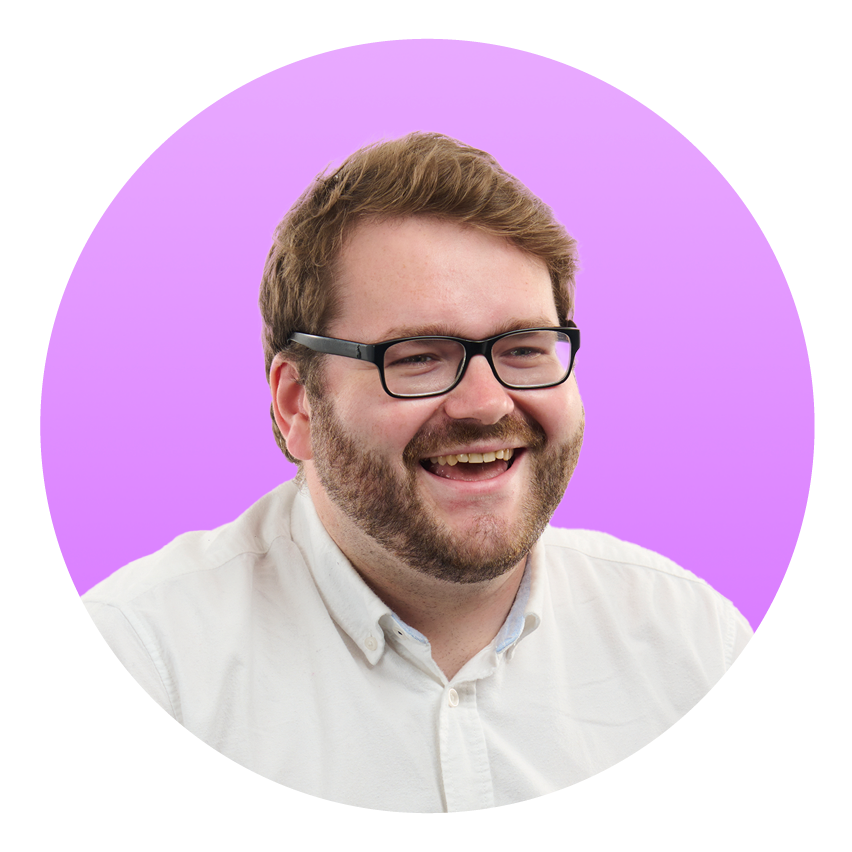 Paddy Heaton
Growth Marketing Manager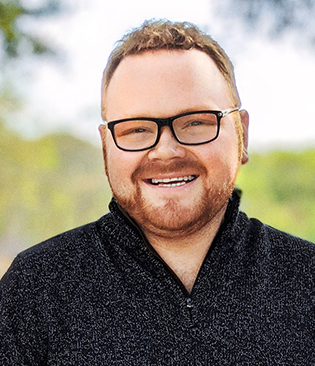 Spencer Scruggs
Director for Student Accessibility Services, Trinity University
The study tool improving learning for thousands.
of users find studying less stressful with Glean.
of the students say that using Glean has helped them to become more confident in their studies.
of students say they can better manage an overload of information using Glean.
Rewatch the Webinar
Please fill out the fields below