What we'll cover:
If you're responsible for introducing new tech you know how challenging communicating the value to students can be. You also know how important it is to increase uptake to help your students get the most out of their studies - and for your department to make the most of your investment.
The question is, how do you boost student utilization of Glean?
Glean's design means students can be up and running in just a few minutes. But to get students excited about it and willing to give it a go, you need a strategy for success. That's where our utilization plan comes in.
Join our webinar to learn about the three key strategies that will enable you to increase the uptake of Glean amongst your students. From raising awareness of the importance of note taking for learning to creating buy-in and setting up training, we've got you covered.
Our panel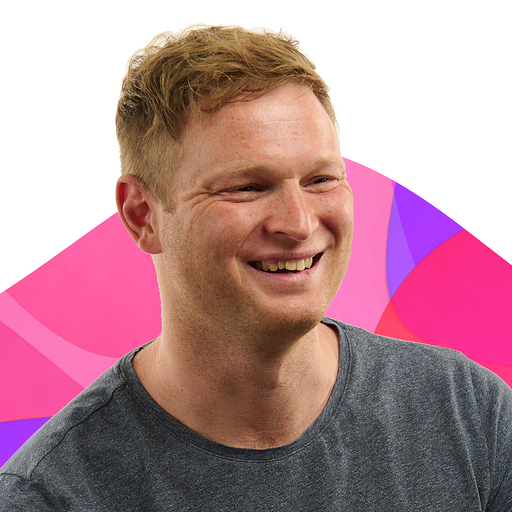 Louis Casimir-Cohn
Senior Customer Success Manager
The study tool improving learning for thousands.
of learners say that they have become less anxious students since using Glean.
of users find studying less stressful with Glean.
of students said that Glean helped them achieve better grades.
Rewatch the Webinar
Please fill out the fields below