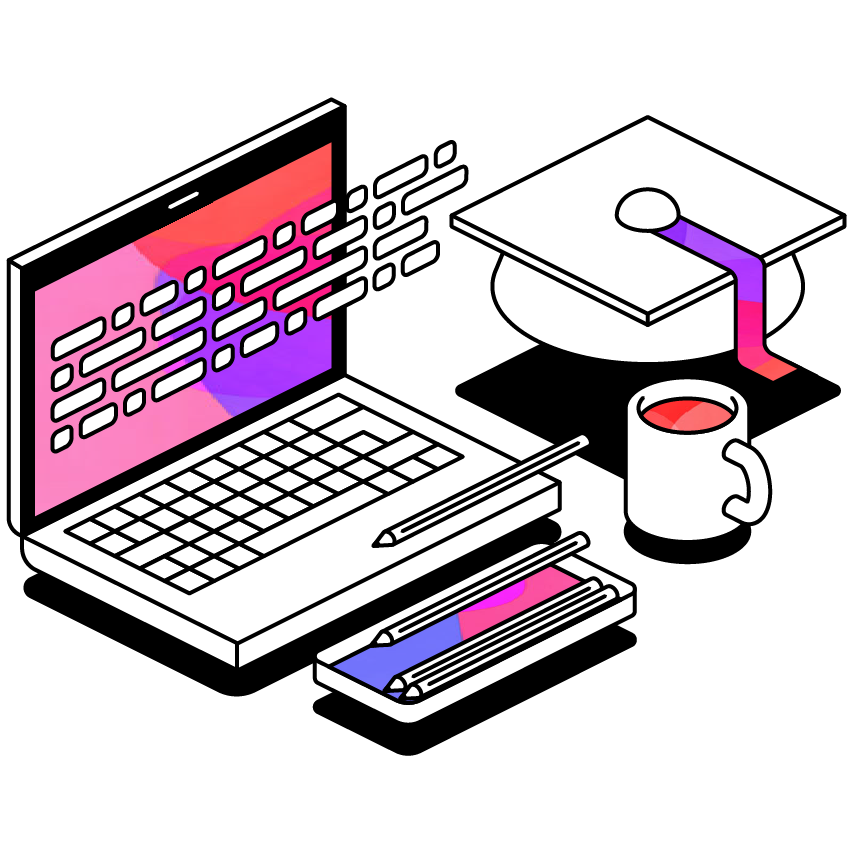 With the beginning of the new academic year and students now back in classes, it's the busiest time of the year for student support departments. They are now dealing with being stretched thin and are struggling to support students effectively.
After a long summer vacation, the mental health crisis among students is a pressing concern as they head back to classes and it's something that directly impacts their academic performance and overall well-being. Also, financial strains are affecting students more than ever, impacting their ability to focus on their studies and achieve their academic goals.
As student support departments grapple with these issues, academic performance is at stake, leaving many students unequipped with the necessary study skills to succeed.
In our upcoming webinar, we delve into the root causes of the challenges faced by student support departments and explore practical strategies to tackle them head-on.
Register for the upcoming webinar to secure your spot and get our NEW whitepaper 'The shape of student support: 2023/24' SENT STRAIGHT TO YOUR INBOX!
Our panel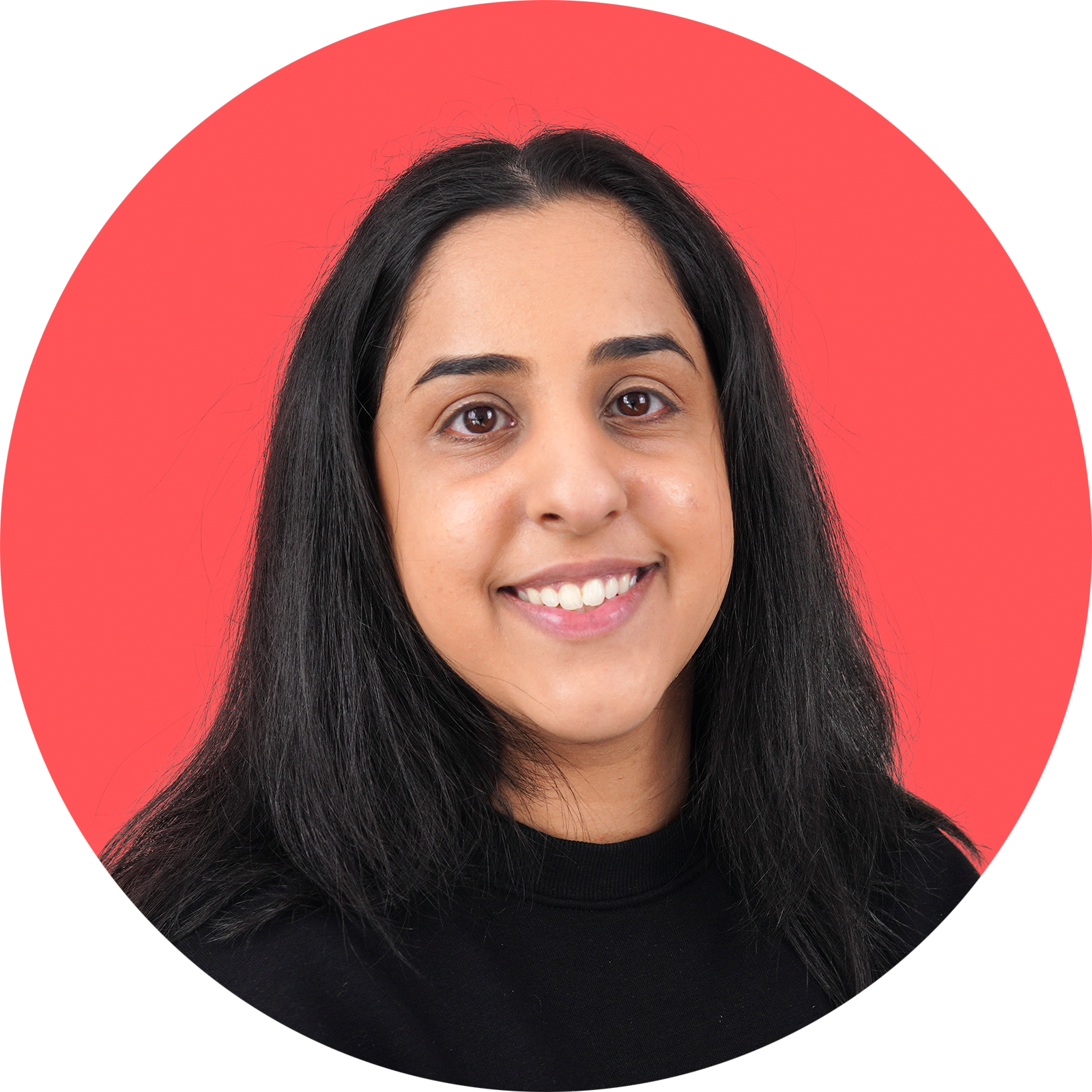 Aneesha Aslam
Marketing Executive
What do students say about Glean?
of 'at risk' students feel more confident in preparing for exams and tests.
88% of students say they have become more confident in preparing for exams and tests.
first-year students say that using Glean has helped them to become more confident in their studies.
Rewatch the webinar
Please fill out the fields below