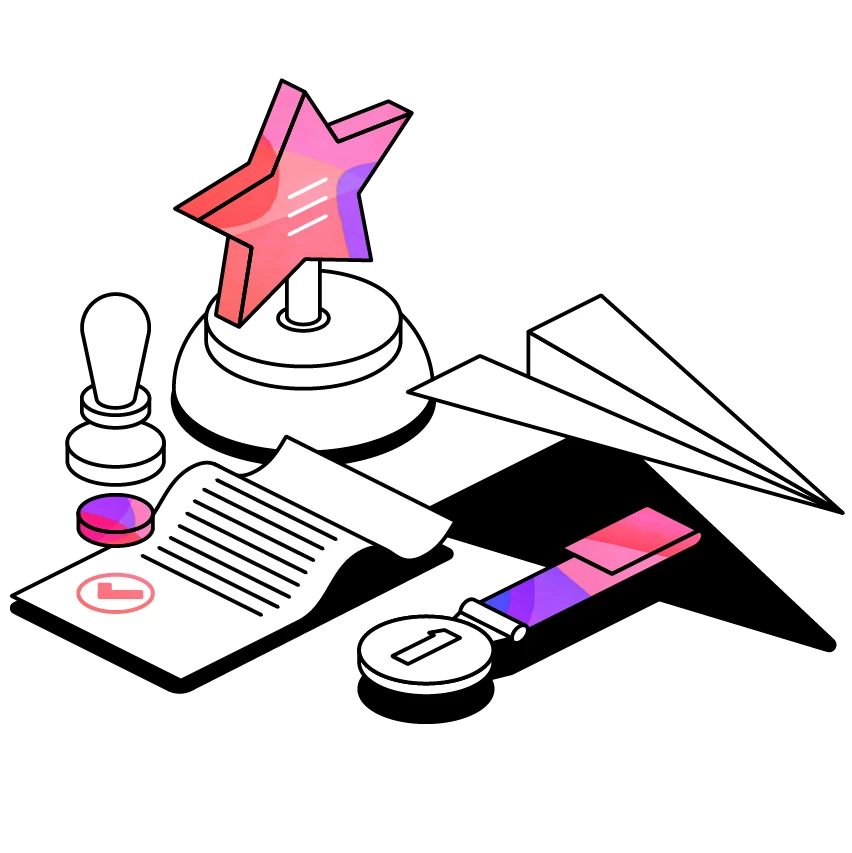 What are your New Year's Note Taking Resolutions? Do you want to implement a solution that drives student success? Do you want to improve inclusivity and modernize support? Perhaps you want to streamline your accommodations by having one solution for note taking support and transcription?
Sound good? If so, Glean for Education could be the perfect solution for 2022.
Join our webinar to learn:
How to use this year's learnings to plan for success in 2022
Why over 450 institutions across North America will be using Glean to support their students' note taking needs
How transcription (coming Spring 2022!) will work in Glean, and how you can get access
Our panel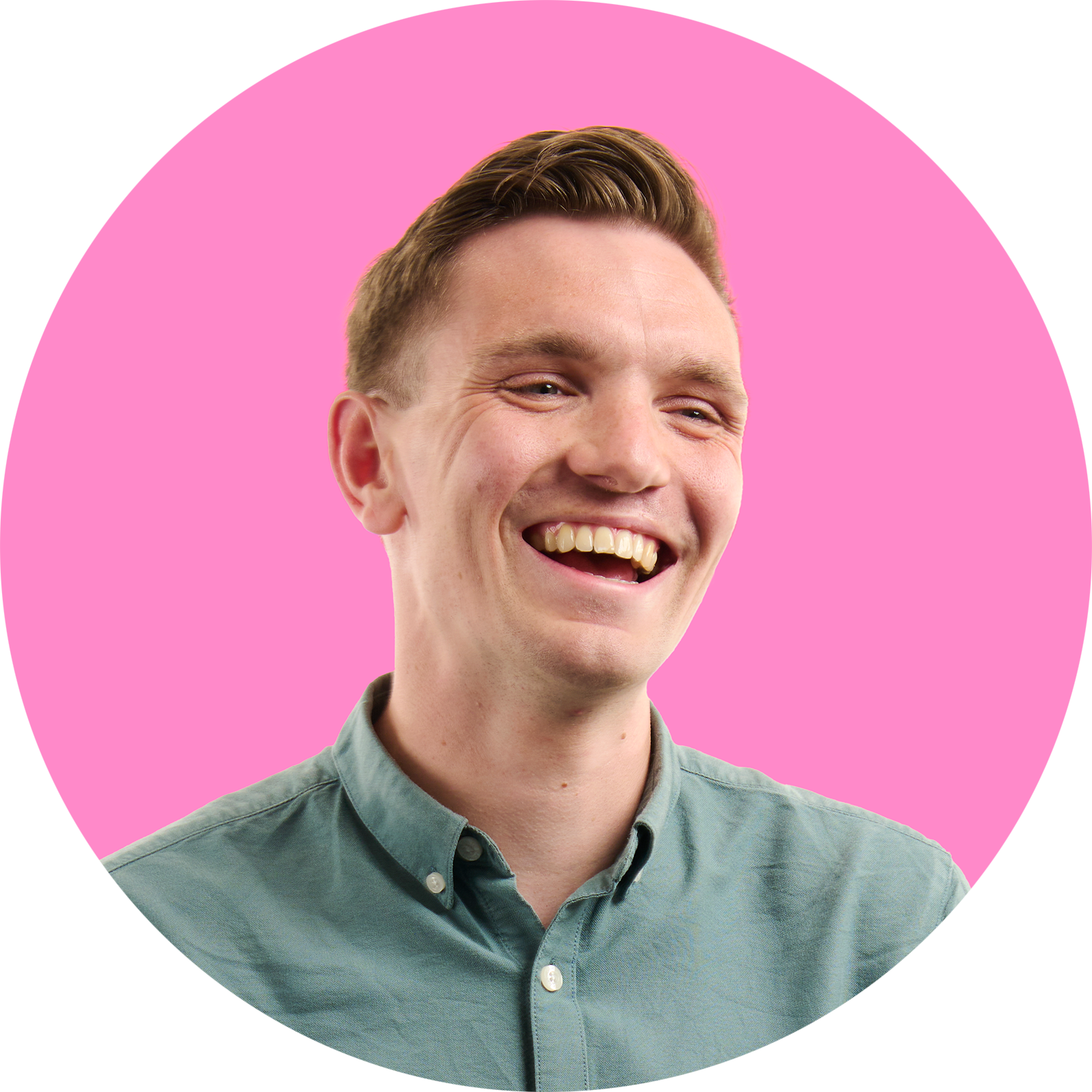 Sam Robins
Customer Success Manager
The study tool improving learning for thousands.
of learners say that they have become less anxious students since using Glean.
of users find studying less stressful with Glean.
of students said that Glean helped them achieve better grades.
Rewatch the Webinar
Please fill out the fields below