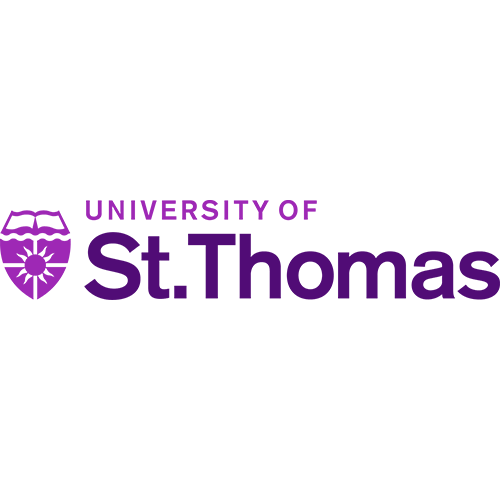 Since 2018 the University of St Thomas, MN, has seen a shift towards providing note taking support with technology, rather than peer notes.
Glean has been a game changer for them - an intuitive software that:
Is easy for students to learn
Gets students actually taking notes themselves
In this webinar Allie Quinn will reflect on how Glean helps University of St Thomas confidently provide compliant support and makes life simpler for the office and students.
Our panel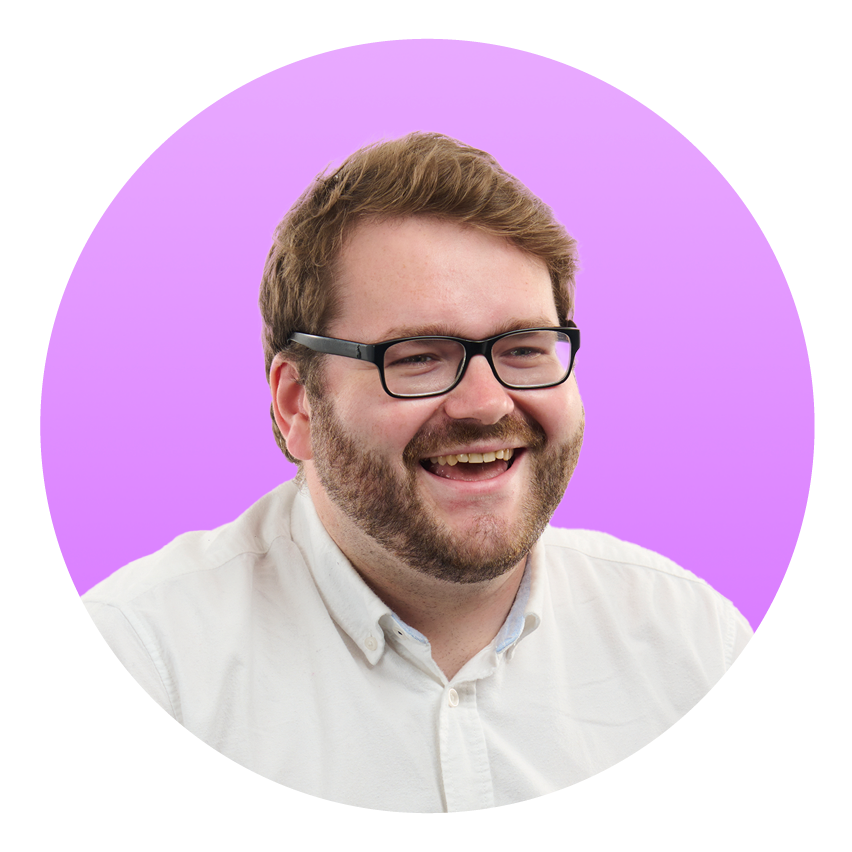 Paddy Heaton
Growth Marketing Manager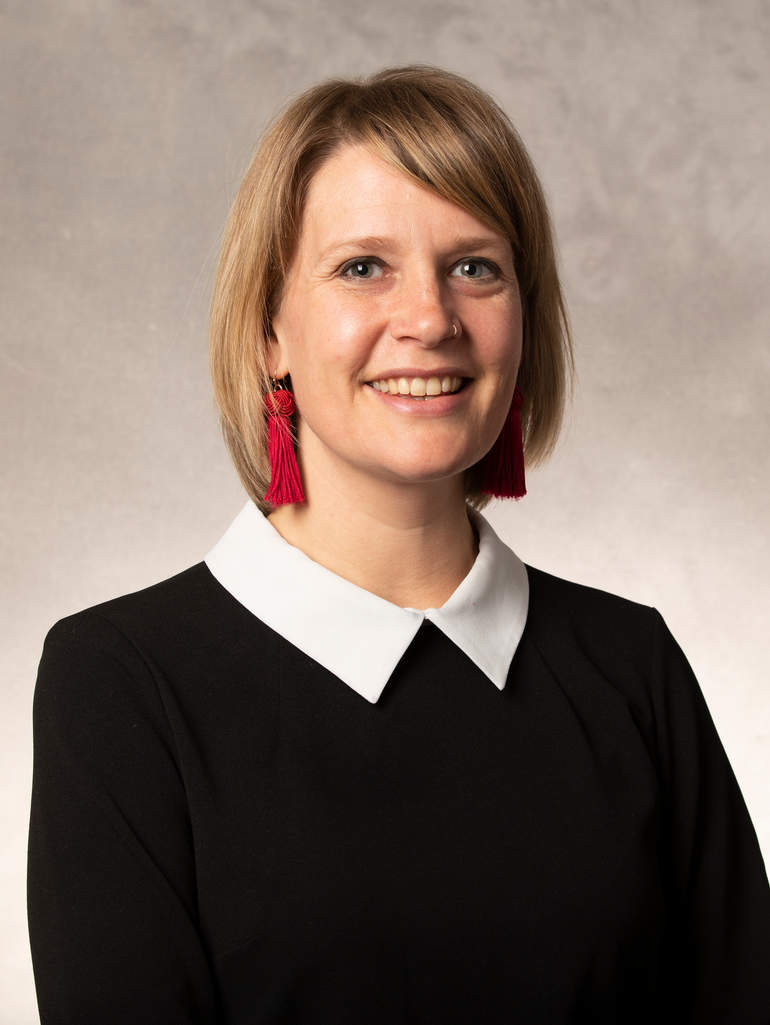 Allie Quinn
Disability Specialist, University of St Thomas
The study tool improving learning for thousands.
of students improved their GPA over a single semester.
of the students say that using Glean has helped them to become more confident in their studies.
of students said that Glean helped them achieve better grades.
Rewatch the Webinar
Please fill out the fields below