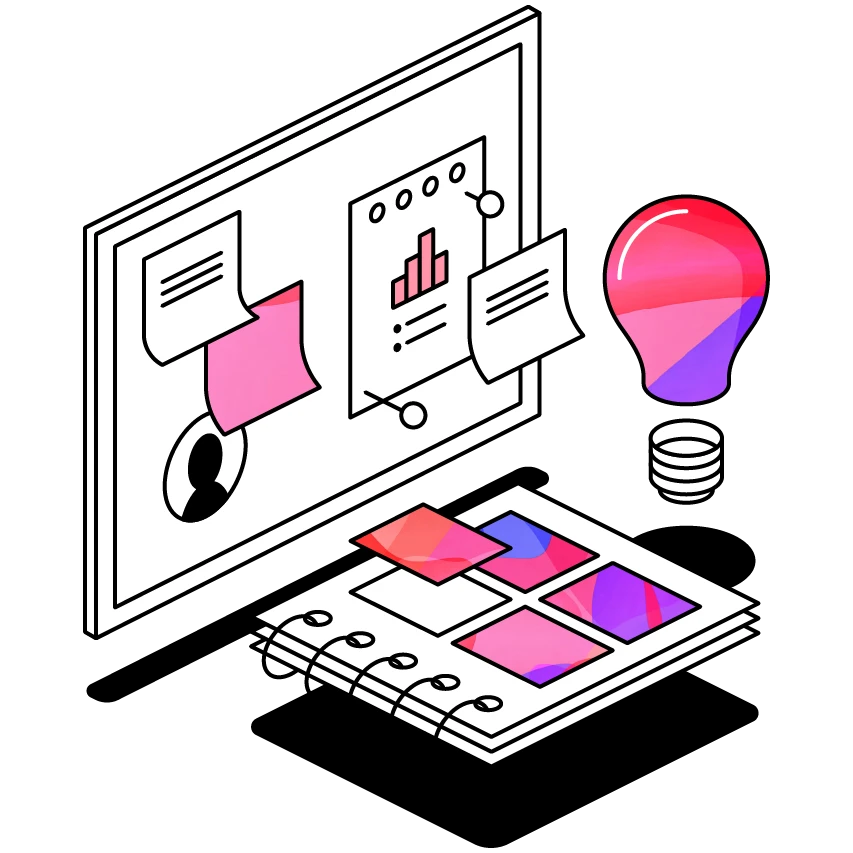 40% of undergraduate college students drop out each year. It's a staggering number, and a costly one - both for students and colleges. Students could face debt from student loans and grants, and a higher unemployment rate.
For colleges and universities, retention and student success are key issues right now. Student success and grades are inextricably linked to retention - students with low grades are much more likely to drop out than students with higher grades.
In Fall 2021, we surveyed over 400 Glean users to see how using Glean was affecting their learning and grades. The results are undeniable - 90% of students got better grades with Glean. We've collated the results into a free whitepaper, available to all attendees.
In this free webinar, we will discuss:
The results of our research into how Glean affects grades
How picking the right note taking support can help students stay in college
How Glean for Education is helping students and departments achieve their goals
Plus, we'll hear from students about their experience using Glean.
Our panel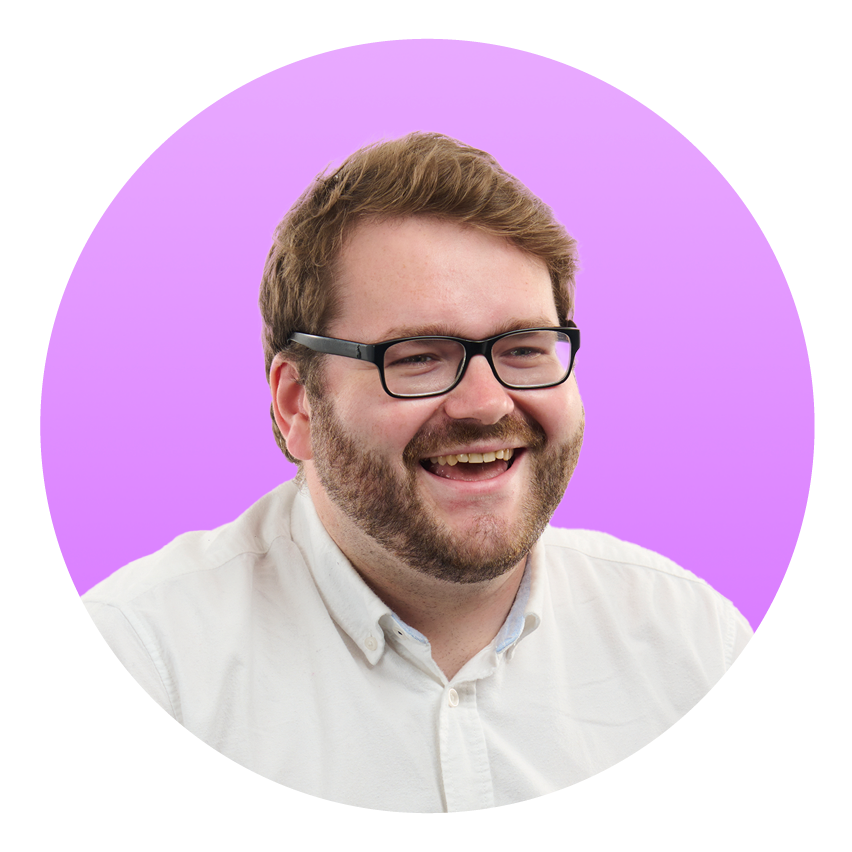 Paddy Heaton
Growth Marketing Manager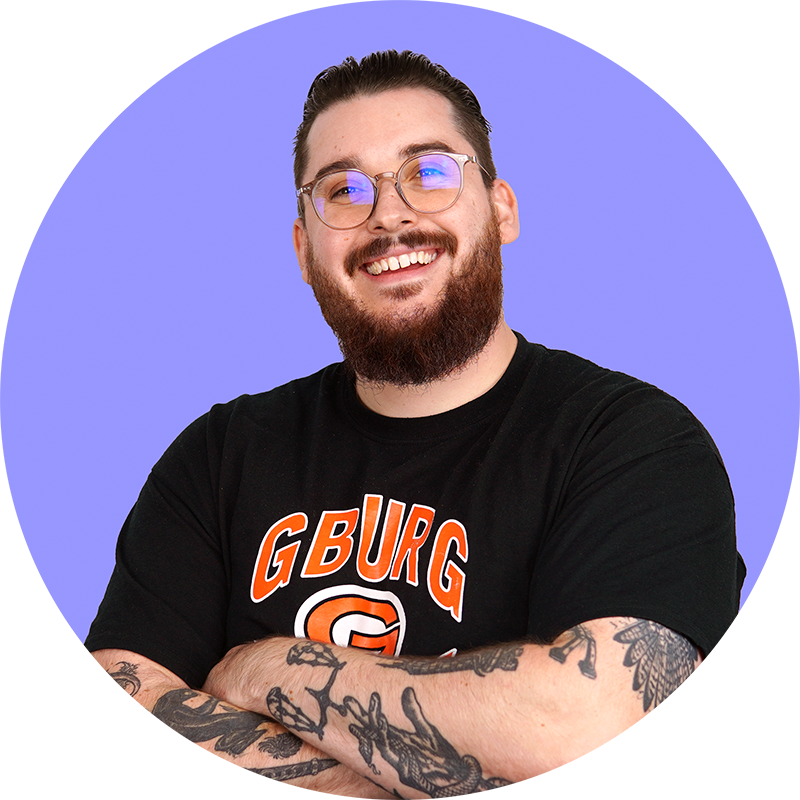 Mais Wilsher
Account Executive
The study tool improving learning for thousands.
of learners say that they have become less anxious students since using Glean.
of users find studying less stressful with Glean.
of students say they can better manage an overload of information using Glean.
Rewatch the Webinar
Please fill out the fields below