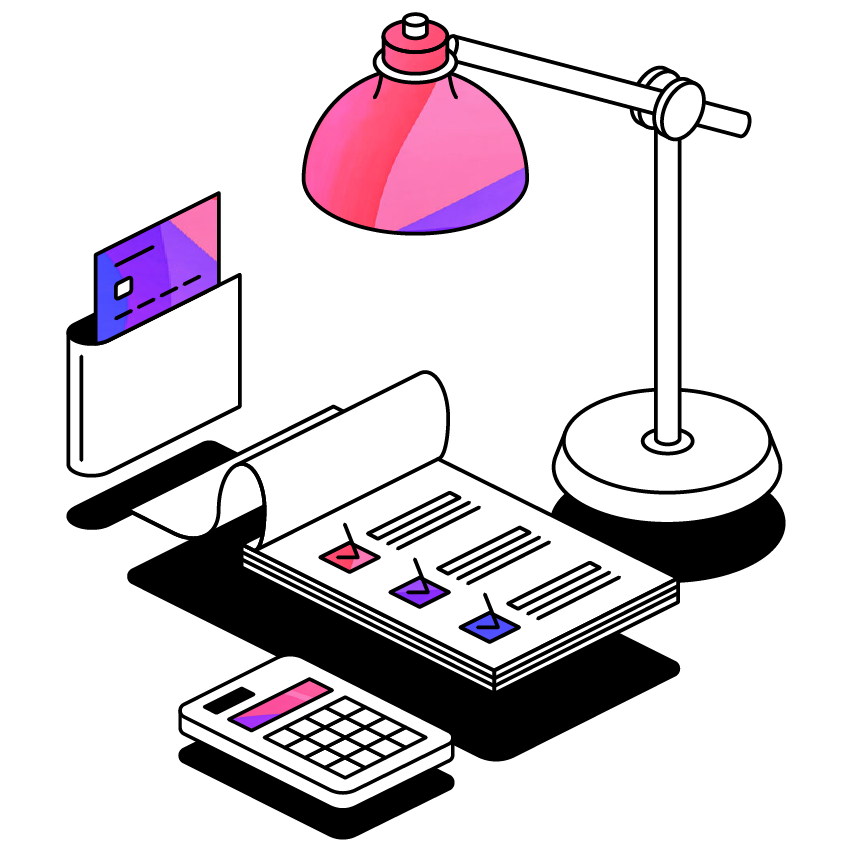 Many students are starting to feel increased stress from mounting academic pressures in their classes and institutions across the US are seeing more students registering for note taking accommodations, with mental health as a common reason.

But with budget cuts and limited resources available, what can disability services departments do to help stressed students at this busy time?

Studies show note taking support can empower students to manage stress by helping them feel more confident and in control. Join our upcoming Glean webinar to learn how note taking tools give students ownership over studying and course materials.
During the insightful discussion, some of what we covered included the benefits of independent note taking for reducing student stress levels and discover different tools and ways in which students can proactively manage stress and stay on top of their workload.
Did you miss our live webinar? Fill out the form to rewatch the full session.
Our panel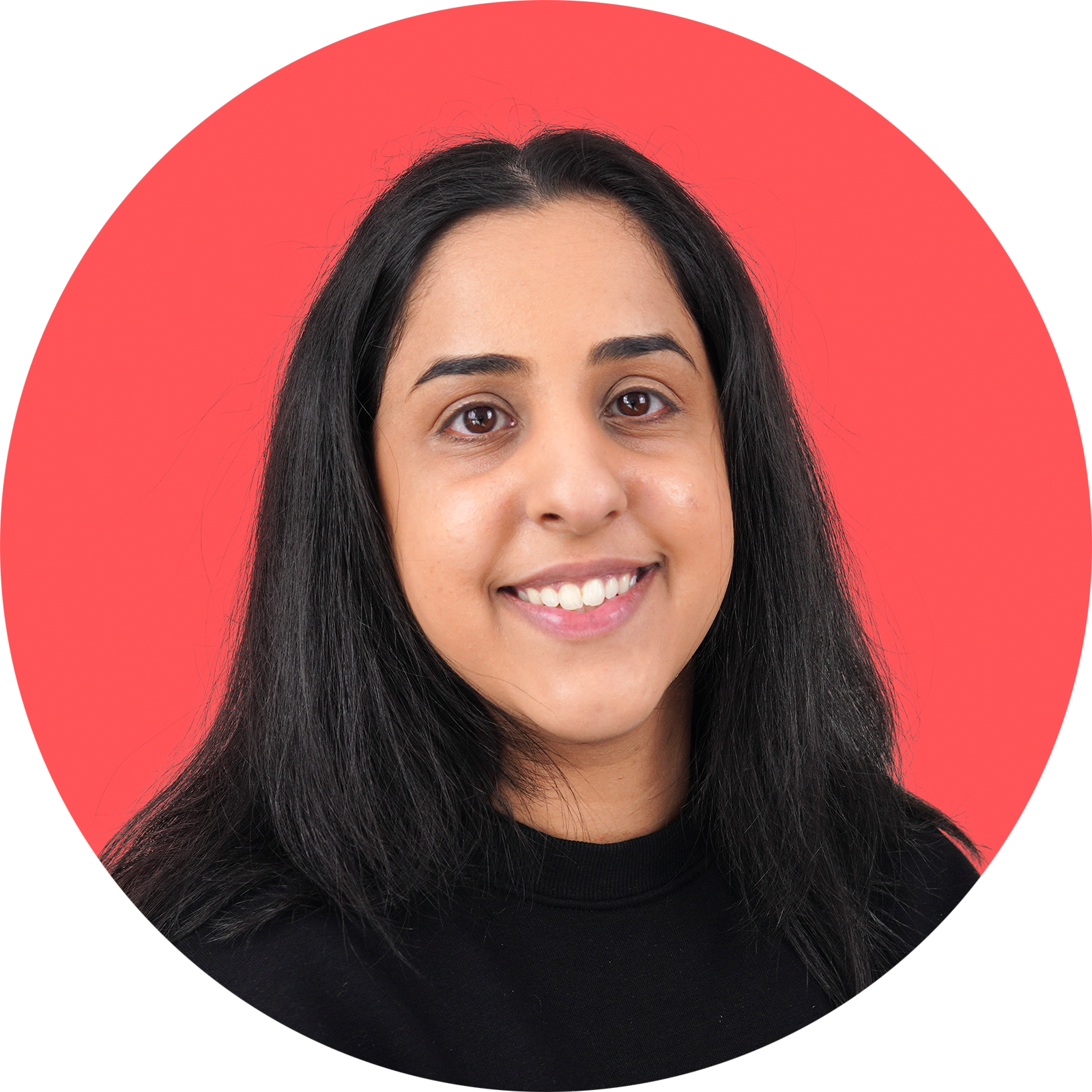 Aneesha Aslam
Marketing Executive
What do students say about Glean?
of 'at risk' students feel more confident in preparing for exams and tests.
of the students say that using Glean has helped them to become more confident in their studies.
of student users find studying less stressful with Glean.
Rewatch the webinar
Please fill out the fields below