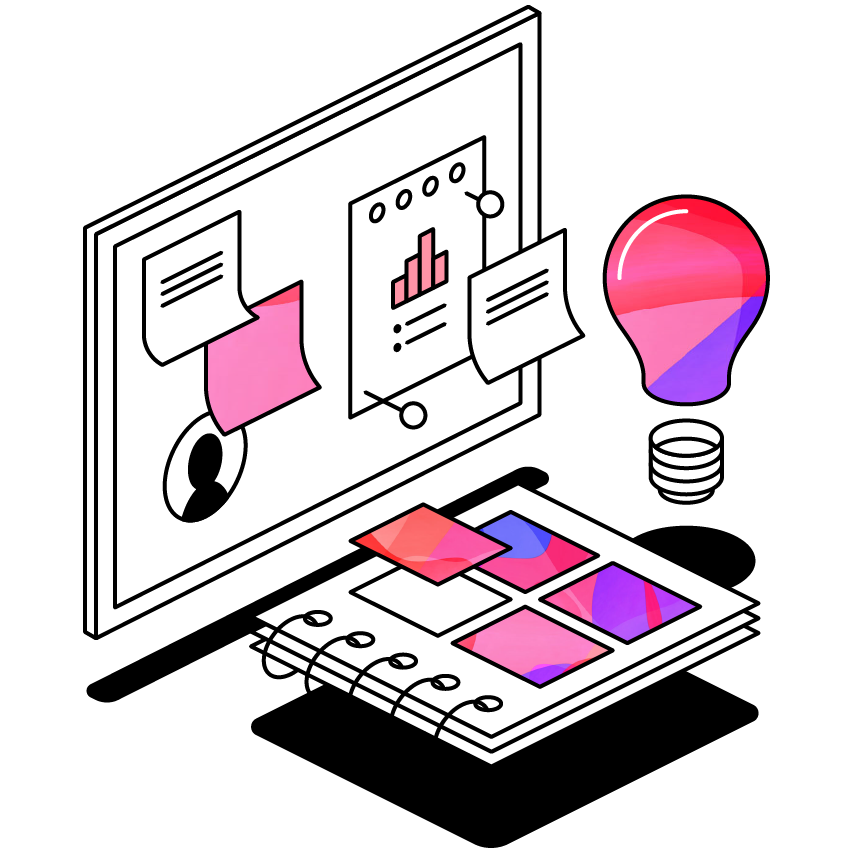 40% of undergraduate college students drop out each year - and the graduation rate for students with disabilities is 17.5% lower than the rate for all students.

Given that 28% of students drop out due to academic disqualification, what can disability services do to help improve student success and boost retention?
Our panel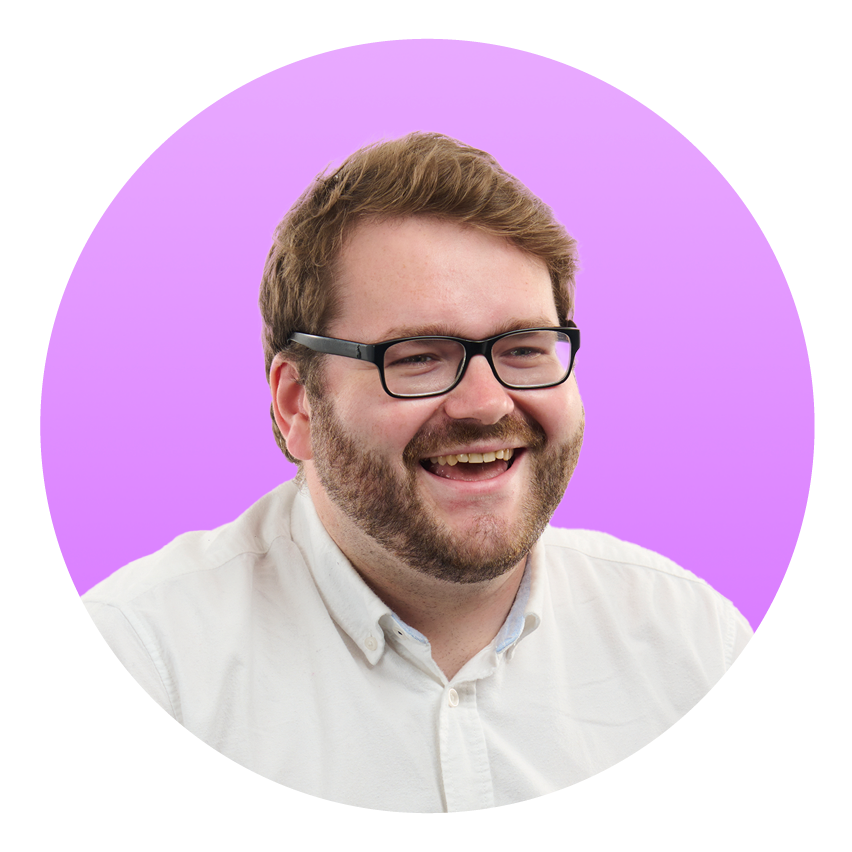 Paddy Heaton
Growth Marketing Manager
The study tool improving learning for thousands.
of students improved their GPA over a single semester.
of the students say that using Glean has helped them to become more confident in their studies.
of students said that Glean helped them achieve better grades.
Rewatch the Webinar
Please fill out the fields below