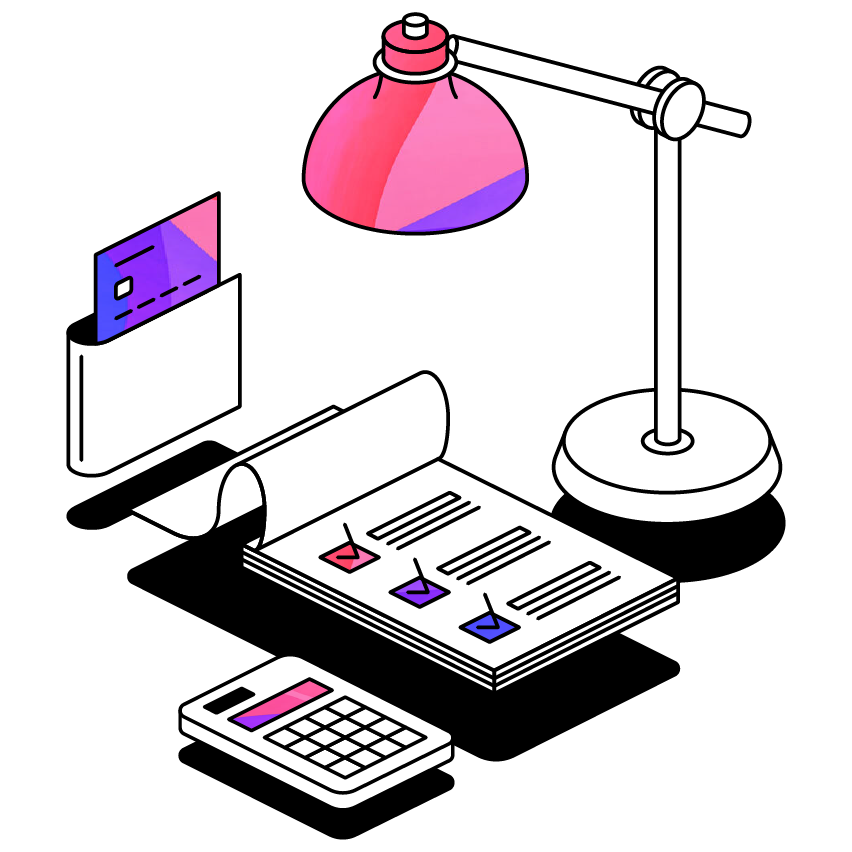 As Fall semester approaches, it's time to start thinking about how to get students successfully set up with note taking support. Getting students to use the tools you set up for them can be difficult - but with clear, regular communication, and by creating a welcoming atmosphere in the Accessibility Resources & Services department, High Point University has seen their Glean usage rocket in the last 6 months.
In this webinar, Alex Hull from High Point University will share how her department successfully gets students using new technology, and share her playbook for communicating with students throughout the semester to boost student engagement.
In this free webinar you will learn:
- How to boost student engagement with Glean
- The importance of independent note taking
- How to plan your Glean roll out plan for Fall semester
- How Glean for Education can help you and your students be successful
Our panel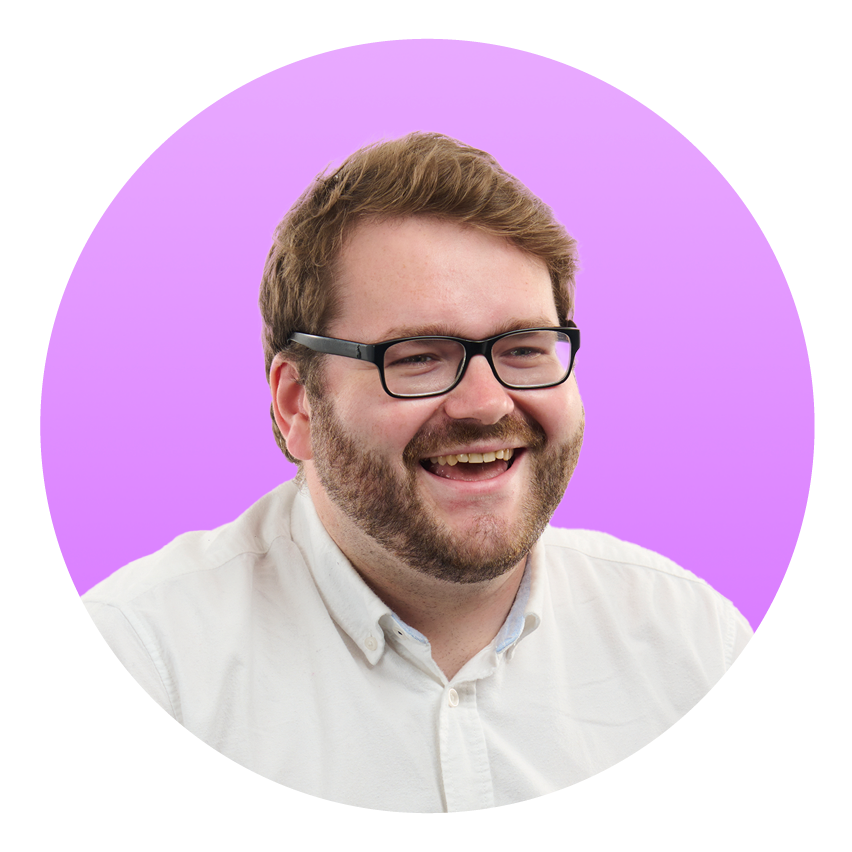 Paddy Heaton
Growth Marketing Manager
Alex Hull
Accessibility Technology Specialist at High Point University
The study tool improving learning for thousands.
is the average increase of a student's GPA over a single semester.
of learners say that they have become less anxious students since using Glean.
of users find studying less stressful with Glean.
Rewatch Webinar
Please fill out the fields below