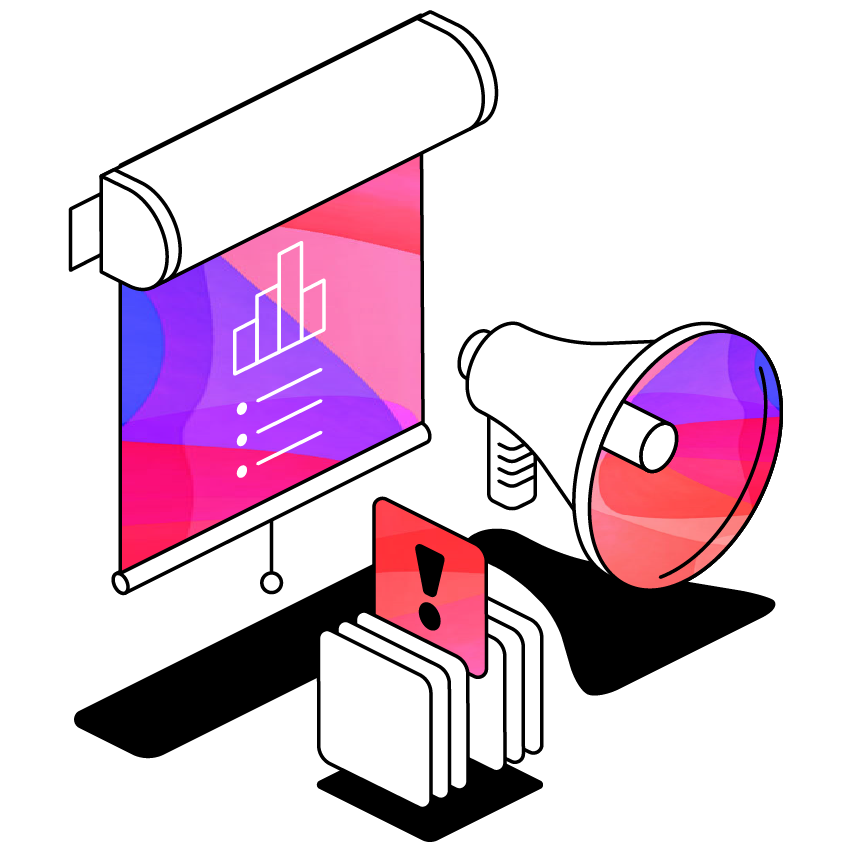 This Fall semester we spoke to over 125 disability services professionals about the biggest issues their department were facing.
They painted a complex and challenging picture:
More students registering with disability services

More complex student needs due to a student mental health crisis

Students not disclosing their disability and getting the help they need
Join us for this webinar where we discuss how you can prepare well to approach these challenges in 2023.
Our panel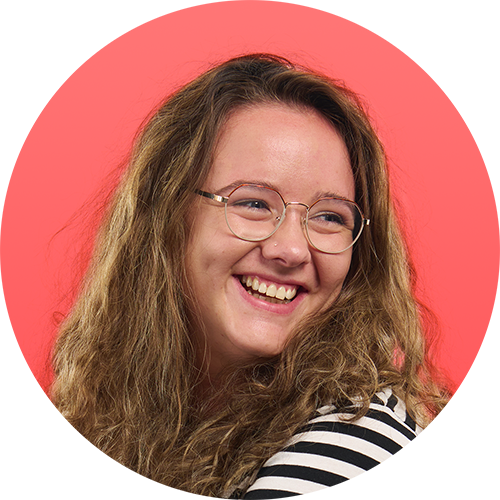 Harriet Betts
Senior Marketing Executive
of 'at risk' students feel more confident in preparing for exams and tests.
of 'at risk' students say that using Glean has helped improve their study skills.
Rewatch the webinar
Please fill out the fields below