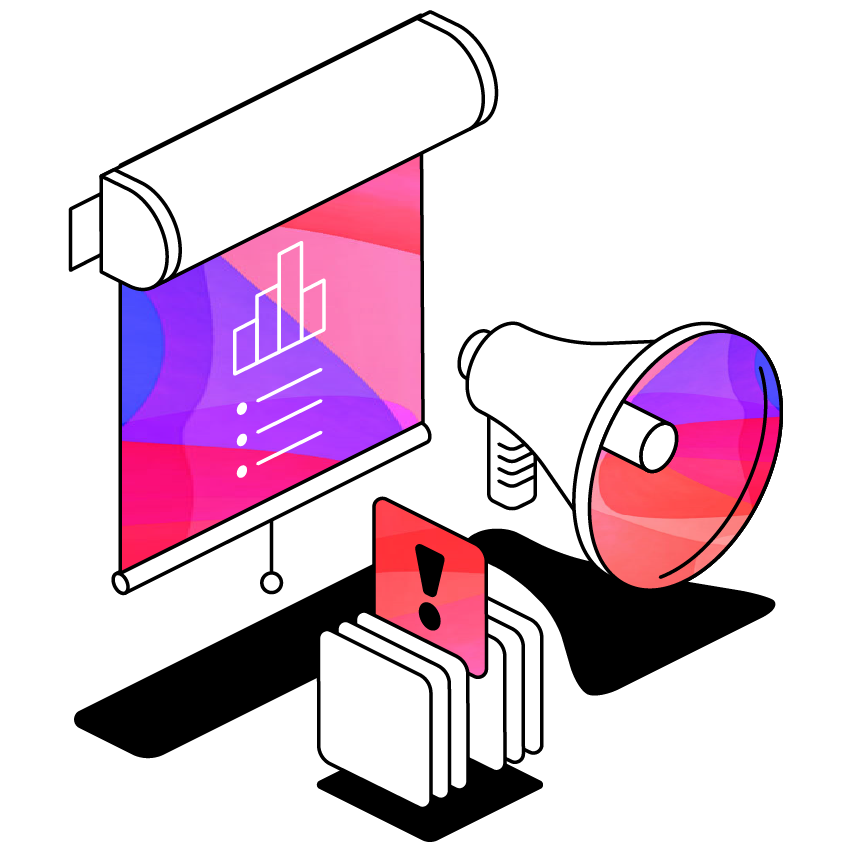 This Fall semester, we conducted in-depth conversations with over 125 disability services professionals to understand the key challenges their departments are currently facing.
These discussions revealed a multi-faceted and demanding landscape:
Increasing Registrations: There's a significant rise in the number of students registering with disability services, indicating a growing awareness and need for such support.

Complex Student Needs: Professionals are encountering increasingly complex student needs, largely fueled by a pervasive mental health crisis among students. This trend calls for more nuanced and comprehensive support strategies.

Hidden Disabilities: A concerning issue is the number of students who, for various reasons, do not disclose their disabilities. This leads to them not receiving the necessary support and accommodations, which can severely impact their educational experience and outcomes.
Join us for this webinar where we discuss how you can prepare well to approach these challenges in 2023.
Our panel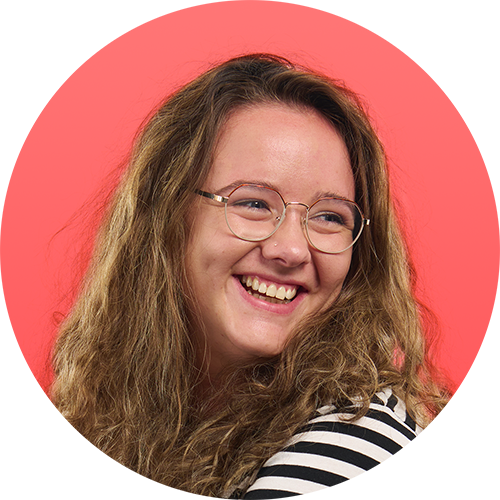 Harriet Betts
Senior Marketing Executive
of 'at risk' students feel more confident in preparing for exams and tests.
of 'at risk' students say that using Glean has helped improve their study skills.
Rewatch the webinar
Please fill out the fields below