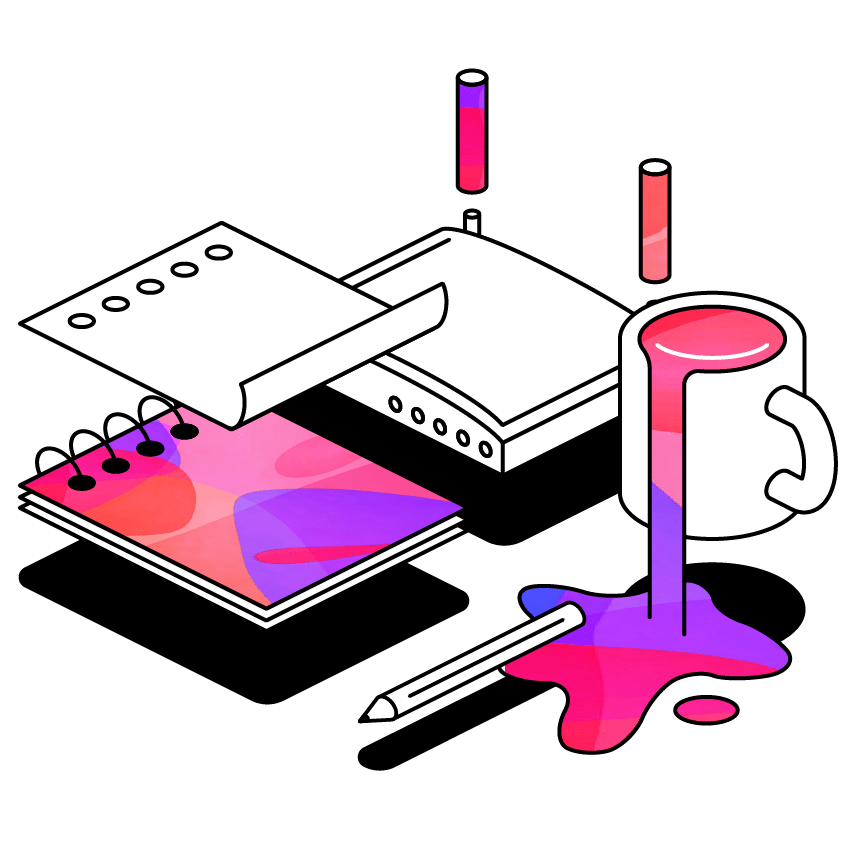 Learning is a process and everyone learns differently. For a lot of students, learning is a chore, which is why the US graduation rate sits at just 65%.
Combining poor study skills with the hard transition into college life means that students struggle to retain information, which leads to burnout and stress.
That's why we put together a survey to find out how using Glean has impacted students ability to make learning more accessible, effective and easy.
We discovered that those that were impacted to most by Glean were the learners that were traditionally deemed 'at risk' including first year students and those who had a GPA of less than 2.
Want to discover our key findings from the survey, which generated over 1000 responses? Sign up for the webinar to find out more.
Our panel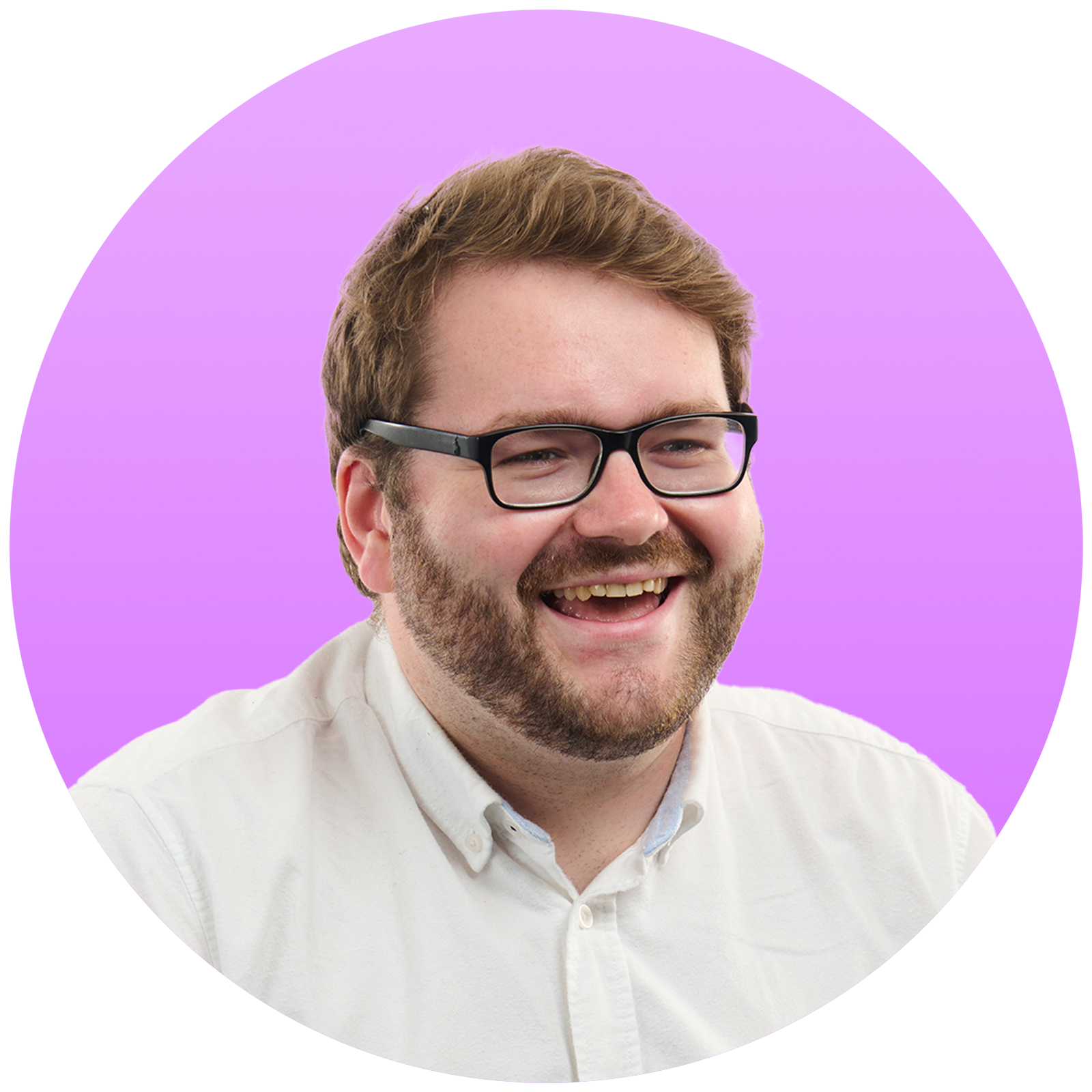 Paddy Heaton
Growth Marketing Lead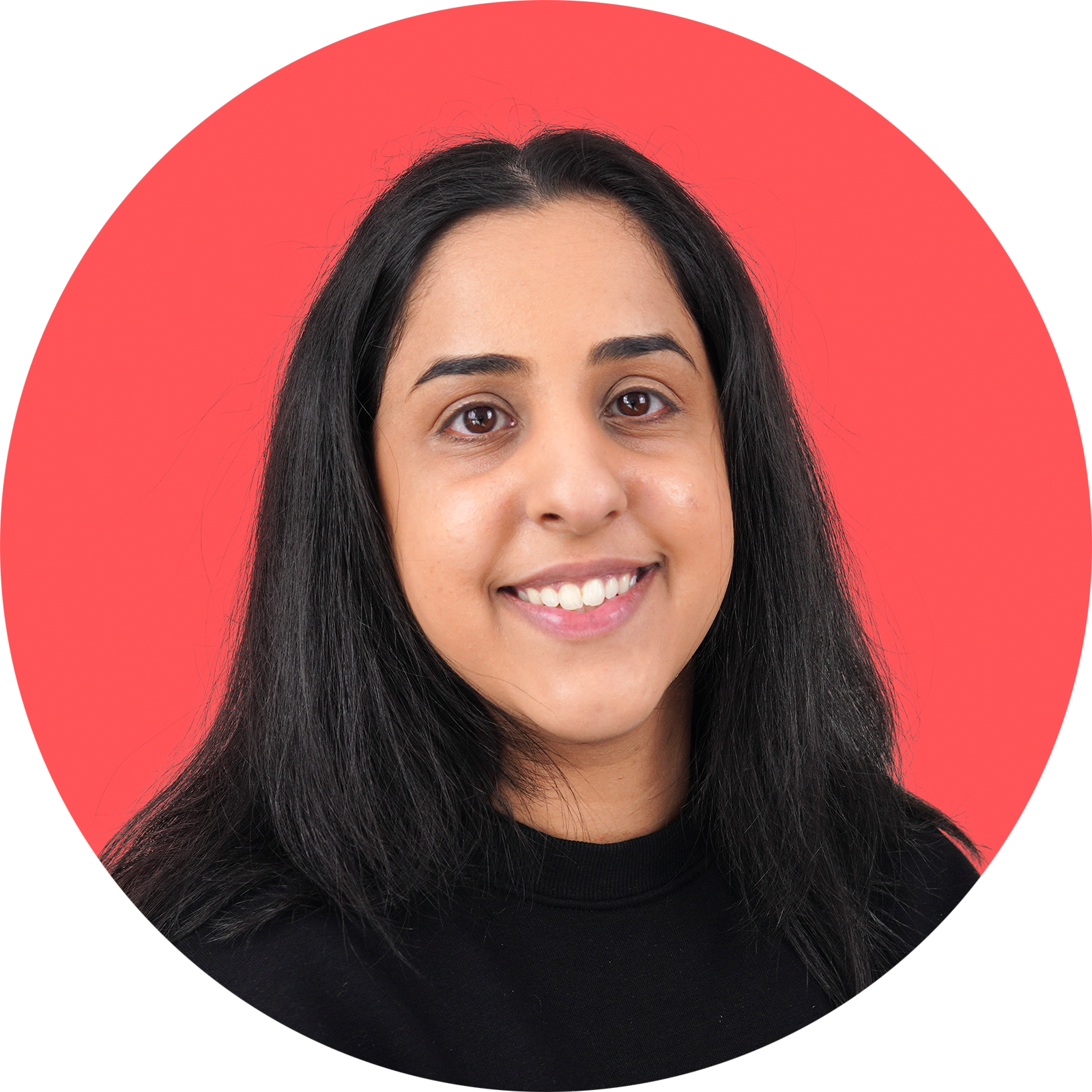 Aneesha Aslam
Marketing Executive
What do students say about Glean?
"Using Glean has helped me become a more confident note taker".
"Using Glean I find studying less stressful".
Rewatch the webinar
Please fill out the fields below