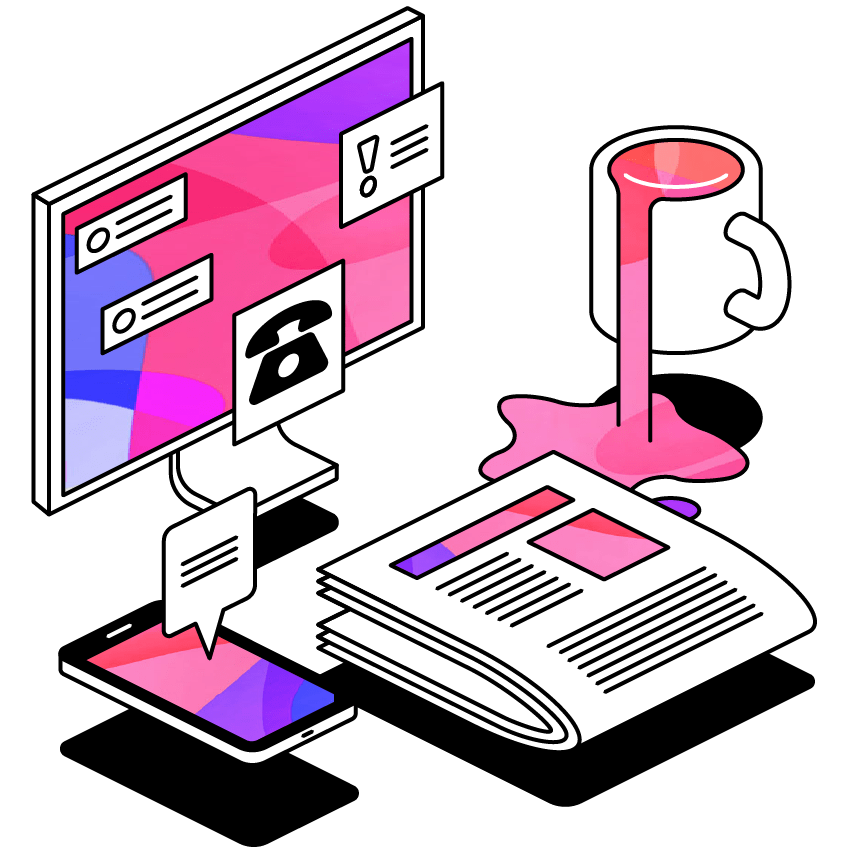 As Fall approaches, millions of students across North America are gearing up for another year of learning, only to find themselves overwhelmed by information overload.
Did you know that only 35% of important information is captured in student notes? Even more alarming, only 20% of that information is retained if the notes are not revisited.
In this free webinar, we'll be discussing the importance of independent note taking, and how to teach note taking skills so that your students can overcome information overload and are set up for success this Fall.
Sign up for the webinar and you'll have access to the webinar recording and the slide deck, that you can share with your colleagues.
Our panel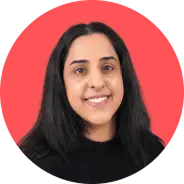 Aneesha Aslam
Marketing Executive
The act of taking & reviewing notes is important.
of information from a lecture is captured with notes.
of information in notes is lost if they aren't reviewed.
increase in test scores for students who began taking notes in class.
Rewatch the webinar
Please fill out the fields below