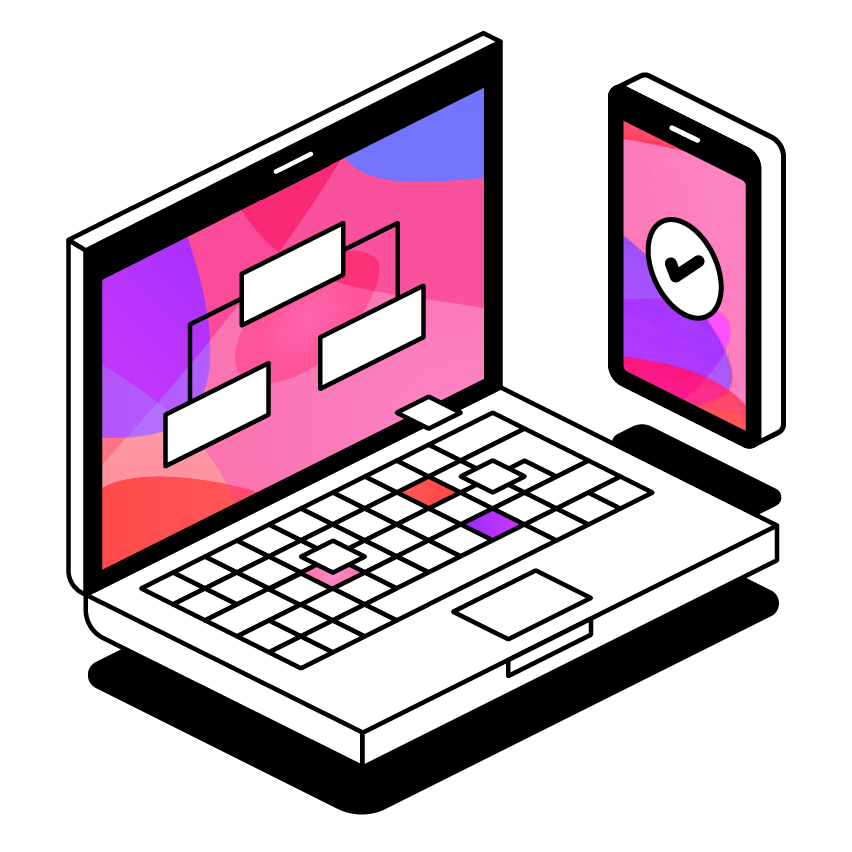 As we approach the new academic year, students will quickly start to feel the pressure of academic demands, which leads to heightened levels of anxiety and stress.
This is why you need to be asking the question 'what can disability departments do to support students who are struggling with anxiety?'
Studies show that note taking support can make a real difference to anxious students. It can help students to feel more confident, engaged and in control of their learning.
Sign up for our upcoming Glean webinar where we explore the significant benefits of implementing independent note taking and how students can reduce stress with Glean.
Our panel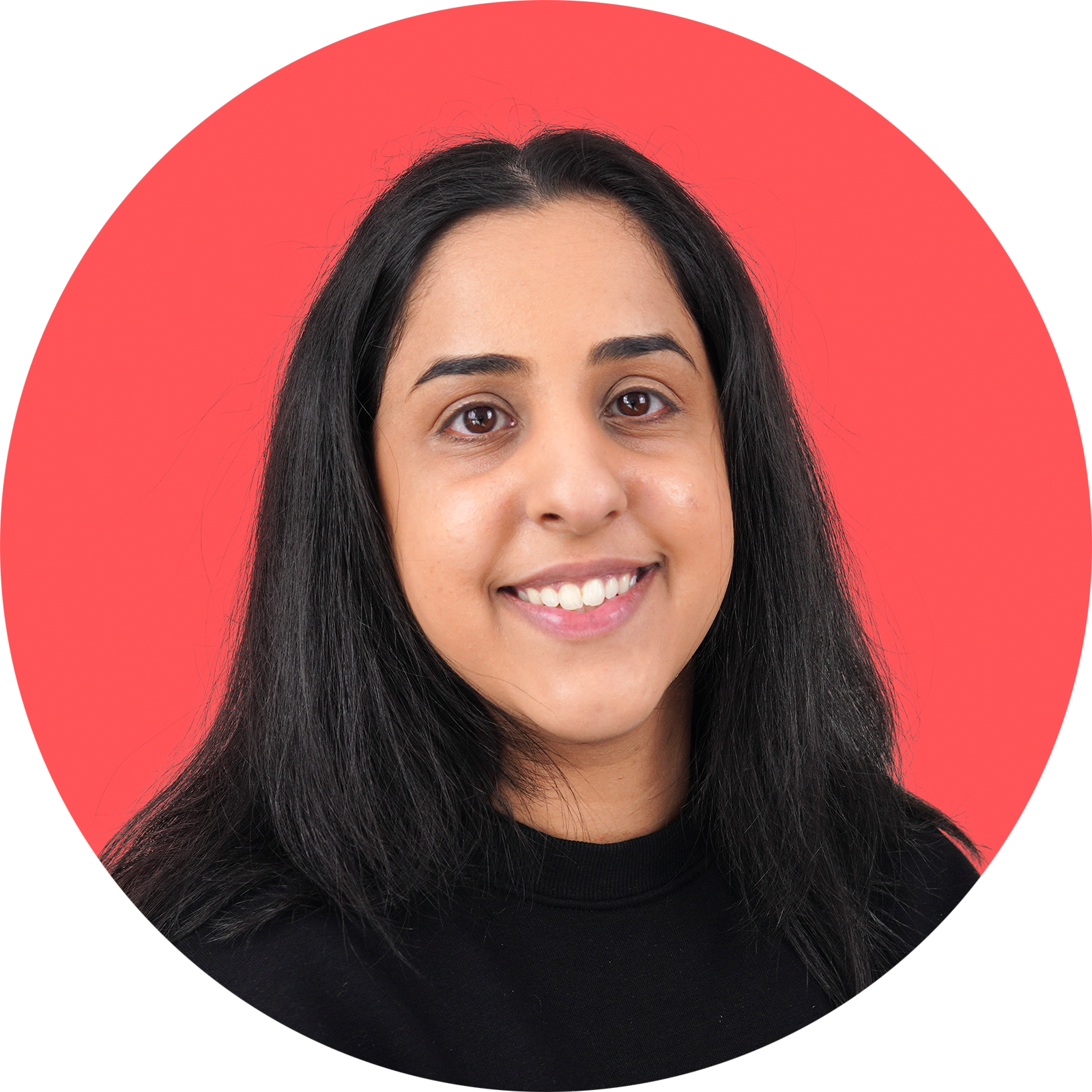 Aneesha Aslam
Marketing Executive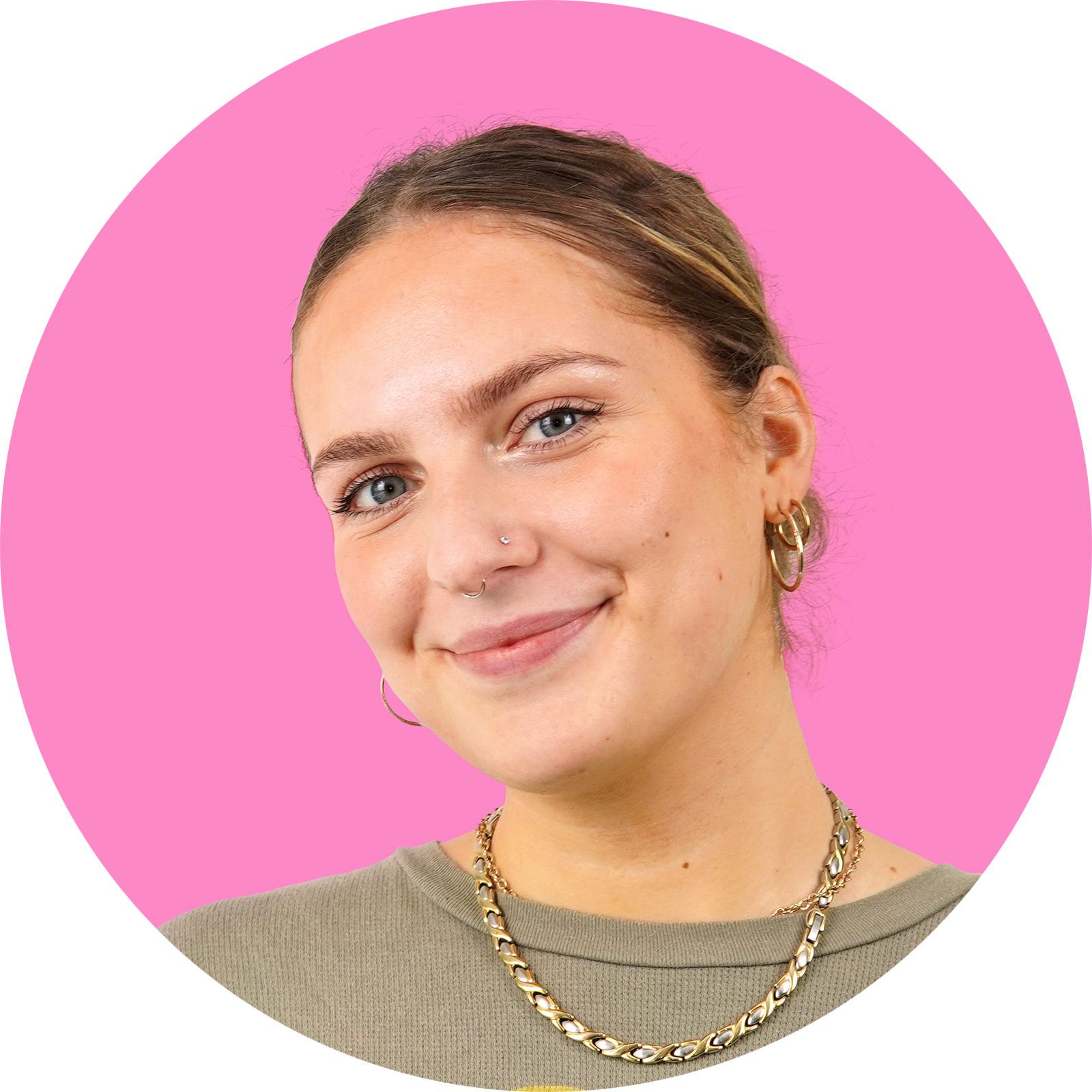 Feya Dougan
Sales Development Representative
The study tool improving learning for thousands.
of students improved their GPA over a single semester.
of the students say that using Glean has helped them to become more confident in their studies.
of students said that Glean helped them achieve better grades.
Rewatch the webinar
Please fill out the fields below