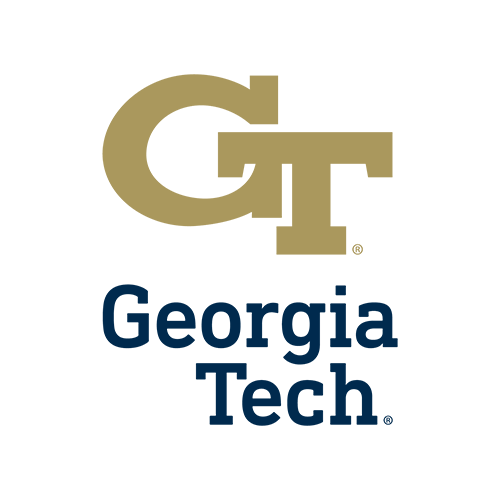 "We used to talk about peer notetaking every day. It was a huge drain on our department. Now, that problem has been solved!"
"We used to talk about peer notetaking every day. It was a huge drain on our department. Now, that problem has been solved!"
In this webinar, Sarah O'Shea from Georgia Tech will share the journey her department has been on over the past 2 years - shifting from peer notetakers to a tech-first approach to note taking support.
Sarah will talk about her experience introducing tech on campus, and her philosophy on the importance of promoting independent note taking among the students she supports.
In this free webinar you will learn:
The journey Georgia Tech have been on with note taking

The benefit of a tech-first approach to note taking support

How Glean for Education can help your department and your students be successful
Secure your place today!
Our panel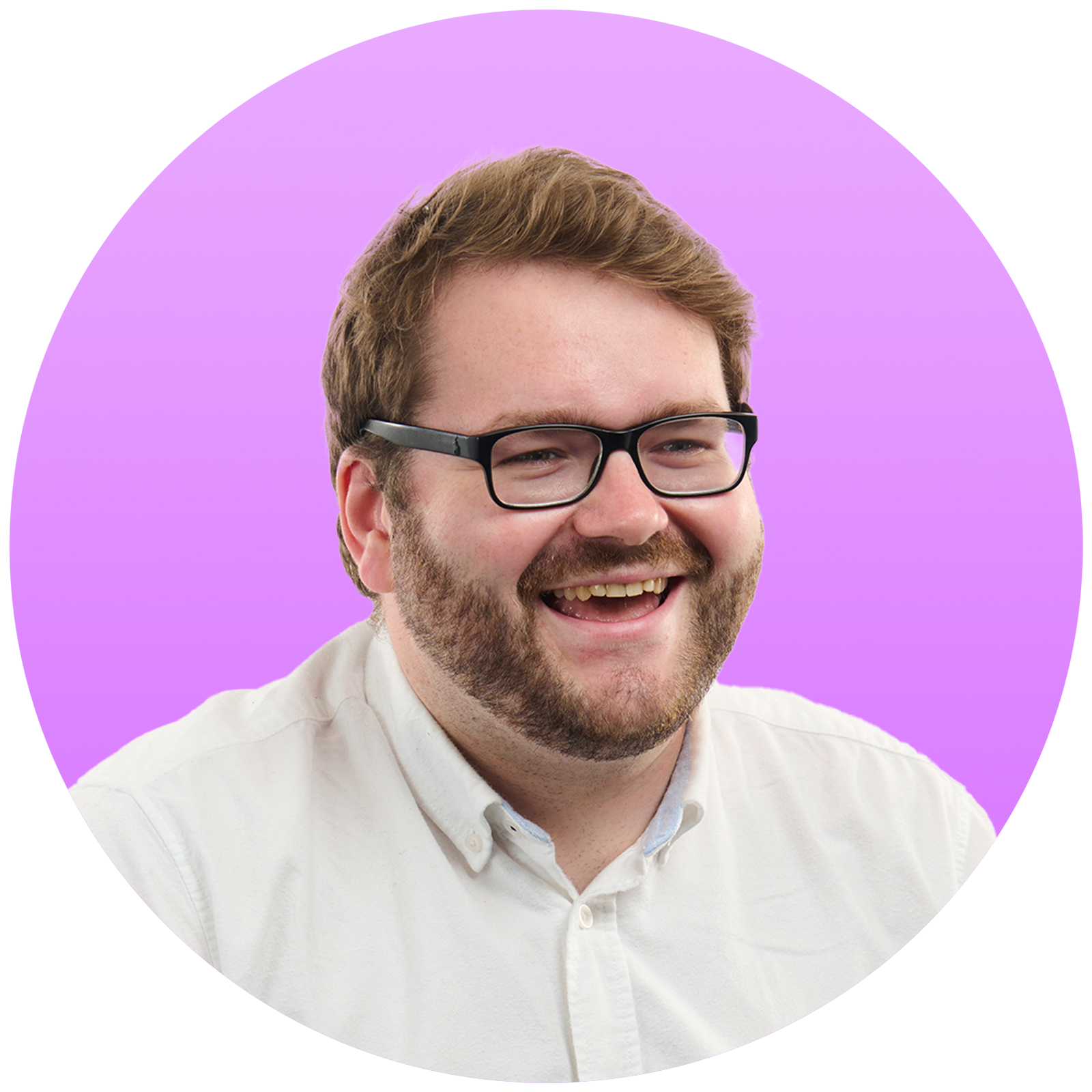 Paddy Heaton
Growth Marketing Lead
Glean improves learning skills and reduces stress
of students say that Glean has helped improve their study skills.
of users find studying less stressful with Glean.
Rewatch the webinar
Please fill out the fields below