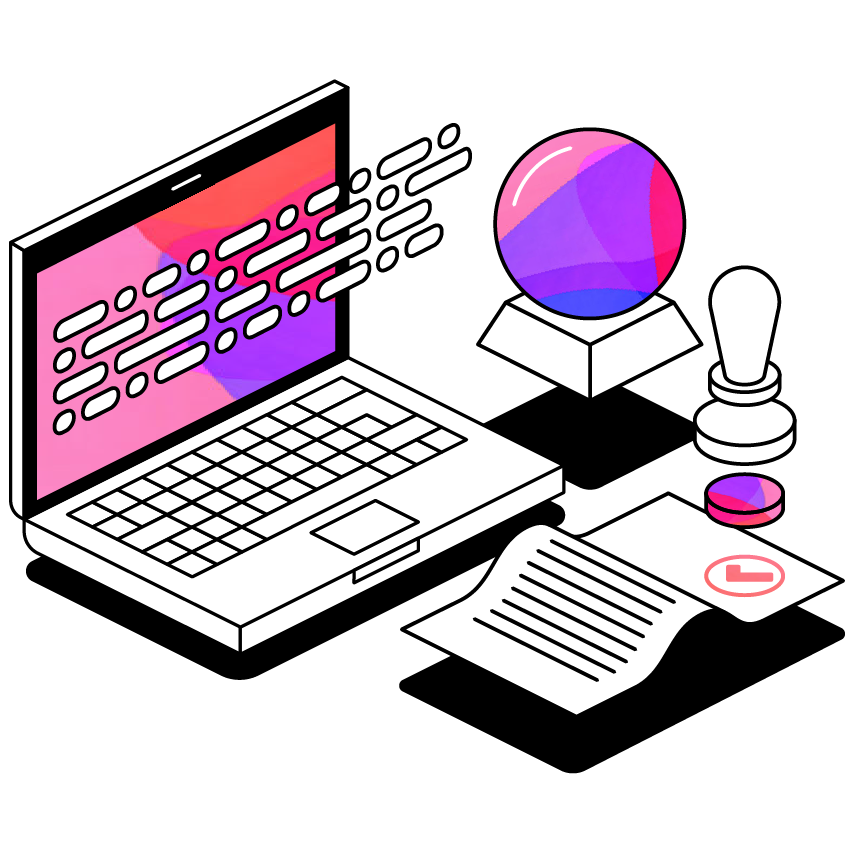 What we'll cover:
The way institutions support their students is changing. Don't find yourself left behind this fall.
In 2019 43% of institutions were using peer notes as their primary accommodation. In 2021, this has dropped to just 25%.
What's more, 63% of institutions are now looking to increase their use of technology in the coming years.
Join our webinar to better understand how this shift to a tech-first strategy is making it easier for departments to support learning and how Glean for Education can drive success for all students in an inclusive learning environment.
We'll cover:
How the pandemic has accelerated the need to modernize accommodations.

Why the traditional peer note system isn't an effective accommodation to support learning.

The Glean for Education package including the Glean note taking tool and Customer Success program.
Our panel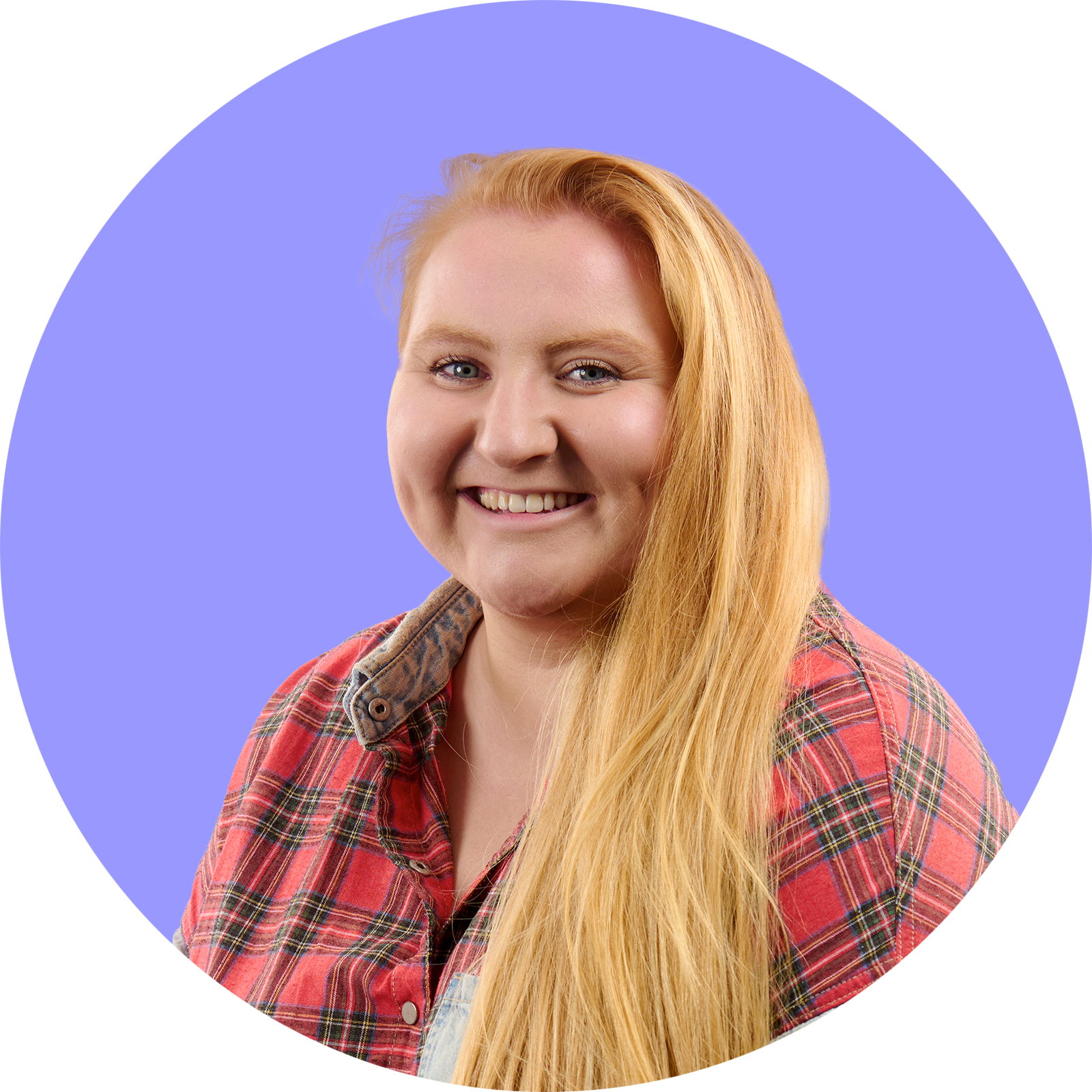 Isabel McCombie
Account Executive
The study tool improving learning for thousands.
of users find studying less stressful with Glean.
of students say that Glean has helped improve their study skills.
of students say they have become more confident in preparing for exams and tests.
Rewatch the Webinar
Please fill out the fields below