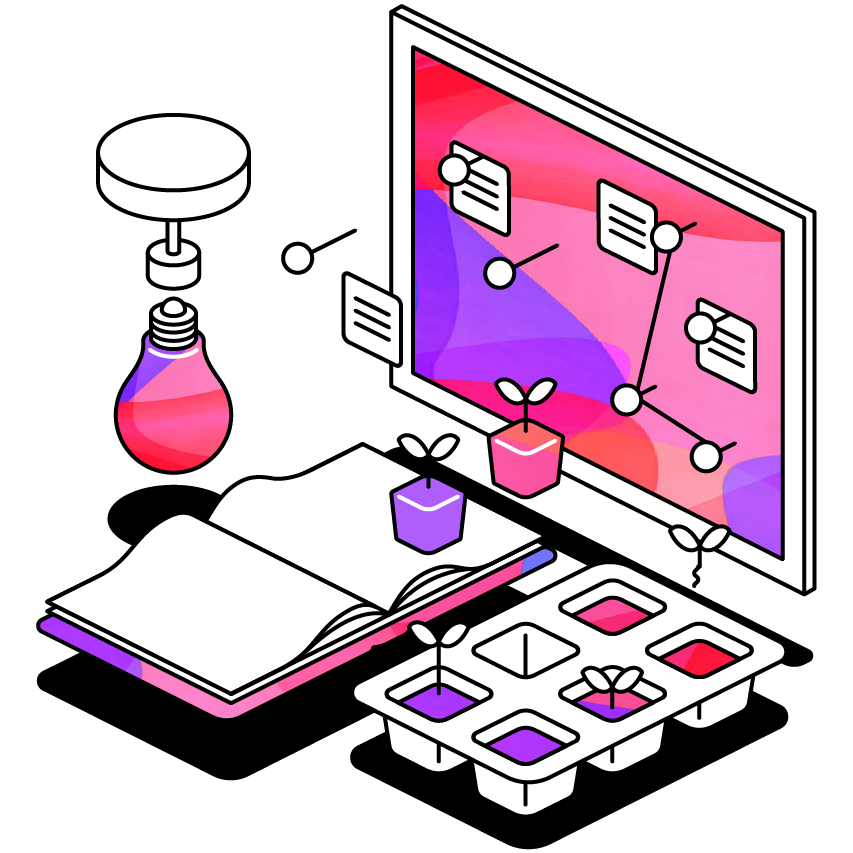 Even after 2 years of incredibly busy and complex Fall semesters, Fall 2022 has been a remarkably difficult term so far for disability services offices.
In this webinar, peers from disability services departments across the US will come together to share their experience of the Fall semester so far. Join us for a discussion about what has worked well, what has been tricky, and how we can support each other in the challenges we face.
Our panel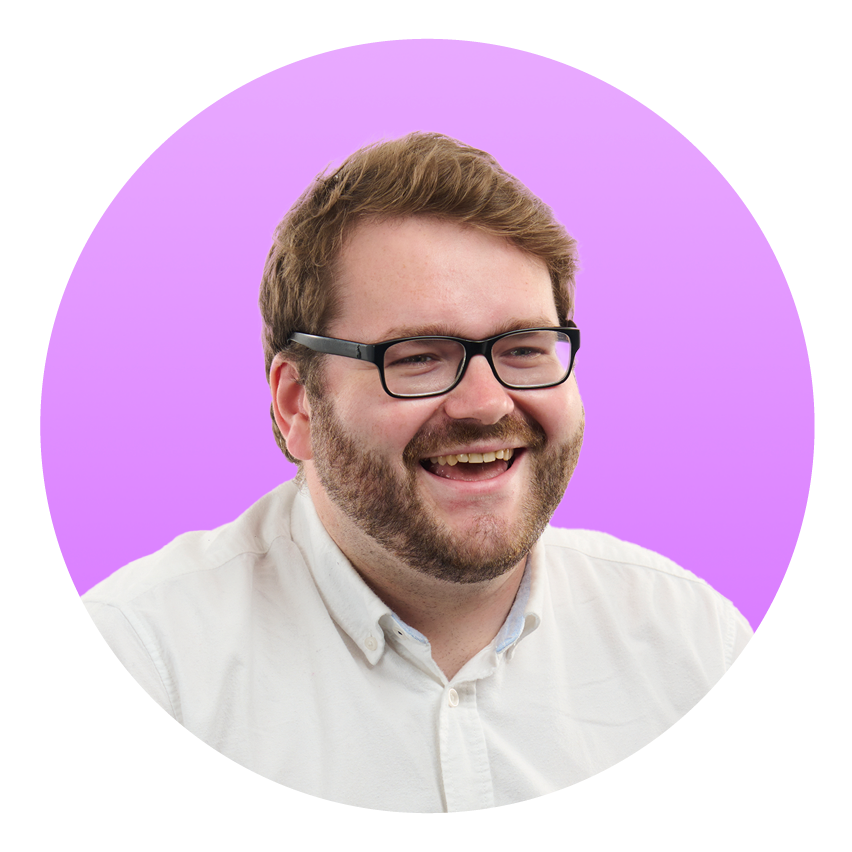 Paddy Heaton
Growth Marketing Manager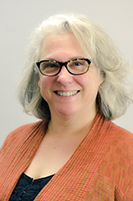 Mary Gerard
Director, Accessibility Resources, Bellingham Technical College, WA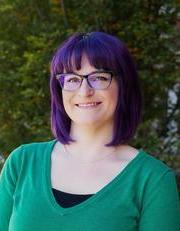 Diana Riggs
Electronic & Digital Accessibility Specialist, University of Cincinnati
The study tool improving learning for thousands.
is the average increase of a student's GPA over a single semester.
of learners say that they have become less anxious students since using Glean.
of users find studying less stressful with Glean.
Rewatch Webinar
Please fill out the fields below