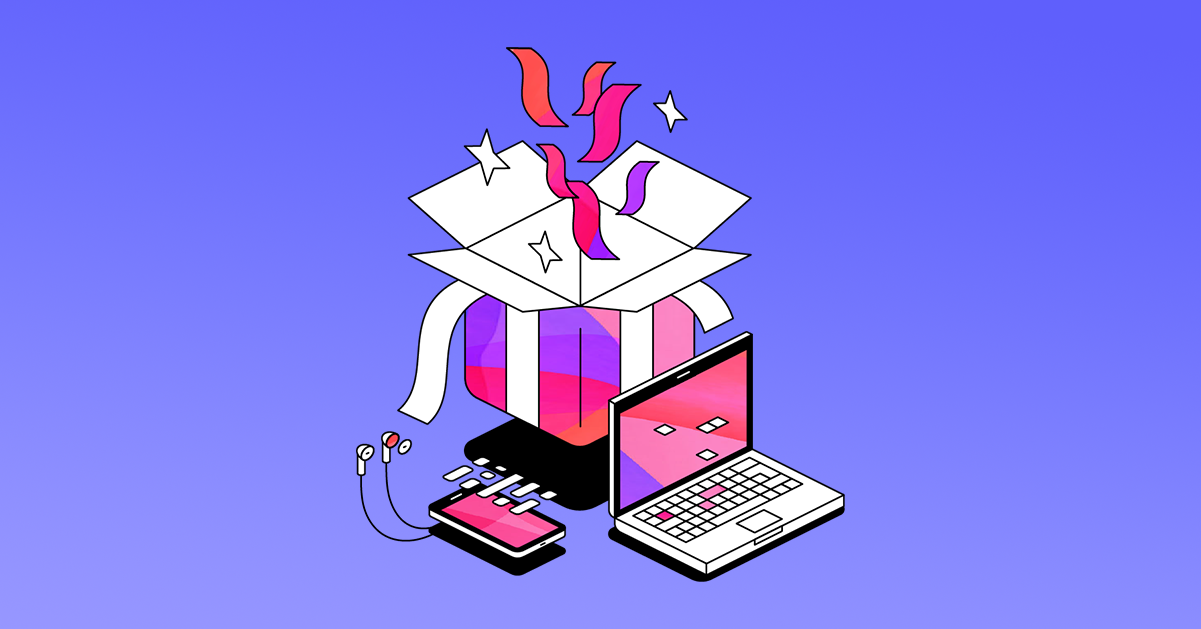 With 2023 coming to an end, at Glean we're already looking ahead at what's to come in 2024.
It's been a record-breaking year for new feature releases in 2023 - but you know what they say, records are there to be broken!
In our final webinar of 2023 on Wednesday, December 13th at 12pm ET, we'll be giving you an exclusive sneak preview of some of the exciting features coming in early 2024 including Glean's first AI feature Quiz Me.
What is Quiz Me? - Quiz Me gives students the ability to generate multiple-choice questions for any recorded class content.
Powered by generative AI, learners can use Quiz Me to engage in retrieval practice so they can feel more confident in their understanding of a topic and less stressed about related assessments.
We'll also have the ultimate recap of every single new feature released in 2023. Some of the biggest feature releases that we'll be showcasing include:
Shared Collections
Transcription on Mobile
Import Audio
Multicard
Single Sign-On (SSO)
Live Captions
With over a dozen major feature releases in 2023 alone, 2024 is shaping up to be another groundbreaking year for Glean. Join us on December 13th at 12pm ET where we'll recap all the latest features we've released in 2023 and give you a glimpse into the exciting updates coming in the near future. You won't want to miss it!
Our panel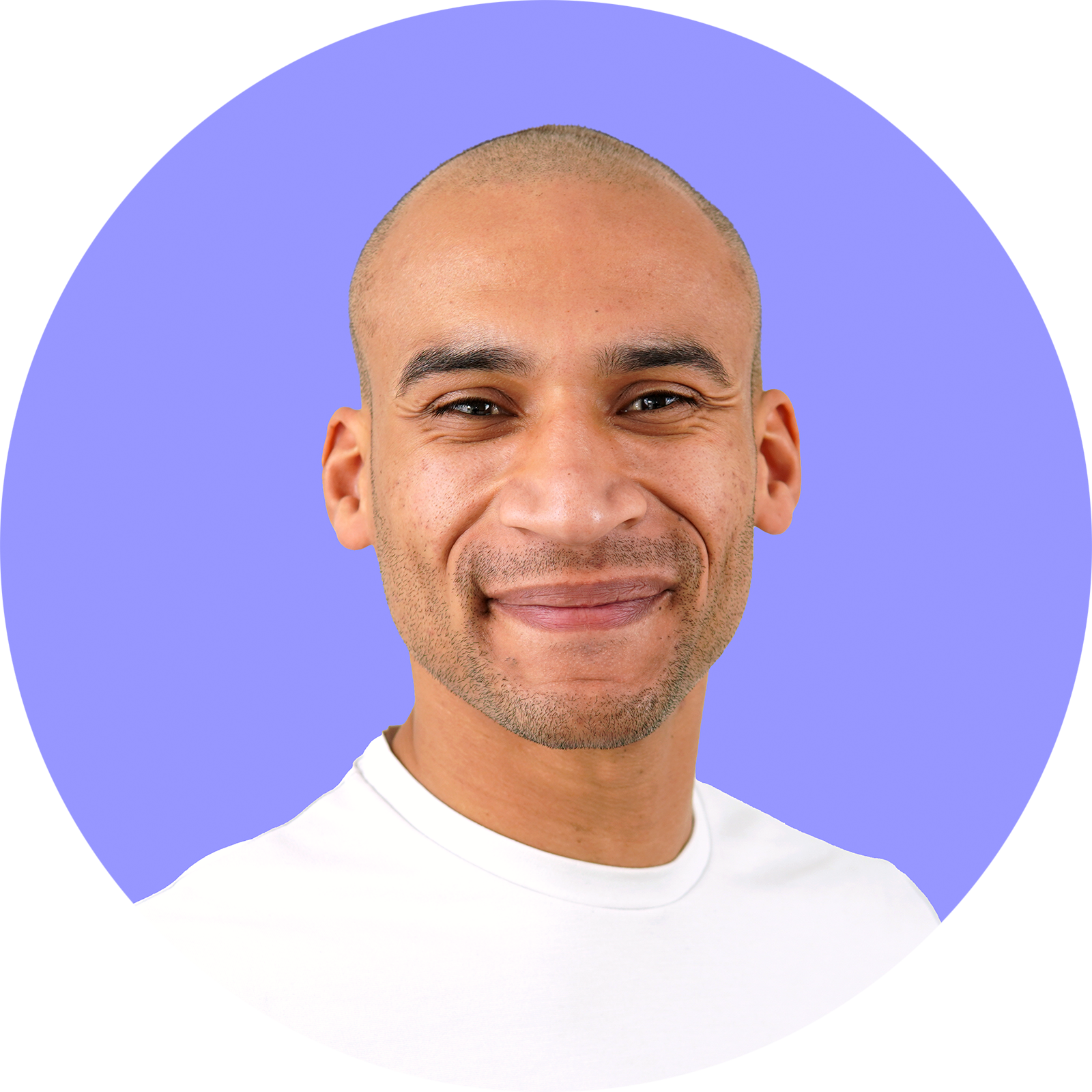 Josh Hartrick
Senior Customer Success Manager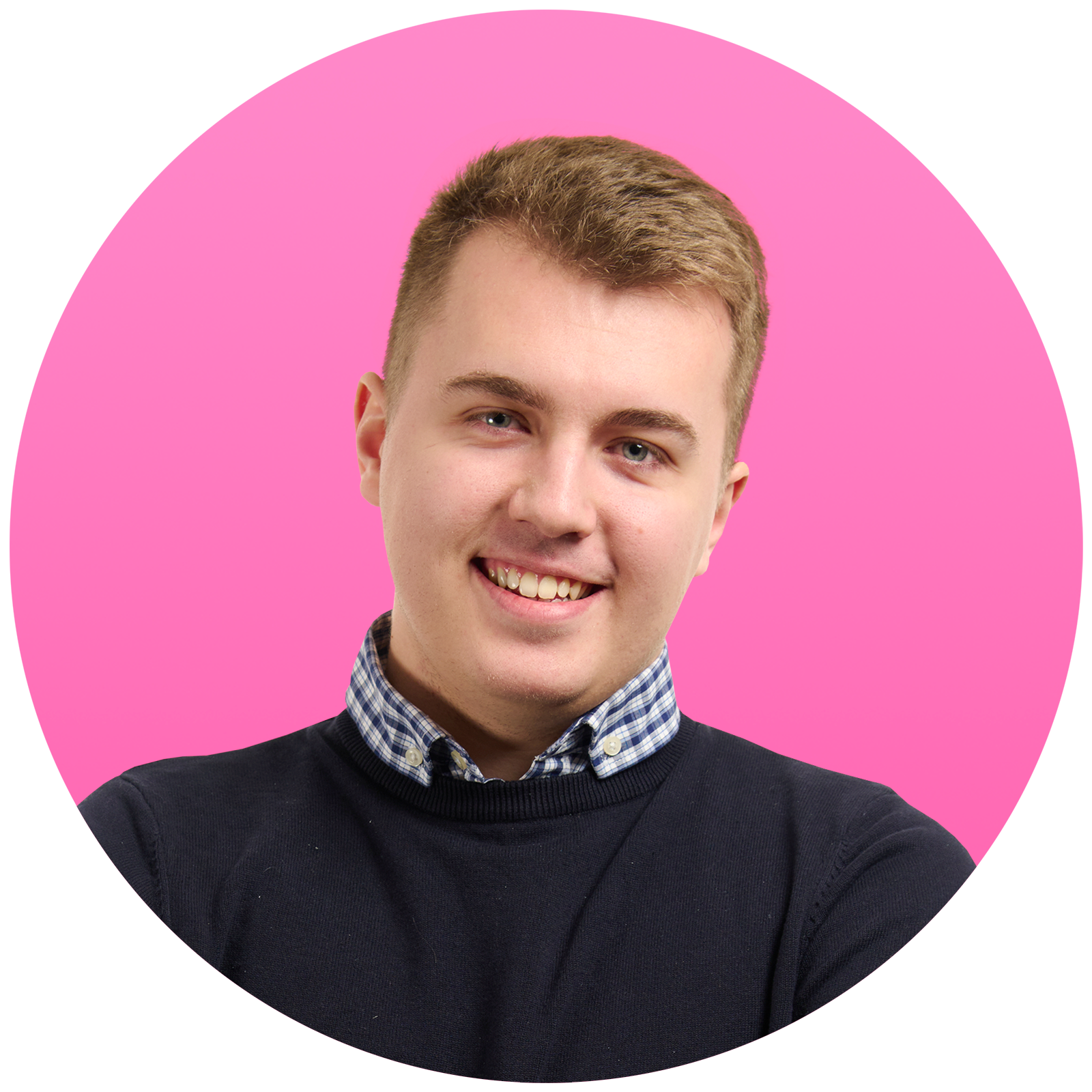 James Knight
Accounts Executive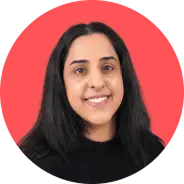 Aneesha Aslam
Marketing Executive
What do students say about Glean?
of 'at risk' students feel more confident in preparing for exams and tests.
of the students say that using Glean has helped them to become more confident in their studies.
Register for the FREE webinar
Please fill out the fields below