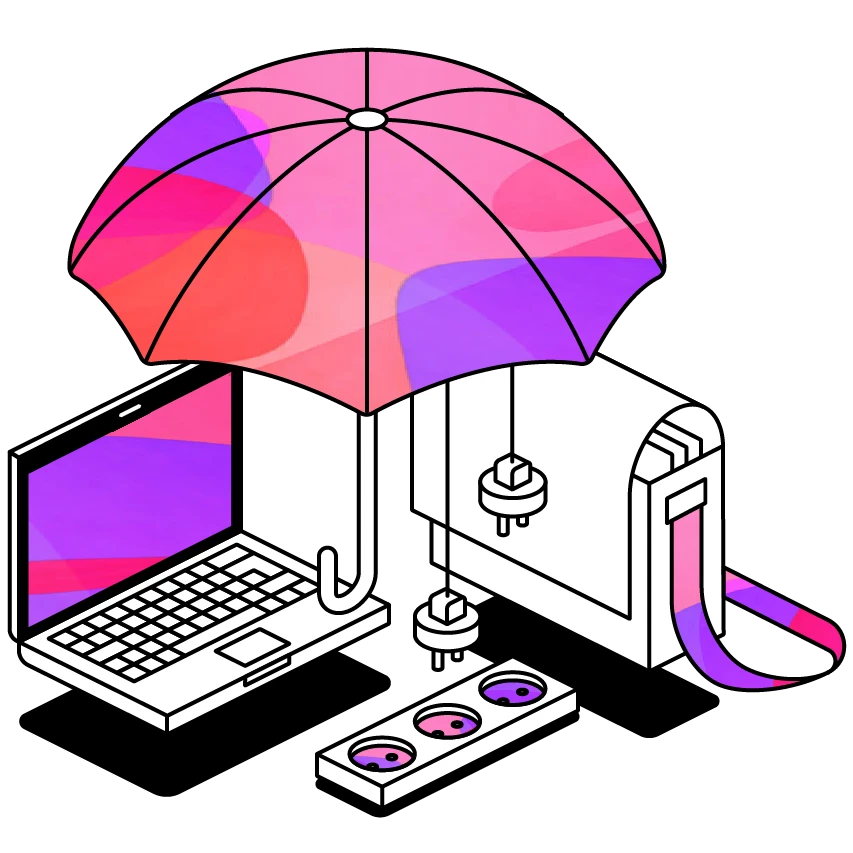 We've designed this webinar with faculty and instructors in mind to provide insights on:
Why faculty support is so important for achieving effective UDL
Address common concerns about learning technology, like Glean
We'll be joined by a panel of disability support professionals from Virginia Tech and Cornell University, who will share their experience of working with faculty on UDL and how this has accelerated over the pandemic on their campuses.
There will of course be space to submit questions for us and the panel. We hope to see you there!
Our panel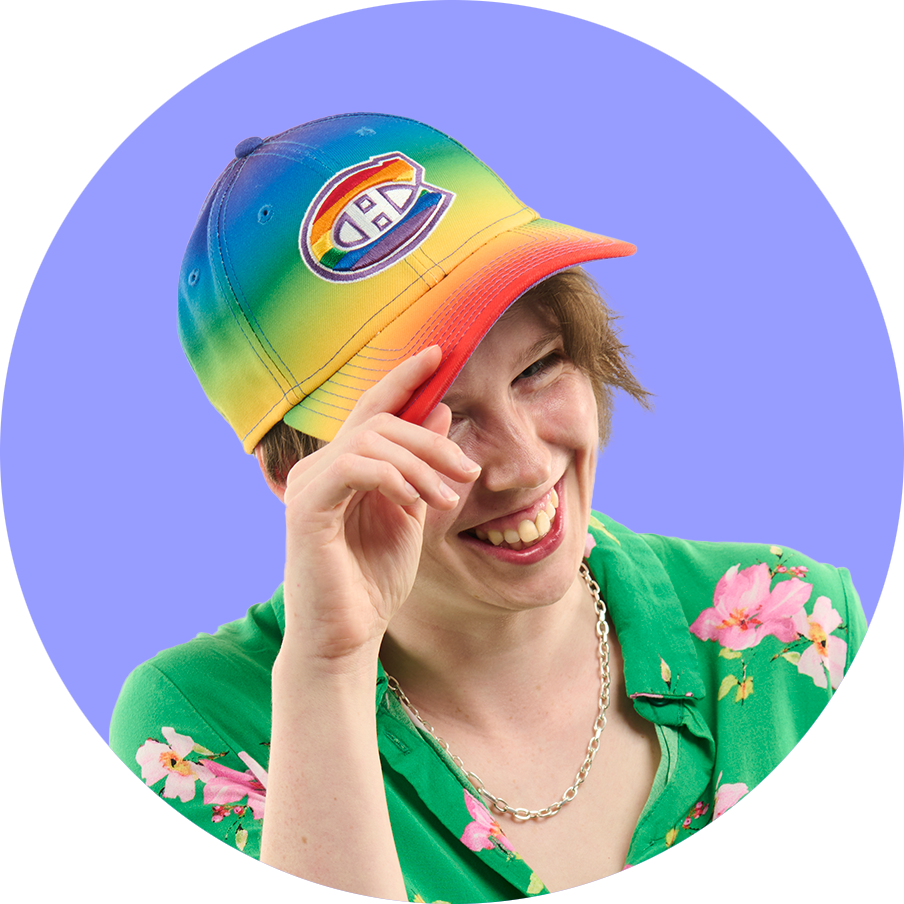 Cora McIlwain
Head of Customer Success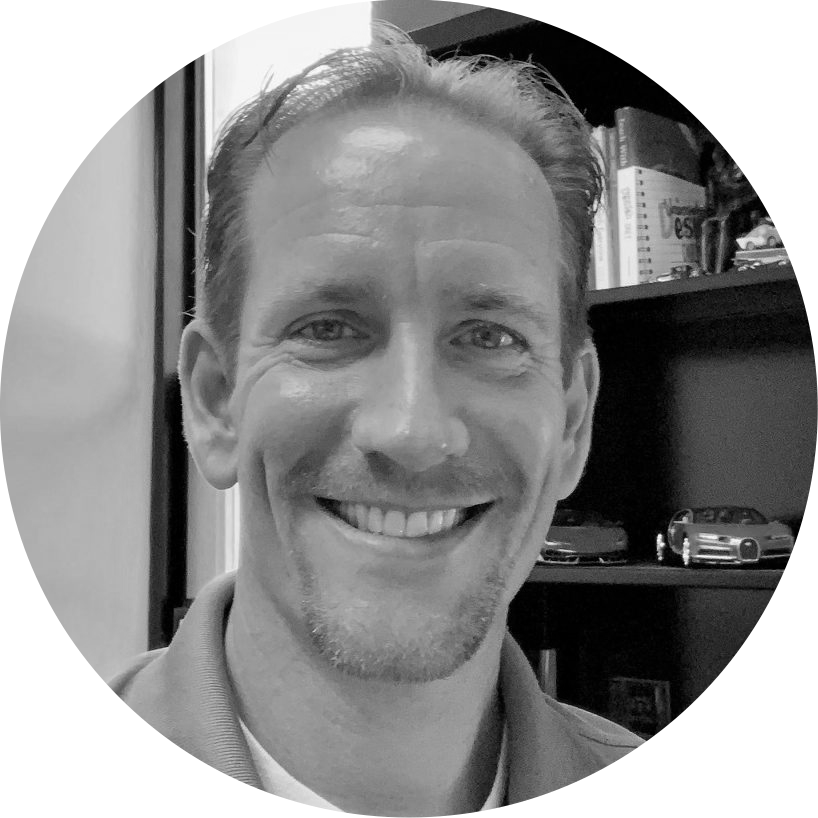 Mark Nichols
Senior Director of Universal Design and Accessible Technologies, Virginia Tech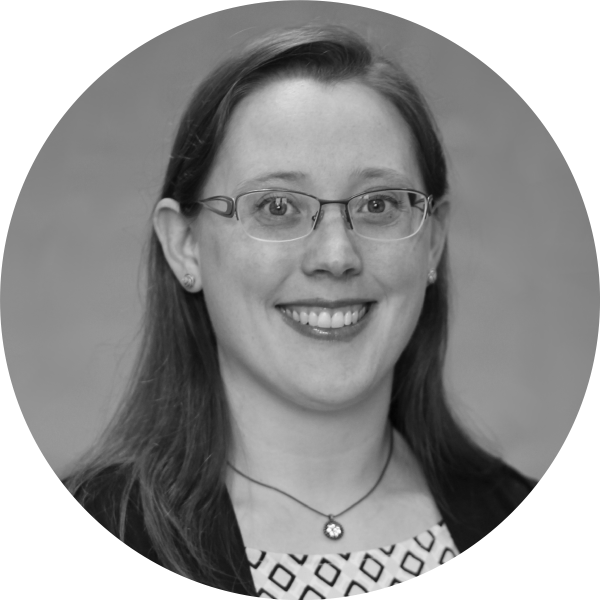 Christa Miller
Associate Director for Students with Disabilities, Virginia Tech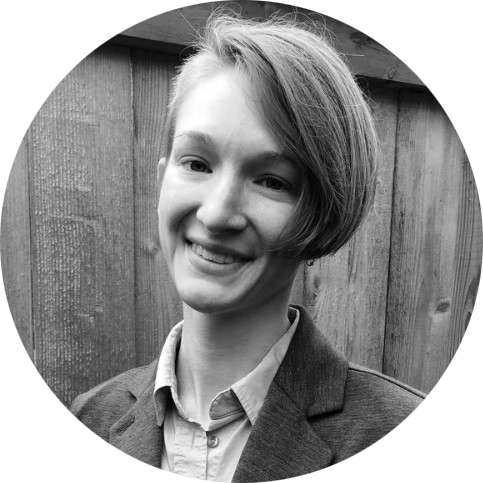 Sarah Bonawitz
Assistant Director & Disability Access Consultant, Cornell University
The study tool improving learning for thousands.
of first-year students increased or maintained their GPA.
of first-year students say that they find studying less stressful using Glean.
of first-year students say that using Glean has helped them to become more confident in their studies.
Rewatch the Webinar
Please fill out the fields below