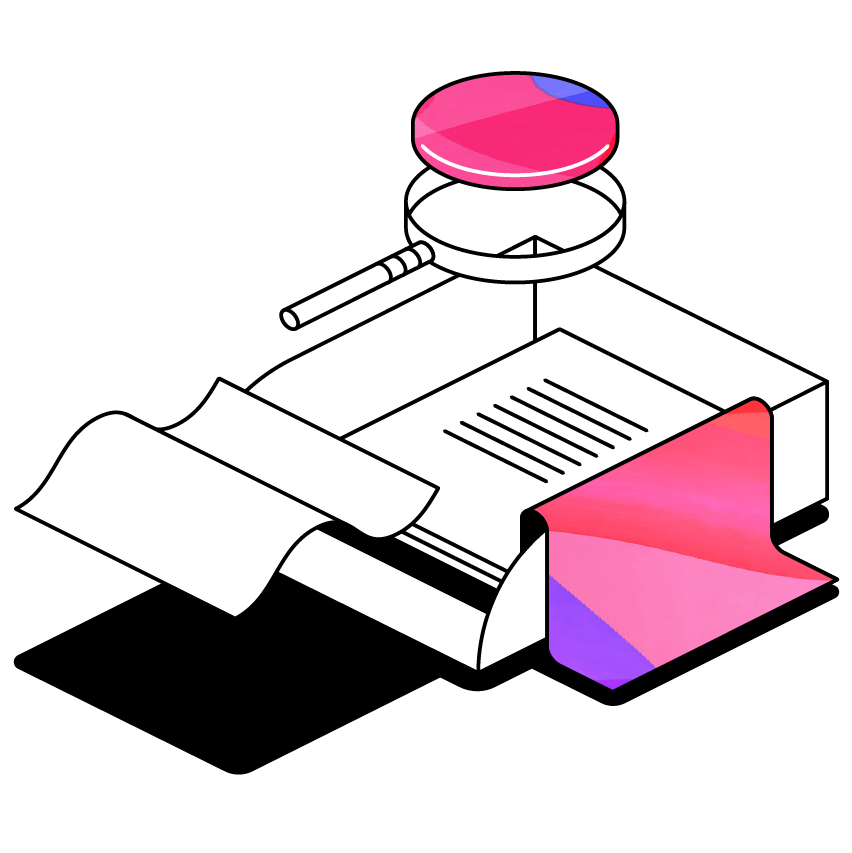 Over the past few years, disability services departments across North America have been moving towards a modern tech-first approach to note taking support, away from the manual and time-intensive system of peer notes. The benefits are numerous - reduced admin time for your department, a more modern approach to learning, and the chance to promote independent note taking skills among students.
But encouraging students to make the switch can prove difficult. Students often arrive at Higher Education with an expectation that they'll receive peer notes. They're used to the safety net of having someone else capture the lecture for them. If you're looking to move away from peer notes towards independent note taking tools, how do you communicate effectively with students? How do you teach students the new tool, get them excited about taking their own notes, and handle their objections about moving away from peer notes?
In this webinar, we'll share insights gleaned from working on launching assistive technology with over 600 North American institutions, and along with why online learning puts specific strain on neurodivergent learners. We will discuss:
- How moving the right students away from peer notes to independent note taking benefits you and your students
- How to communicate with students you're moving away from peer notes
- How to launch a new note taking tool with students
- How Glean makes this process simple for you!
Our panel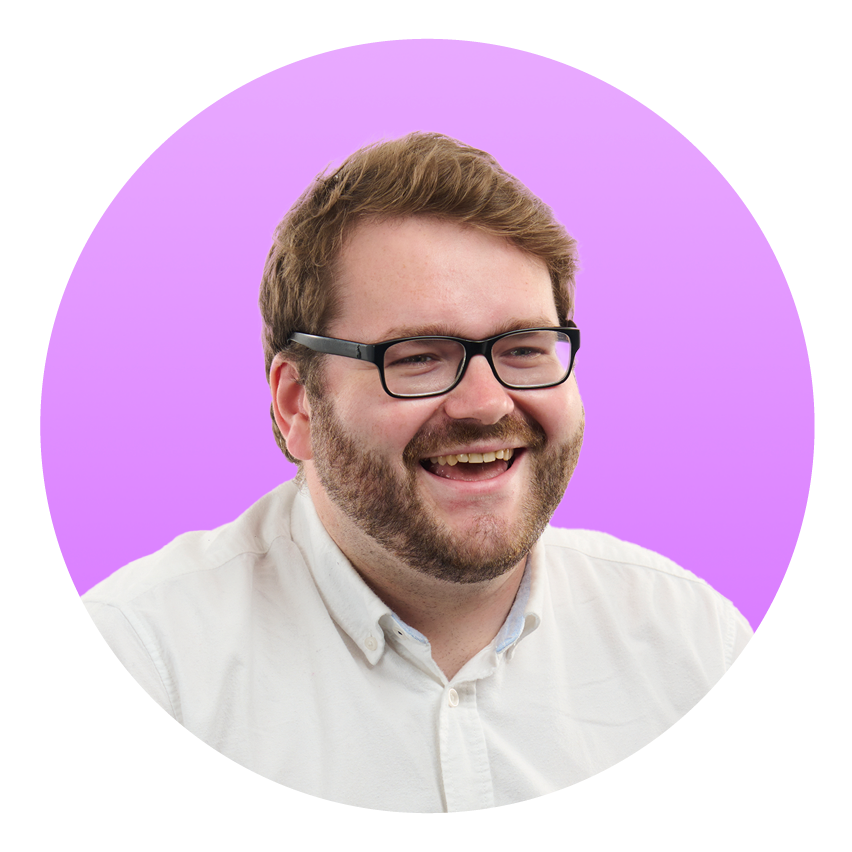 Paddy Heaton
Growth Marketing Manager
of 'at risk' students feel more confident in preparing for exams and tests.
of 'at risk' students say that using Glean has helped improve their study skills.
Rewatch the webinar
Please fill out the fields below