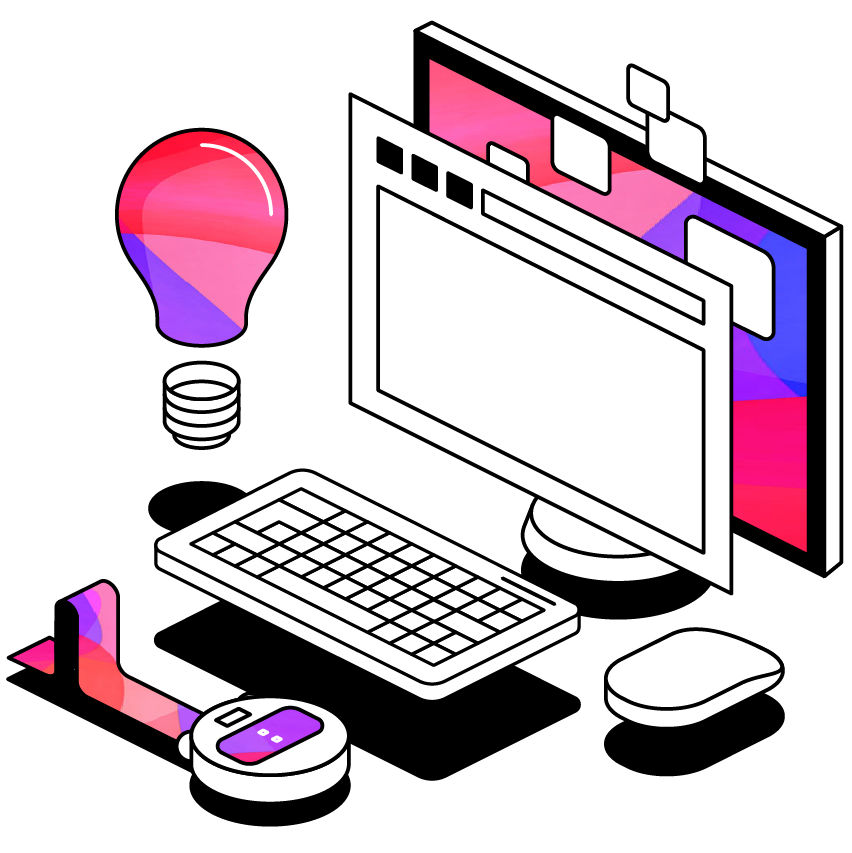 In a survey of over 930 students with disabilities, 61% believed they couldn't study independently.

How can your office support students to have autonomy in their learning?

In this webinar we'll discuss strategies that will help disabled students to learn independently, improve confidence, and learn study skills.
Our panel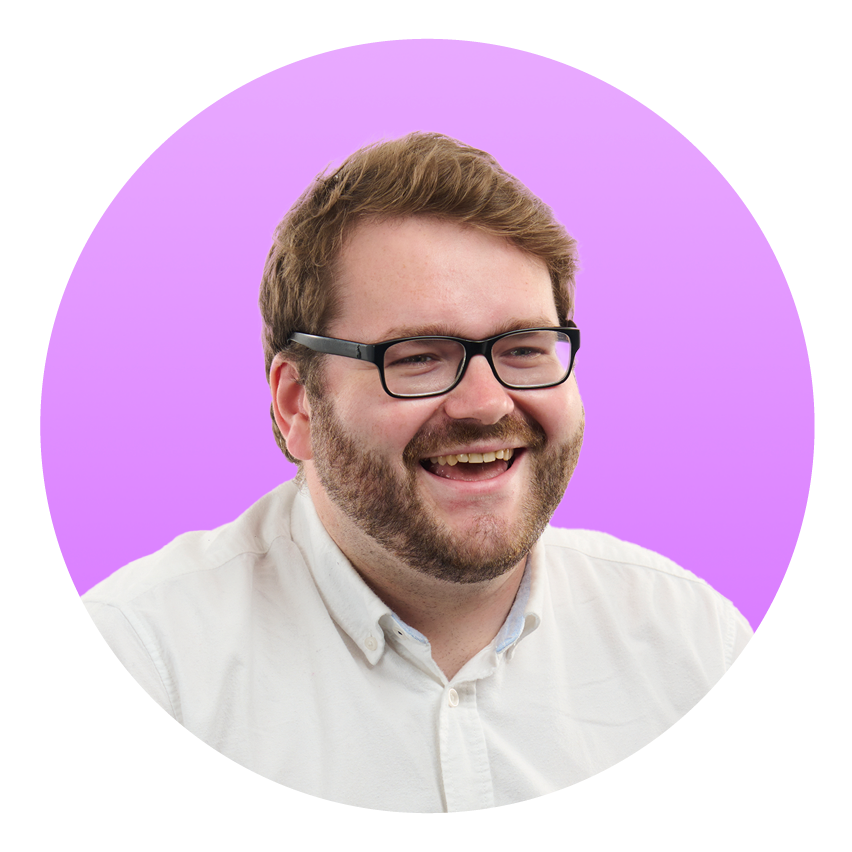 Paddy Heaton
Growth Marketing Manager
The study tool improving learning for thousands.
of students increased or maintained their GPA over the semester.
of students said that Glean helped them achieve better grades.
of students say that Glean has helped improve how they learn.
Rewatch the Webinar
Please fill out the fields below