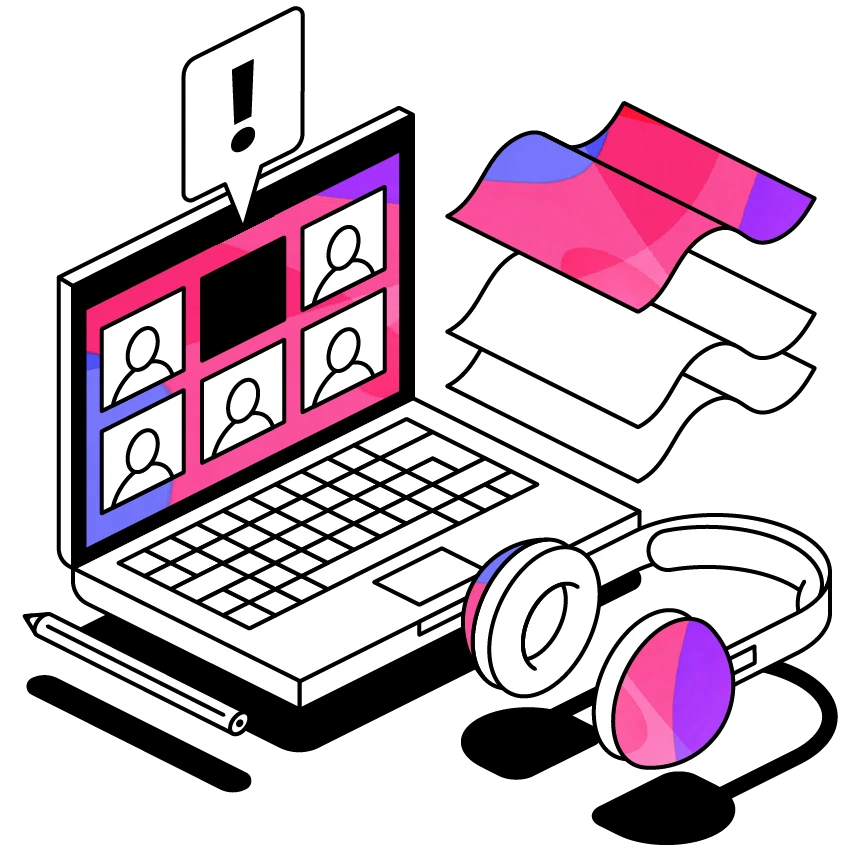 In a recent survey of the Note Taking Support Network, 92% of disability services professionals said that improving student success and retention was important in some way to their department. The sad reality is that 40% of undergraduate college students drop out each year - and the graduation rate for students with disabilities is 17.5% lower compared to the rate across all students. Disability services departments have a key role to play in supporting this student population and improving graduation rates.
Research has shown that student success and grades are inextricably linked to retention - academic underachievement is a key reason that students drop out of higher education. What can disability services departments do to help the students they serve improve their grades?
In Fall 2021, we surveyed over 400 Glean users to see how using Glean was affecting their learning and grades. The question we set out to answer: does providing students with a note taking accommodation that teaches an independent note taking process lead to improved student success, and therefore retention?
What did we discover? 90% of students got better grades with Glean. In this free webinar, we will discuss:
- What disability services can do to improve student success
- How note taking support can help students to reach graduation
- How Glean for Education is helping students and departments achieve their goals
All attendees will receive a free whitepaper detailing the findings of this research. Secure your place today!
Our panel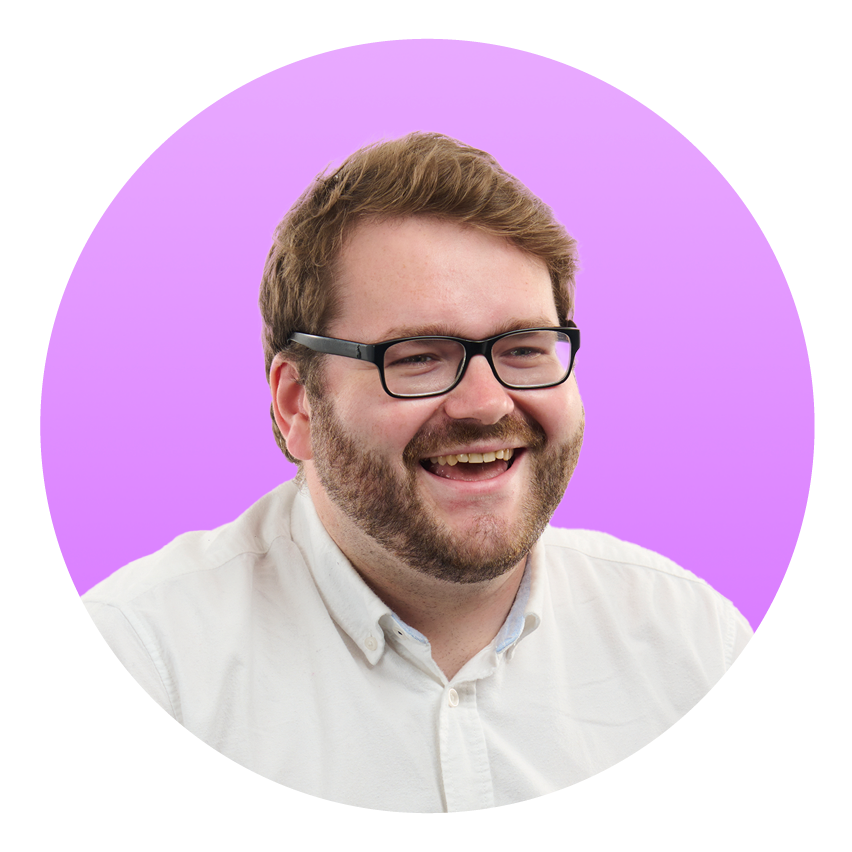 Paddy Heaton
Growth Marketing Manager
The study tool improving learning for thousands.
is the average increase of a student's GPA over a single semester.
of learners say that they have become less anxious students since using Glean.
of users find studying less stressful with Glean.
Rewatch Webinar
Please fill out the fields below