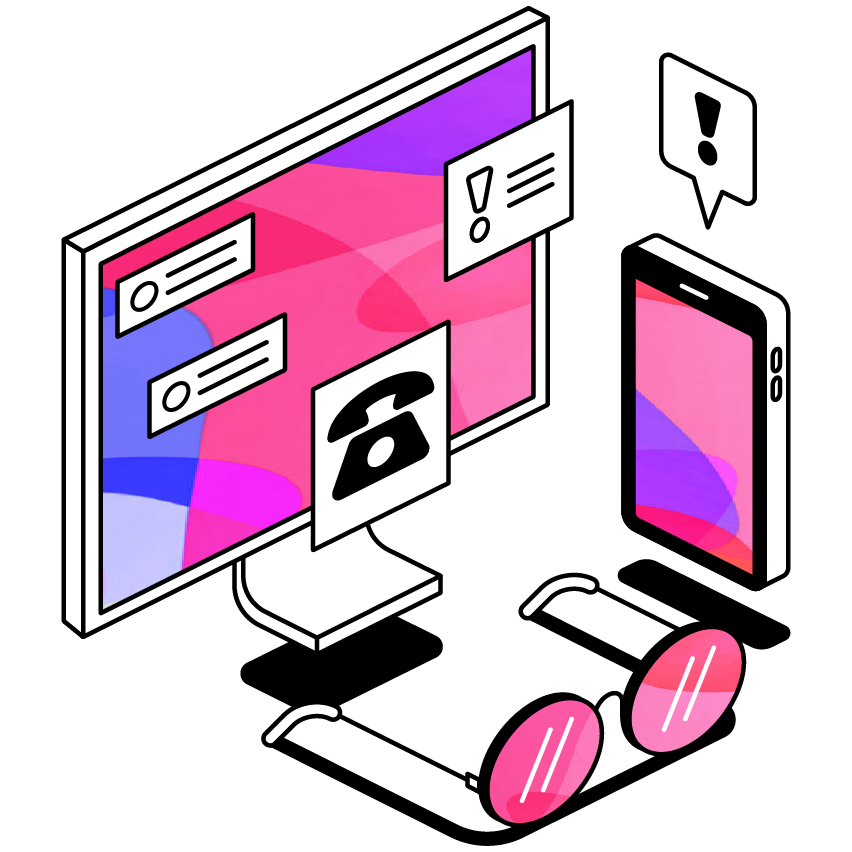 The US graduation rate sits at just 65%. The reasons for students not graduating are many and varied - but one of the main causes is the Dropout Cycle.

Poor study skills leads to poor performance, and poor performance leads to stress and burnout. Stress and burnout impact students' learning, and so on. All these factors lead to students considering dropping out of their programs.

The key to improving retention rates at your institution is to reverse the dropout cycle.


Our panel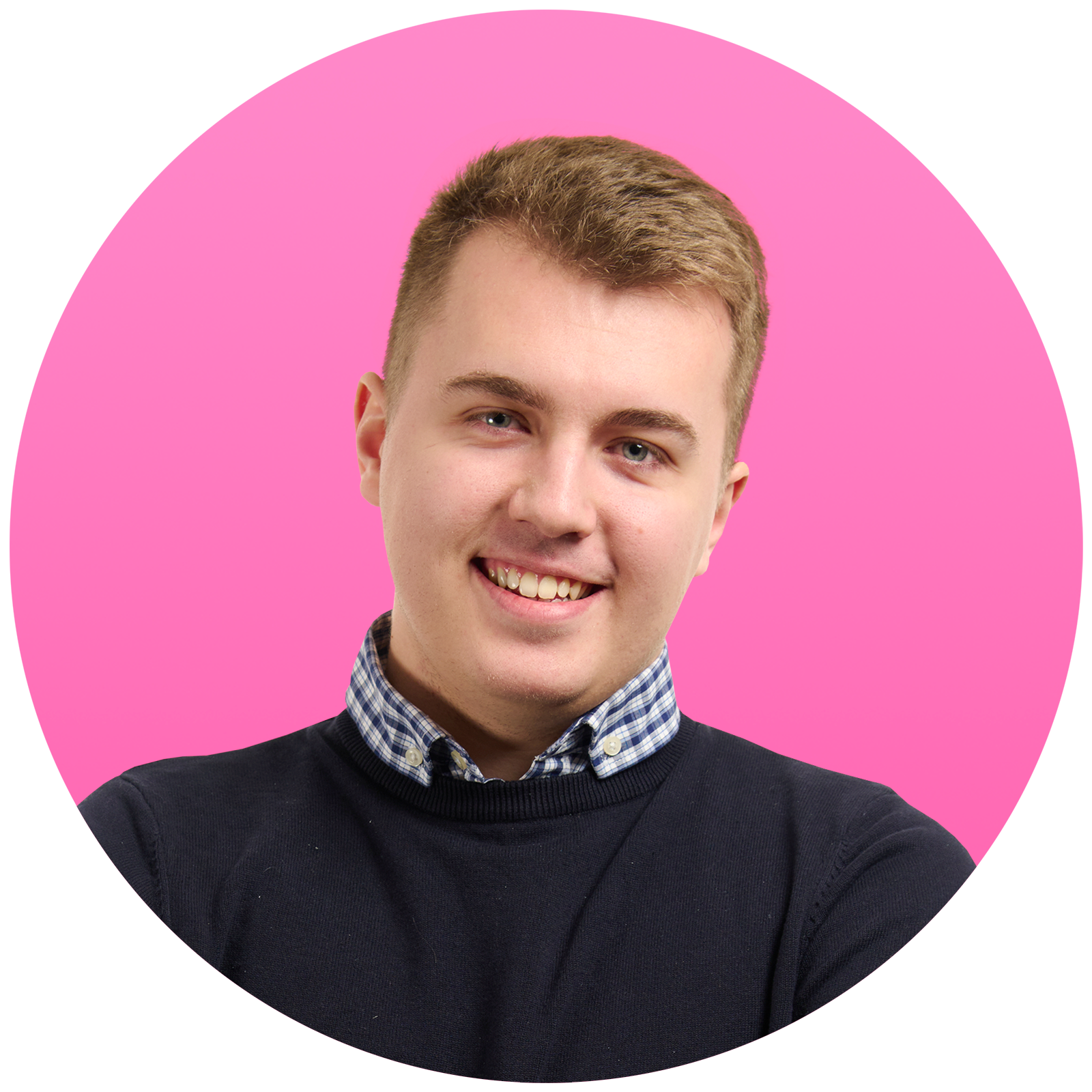 James Knight
Senior Sales Development Representative
Challenges learners are facing
of students say that attention and concentration is a blocker to their studies.
of students say that organisation, planning and managing tasks is a blocker to their studies.
Rewatch the webinar
Please fill out the fields below