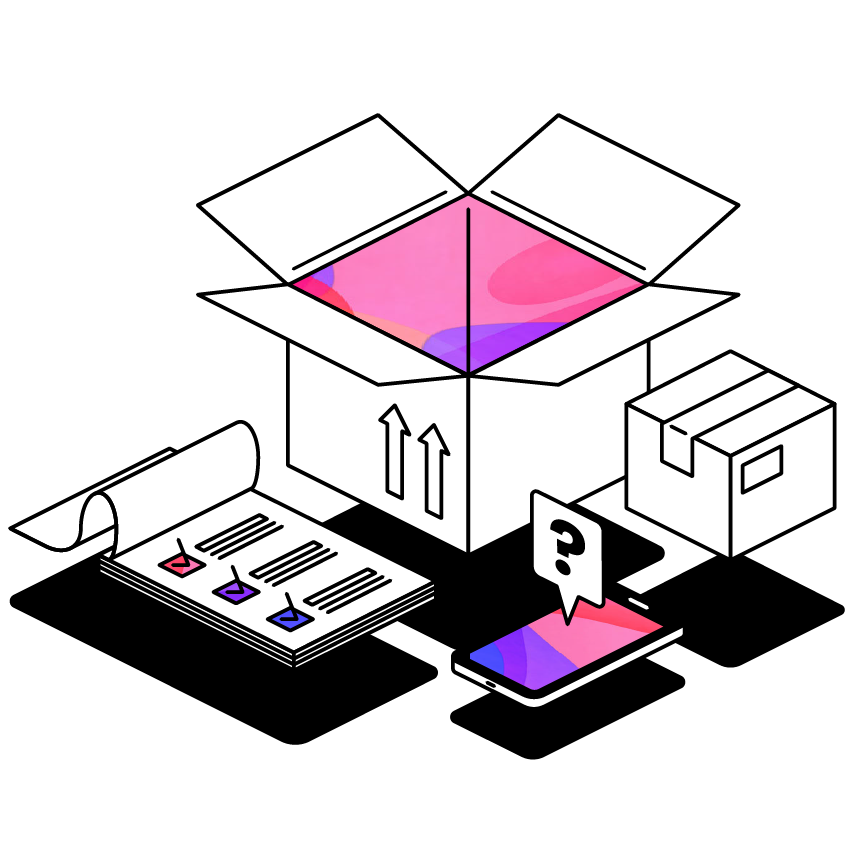 One in three students in Higher Education fail to reach graduation. The cost is catastrophic for both student and institution:
College dropouts make an average of 48.4% less income than bachelor's degree holders
Lost tuition fees costs institutions $16.5bn - and that figure is growing.
45% of students dropout in the first 2 years of college due to what they learn about their academic performance. What can institutions do to help turn this number around?
Here at Glean, we've seen a focus on improving the class learning experience boost confidence, improve grades and reduce stress - all key indicators of successful students. Join us on Tuesday December 13th to learn how.
Our panel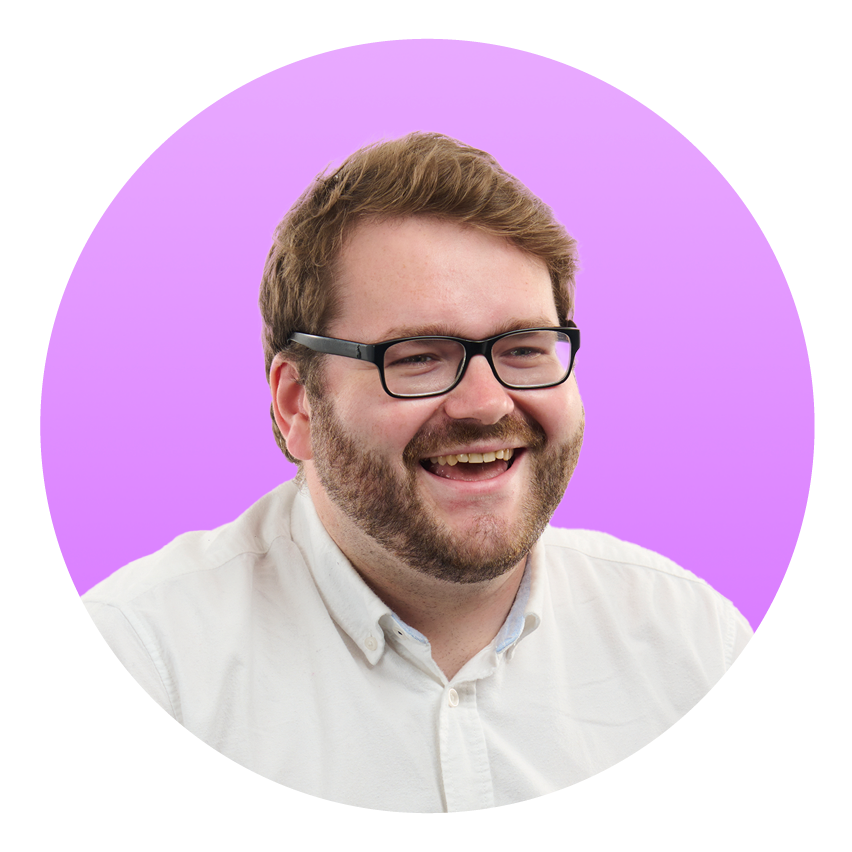 Paddy Heaton
Growth Marketing Manager
The study tool improving learning for thousands.
is the average increase of a student's GPA over a single semester.
of learners say that they have become less anxious students since using Glean.
of users find studying less stressful with Glean.
Rewatch Webinar
Please fill out the fields below