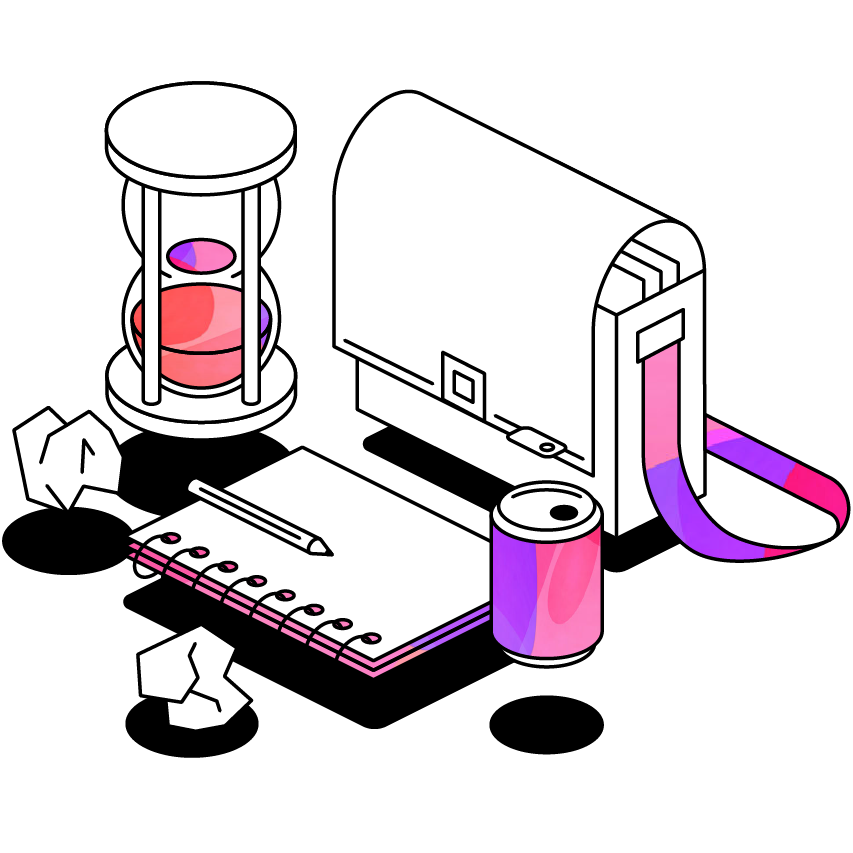 At the start of the Fall semester, your office is time poor. There are so many students to meet with, so many emails to answer, and so many accommodations to organise. The last thing you need is a complicated note taking support system giving you an additional headache - especially if it's also costing a huge amount of money.
Enter Glean: the tool that helps you provide compliant note taking support at the click of a button, and supports your students to take better notes. Departments across North America are saving time and money on their note taking support with Glean, all while helping students to take notes independently and get better grades.
In this webinar we'll look at how Glean can support your students and your department this Fall, and share how you can start using it with students this semester.
In this webinar you'll see:
A full demo of Glean, including the new Transcription feature

How Glean saves your department money and time

How Glean's UDL-infused design benefits students and helps them achieve better grades
Our panel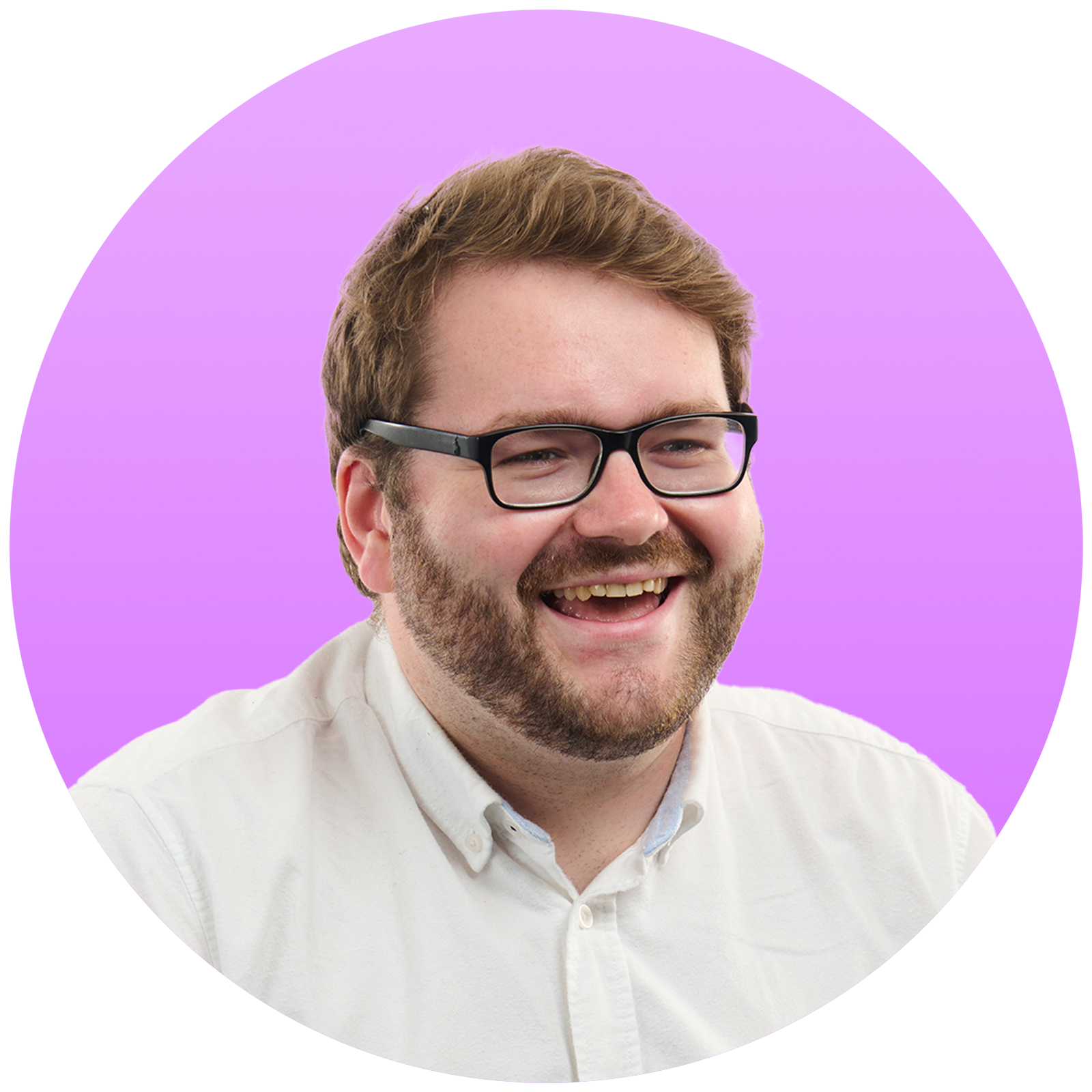 Paddy Heaton
Growth Marketing Lead
Challenges learners are facing
of students say that attention and concentration is a blocker to their studies.
of students say that organisation, planning and managing tasks is a blocker to their studies.
Rewatch the webinar
Please fill out the fields below