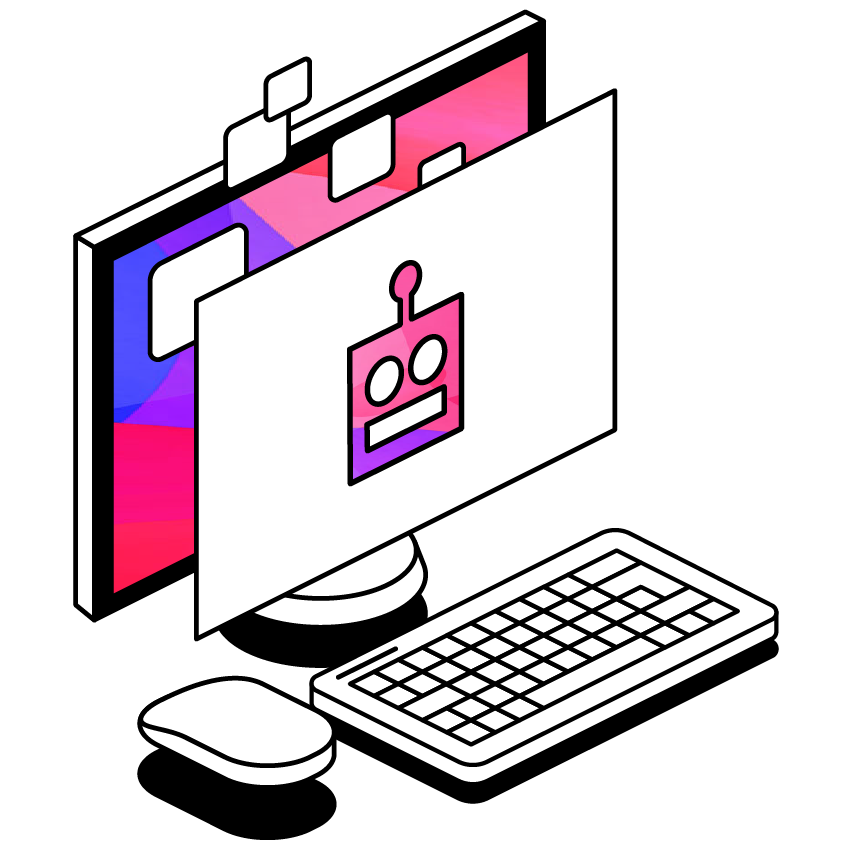 The most common problem students face in lecture-based learning? Retaining information. In a recent study of over 7,000 instructors, 50% said they struggle to get their students to retain the information they present in class.

Taking notes independently in class helps students to build knowledge - but returning to those notes is where students will really boost their performance.

And what if AI could help them with this?

Here at Glean, we're building our first AI feature to help students to improve their ability to learn from their notes. Join us to discover how AI can be used to assist students in creating a scaffolded learning process.

In this webinar, we'll discuss how AI can help students to boost learning outcomes, improve confidence and reduce stress and support flipped learning to pinpoint any gaps in the student's knowledge.

Register for the session to find out more information about how AI can empower your students.

When you register for the webinar, you get full access to the webinar recording and slide deck.
Our panel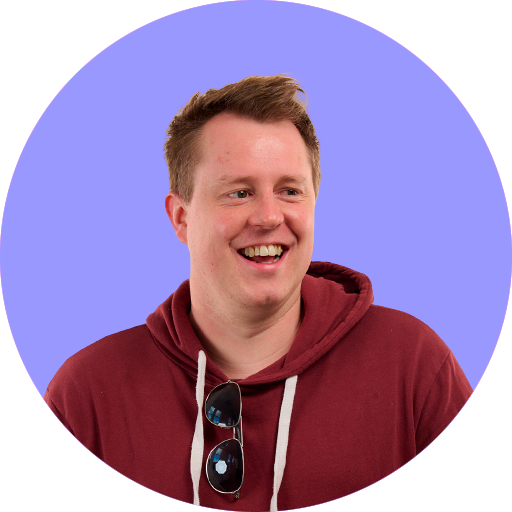 Dave Casey
AI Product Lead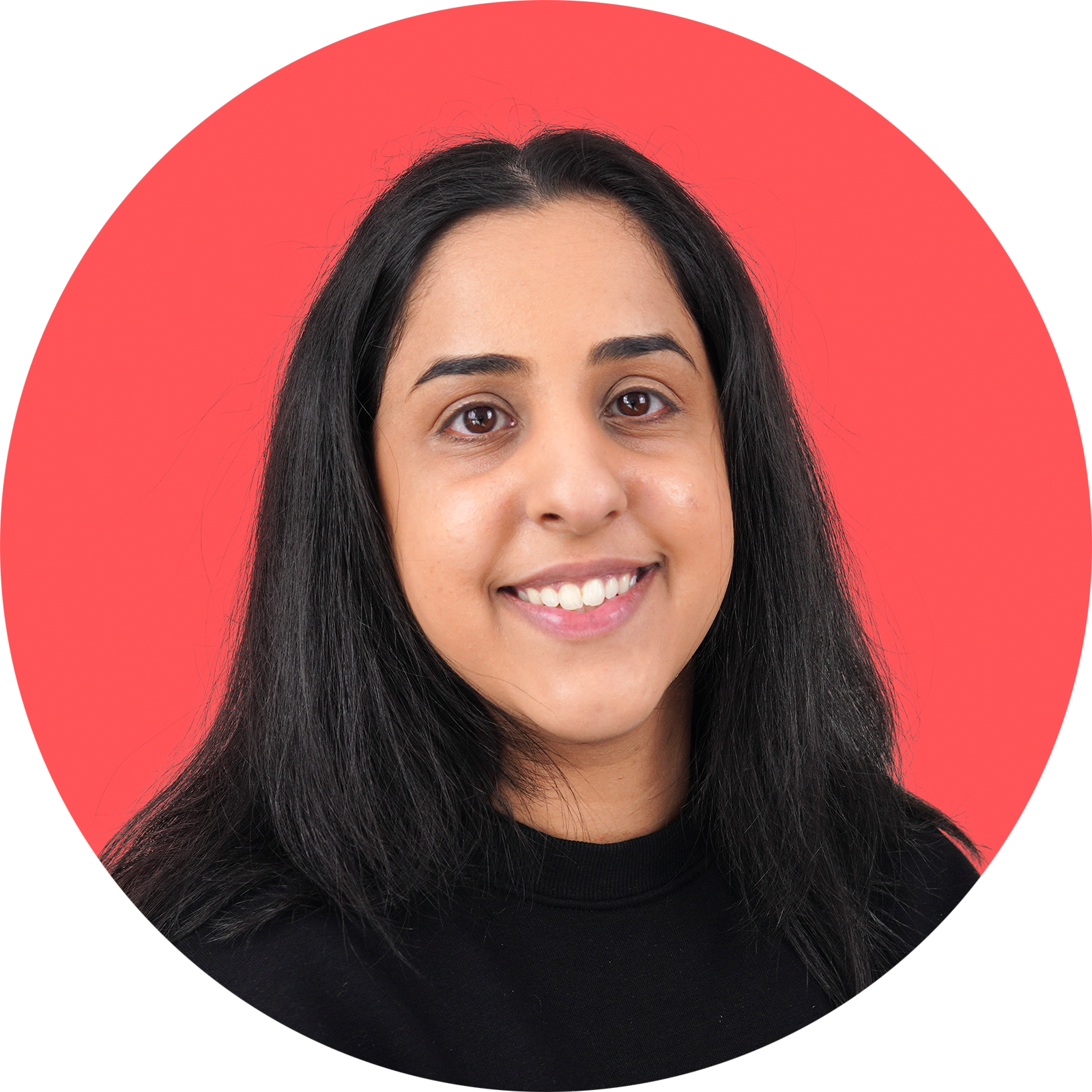 Aneesha Aslam
Marketing Executive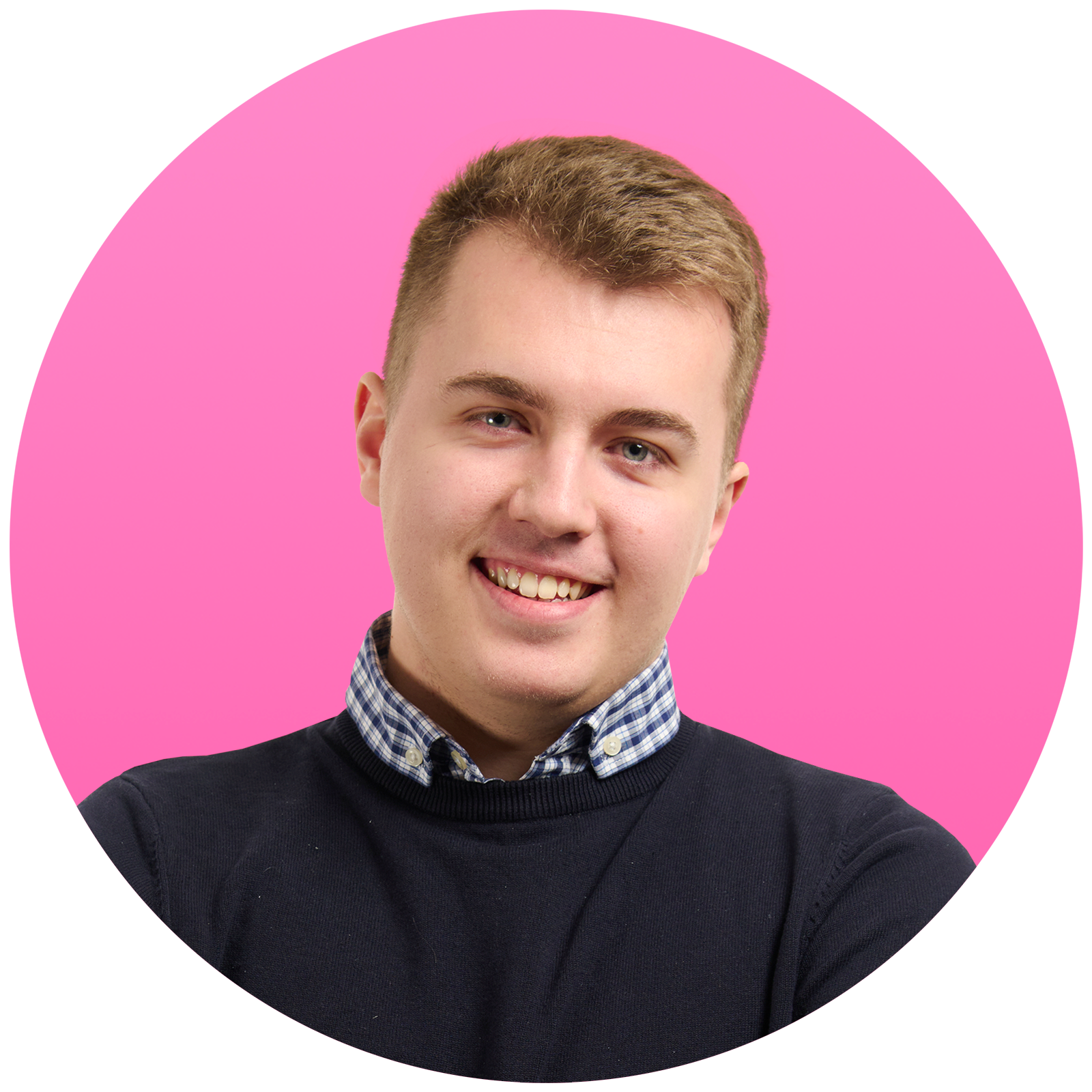 James Knight
Account Executive
What do students say about Glean?
of 'at risk' students feel more confident in preparing for exams and tests.
of the students say that using Glean has helped them to become more confident in their studies.
Rewatch the FREE webinar
Please fill out the fields below