HudStudy is part of Student Services at the University of Huddersfield. It was established to support a growing belief that assistive technology isn't just for students and staff with disabilities and learning differences, but can also help users with temporary disabilities or even situational disabilities.
This need became more obvious during the Covid pandemic.
HudStudy serves approximately 200 students over an academic year. To support their learning, one of the key strategies HudStudy employs is improving digital fluency through assistive technology. To support this, the University of Huddersfield has invested in institutional Glean licences to provide easy access to their students.
Why Glean?
Andy Eachus, who heads up the HudStudy Assistive Technology Support Service, explains how Glean as a note taking solution is at the heart of the programme, particularly for students who are ineligible for Disabled Student Allowance (DSA).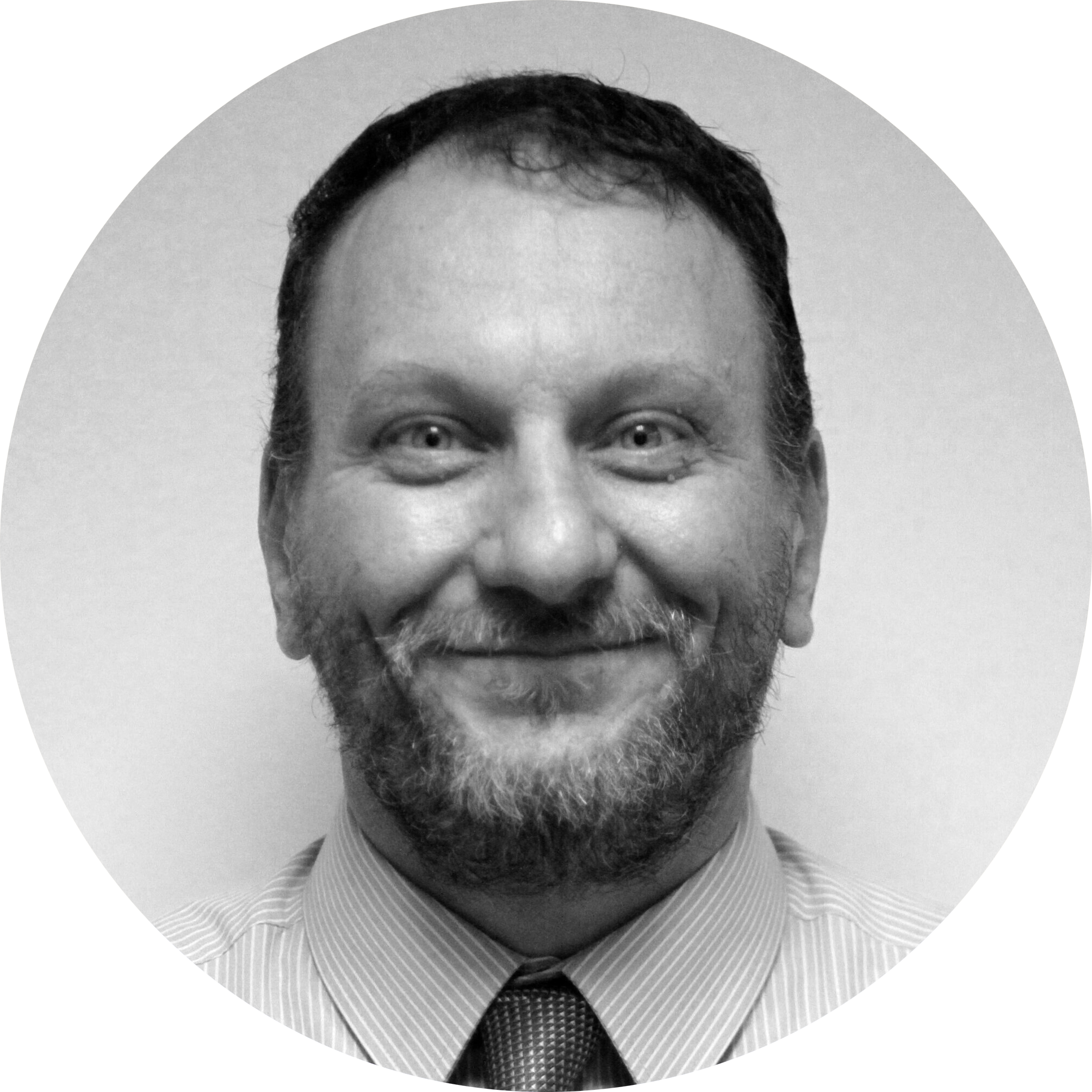 "I think it was the simplicity of Glean that encouraged us to move towards it. Because of this, we get less resistance from students, particularly those who are less digitally confident. Glean really does fit into this Access for All bracket. It supports all types of students who are studying with any type of note taking need."

- Andy Eachus, HudStudy Assistive Technology Support Service
And even though the policy of University of Huddersfield is to record all lectures, students with Glean are still using it with the recordings to make notes, as well as in live face-to-face and online lectures.
Supporting international students and degree apprentices
Aside from providing Glean to students awaiting their DSA equipment, the HudStudy programme supports those students not eligible for DSA (e.g. international students, students on short courses and degree apprentices) who are genuinely struggling. Plus, there are always those students eligible for DSA who prefer not to apply. Andy explains how HudStudy is funding Glean for the Degree Apprenticeships.
"For the Degree Apprenticeships, the Education and Skills Funding Agency provides a fixed monthly rate of £150 per student with a learning support need due to a disability. This must be evidenced and assessed but can cover software. We are looking to use this to fund access to Glean for these students."
What impact has Glean had for students in need of note taking support?
Through direct feedback, Andy has seen that Glean has made a real impact on the learning of many students. As one student explains, Glean has made a profound difference to their study confidence and is helping them tackle information overload with ease:
"I've really enjoyed using Glean, it has made me feel less overwhelmed during lectures and has allowed me to digest the information at the pace which suits me best as I can listen to it as many times as possible. This software has meant the world in boosting my studying confidence and I feel it has boosted my competency in my studies dramatically. I really couldn't be more grateful!"

- University of Huddersfield student & Glean user
Empower learners of all abilities
Talk to us about how Glean for Education can support and improve note taking skills.