What's in this step?
✅ Introduce your team to Glean
✅ Send the follow-up actions email
Step 1: Introduce your team to Glean
Estimated time: 45 mins
Orienting your Glean Team and building their expertise starts with a simple presentation. You can use either a slide deck or a pre-recorded presentation during your Glean Training, alongside a guide to planning demos of the software...
Introducing your team to Glean presentation
This presentation will help your team get up to speed with Glean and running a smooth trial. Invite all those in your Glean Team to make sure everyone's on the same page.
A Guide to Running your own Glean Demo
As part of the presentation, you'll be prompted to run a Glean Demo. To help you do this, we've created a step-by-step guide to demonstrating Glean with confidence.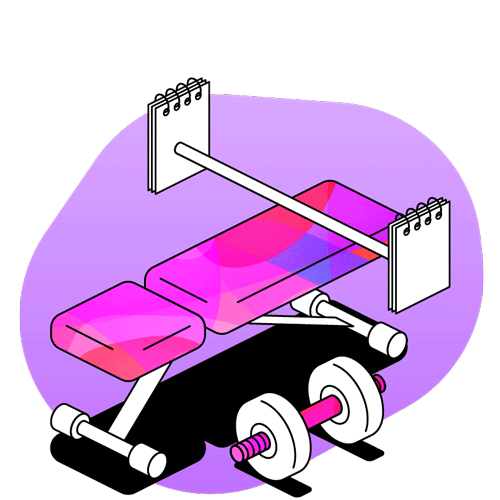 Our pre-recorded presentation and demo
We understand you might prefer to use a pre recorded demo, so a member of our Customer Success Team has recorded this helpful Introduction To Glean.
Step 2: Send the follow-up actions email
Estimated time: 5 mins
Send a follow-up email to your team which includes a link to their personal 30-day free trial as well as links to further reading.

If you're unable to open the file, please contact your Customer Success Manager.
Next: Stage 3
The planning workshop
It's time for you and your team to get aligned on objectives, student outreach and your roll out plan.