"It's the only place I've worked where personal development and ongoing learning is so consistently encouraged. In fact it's expected - courses, conferences, mentors etc. are integral to how we grow, it's not seen as a distraction from your day job."
Chrissie Leahy, Glean employee
A community focused on impact
We're driven by a set of values that help us to learn better, act faster,
and so ultimately deliver greater impact.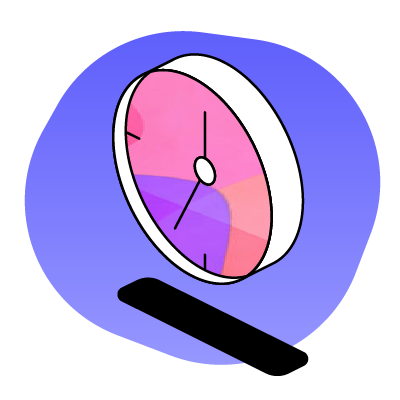 Trust is foundational
Nothing can be built on quicksand. We start from a place of trust so that the team can create and innovate.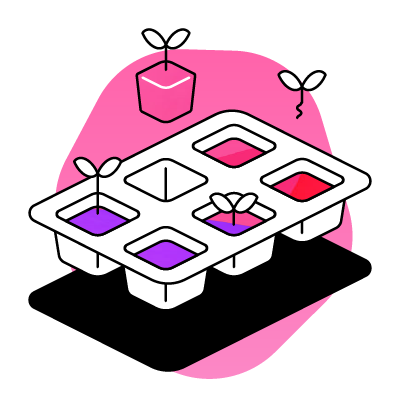 Growth is a mindset
We're as capable as we make ourselves. The team is fueled by resourceful people set on realising our potential.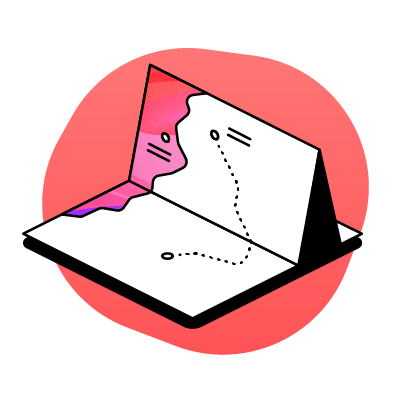 The journey is best enjoyed together
No relationship should just be transactional. We make meaningful connections so we can unleash creativity for the good of the whole.
We're on the hunt for the best tech talent
curious to tackle how we improve learning for all.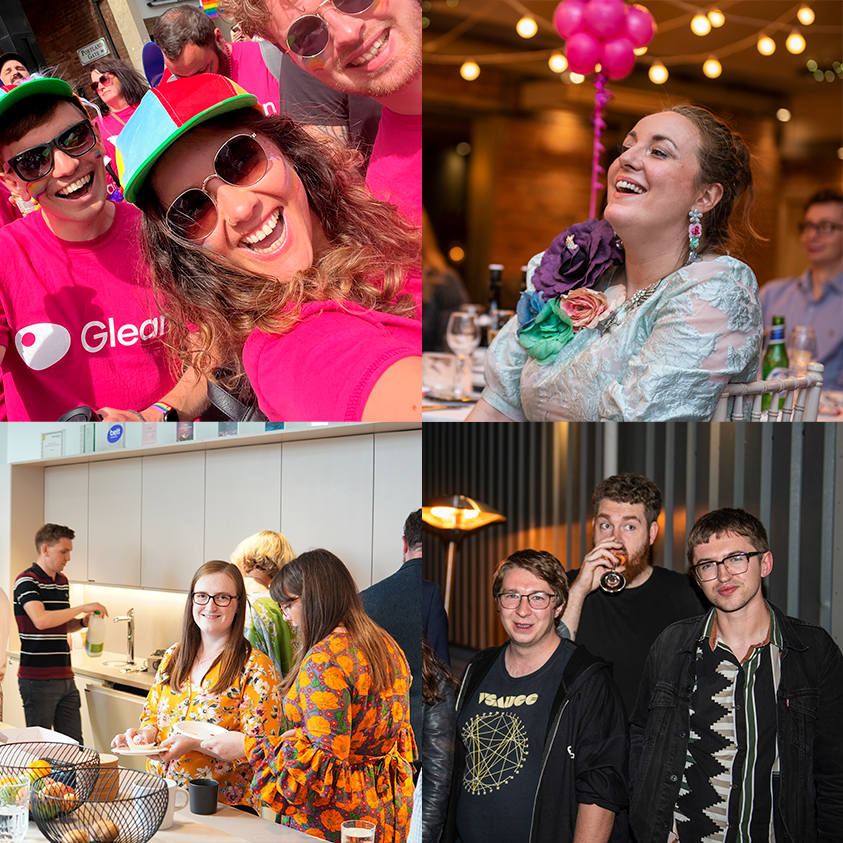 Investing in learning
We may not have written the book on continuous learning, but we've probably read it.
We're a team packed full of curious people, constantly looking for better, faster, downright ingenious ways of getting things done.
Everyone at Glean can make use of our generous L&D budget to top up their knowledge with:
Courses and qualifications

Conferences and events

Mentors and external experts

Communities and networks

Apprenticeships and study leave

Anything else you can think of!
Our Equal Opportunities Policy
Glean is committed to equality, diversity and inclusion in all aspects of employment. Read our full Equal Opportunities Policy here.