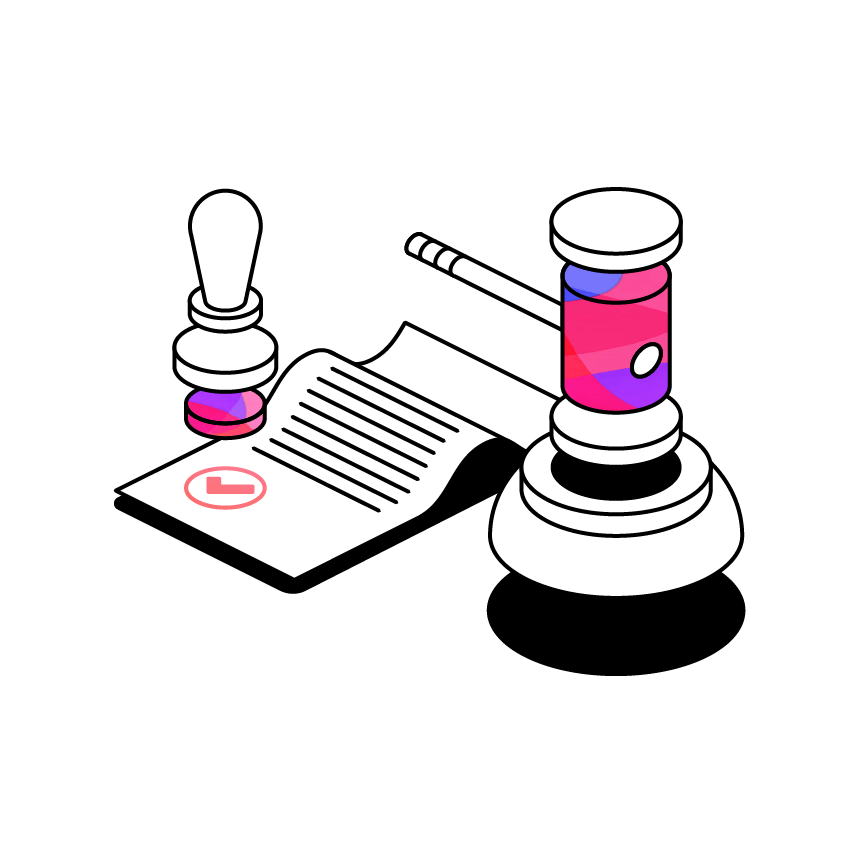 As the Fall season approaches, you may be starting to think about how to best allocate your budget for note taking support. With Glean, you can promote independent learning and ensure compliance with ease.

The sudden influx of students at the start of Fall can be overwhelming, but with Glean's user-friendly platform, you can get students set up in seconds and facilitate peer notetaking with just three clicks. Plus, the Glean team offers training to ensure your students are equipped to use the platform effectively!

In this upcoming Glean webinar, we discuss the problems that offices face heading into the Fall semester and what can be done to get note taking support crossed off the list.
Our panel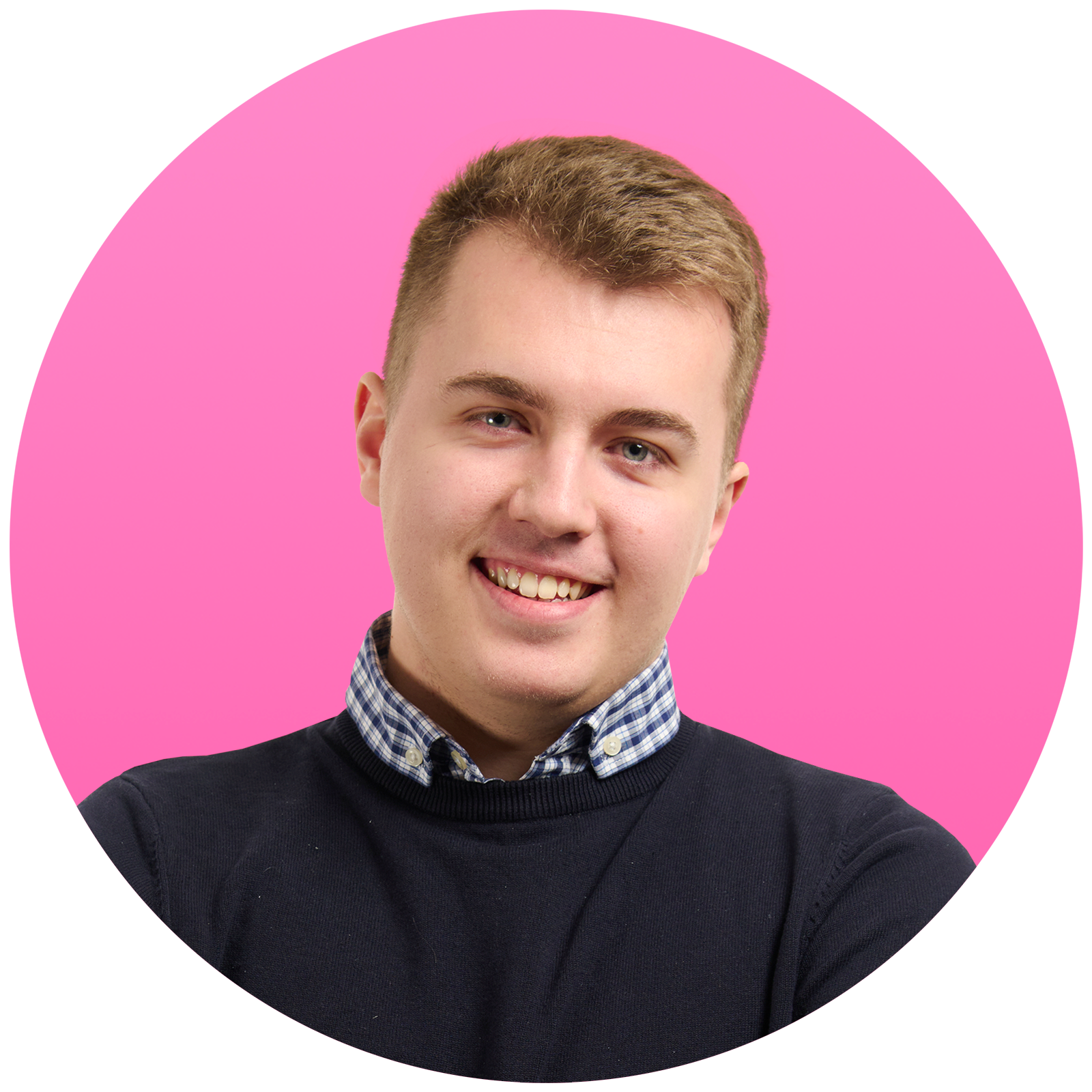 James Knight
Senior Sales Development Representative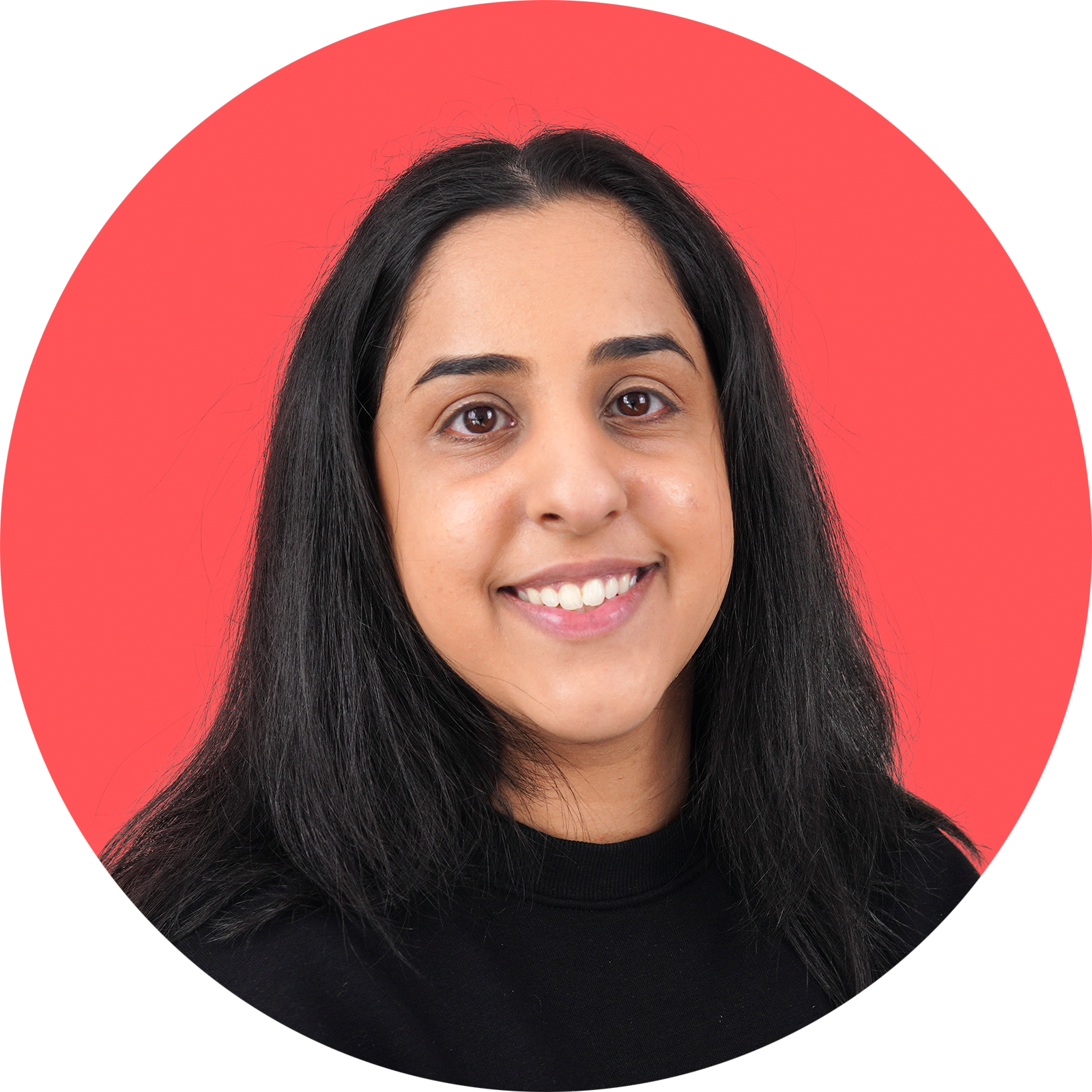 Aneesha Aslam
Marketing Executive
What do students say about Glean?
"Glean has helped me to achieve better grades".
"Using Glean has helped me improve how I learn".
"Using Glean I can better manage an overload of information".
Rewatch the webinar
Please fill out the fields below