We've been honoured to support a wide range of charities and nonprofits at Glean, all of whom have a connection with our local area, the work we do, or both.
As always, we're ending our 2021 with a £10,000 award split among a selection of worthy causes.
This year our choices reflect our commitments to broadening educational access and championing the values of our people.
So we've split the £10,000 equally between two educational charities, one wildcard, and one staff-picked fourth charity local to our home of Leeds.
We're very proud to announce that our list of donees for 2021 are…
Supporting education:
Access to technology and access to education are becoming increasingly indistinguishable in a connected world.
The Turing Trust distributes refurbished IT equipment and educational software to developing areas. Since its founding, it's given computer access to 55,000 African students, ensuring greater provision of education and skills.
Learn to Be offers free online 1-1 tutoring to students from underserved groups across the US. At a time when students have been separated from the learning environment, Learn to Be aims to give disadvantaged students the self-efficacy and skills needed to learn effectively and achieve their potential.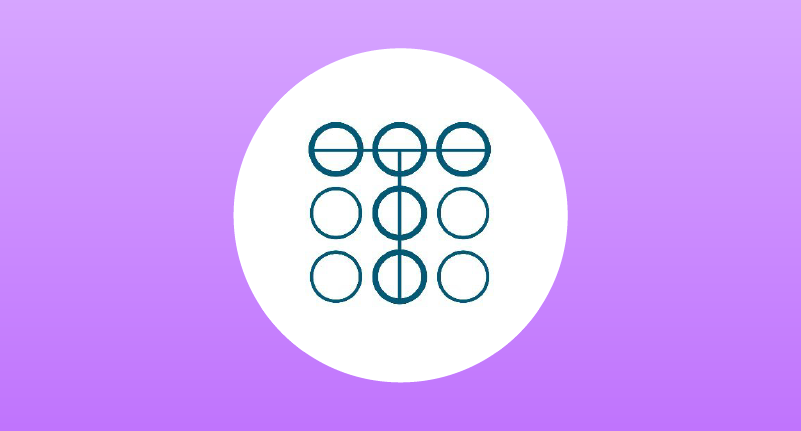 Chosen by staff:
Touchstone is a Leeds-based charity committed to ending mental health stigma and discrimination. Founded in 1982, its work spans community development, individual counselling, awareness raising and more.
Touchstone was nominated by Glean's Pride Group and chosen from a shortlist by Team Glean.
'We picked Touchstone as it's a local Leeds charity that is already doing amazing work across Yorkshire and has been for over 30 years. We loved how they support a number of different communities and individuals, all focused around the same mission of improving health and wellbeing. From a Glean Pride perspective they also do fantastic work with LGBT communities, raising awareness and supporting those in need' - Sam Robins, Glean Pride Group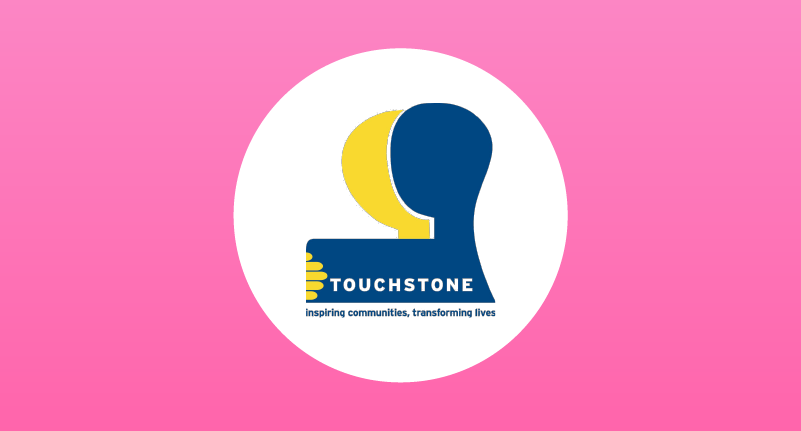 Maximising good:
Giving Multiplier aims to make giving as effective as possible. It conducts scientific research on the most efficient ways to donate, meaning contributors give from the 'head' as much as from the heart. Donations are also linked with matching funders, ensuring contributions go twice as far in their good work.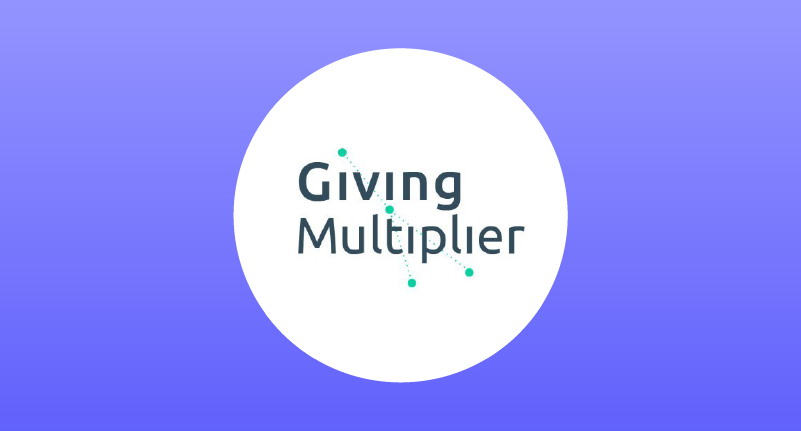 Handpicked by exceptional colleagues
Each quarter, Glean staff nominate an exceptional colleague for special recognition. Winners are awarded a prize and a choice of charity to donate £1,000 to.
This year saw awards to a blend of local, national and international charities, each dedicated to a cause close to our winners' hearts.
Katherine - BookTrust
Why BookTrust?
I was immensely lucky to grow up in a house packed full of books but for most children this isn't the case. The BookTrust is the UK's largest reading charity, focusing on supporting literacy and providing reading materials to communities across the country. Right now, they have a special campaign to provide book packages to women and children escaping domestic abuse, which has been especially important following the pandemic. I chose BookTrust so we can contribute to helping a child access the joy of reading, no matter their circumstances. - Katherine
Hannah - Sue Ryder Wheatfields Hospice, Leeds
Why Wheatfields Hospice?
The Sue Ryder Wheatfields Hospice do amazing work; they provide high quality in-patient care, lots of different day therapies, and bereavement support for families. Like a lot of hospices they've been impacted by the pandemic, and they're just not seeing the usual amount of fundraising, which is so critically important for them. So they really need monetary donations to support them going ahead, to allow them to continue providing these invaluable services to people in the local community. - Hannah
Matt R - The Against Malaria Foundation
Why Against Malaria?
625,000 people died as a result of malaria in 2020, with almost 80% being children. The Against Malaria Foundation is combatting this deadly disease through distributing anti-malaria nets and monitoring their usage, gathering data and making improvements to ensure communities have the defences they need to tackle infections.
All money donated by the public buys nets. With the average cost of a net at $2, Matt's £1,000 will have gone a long way!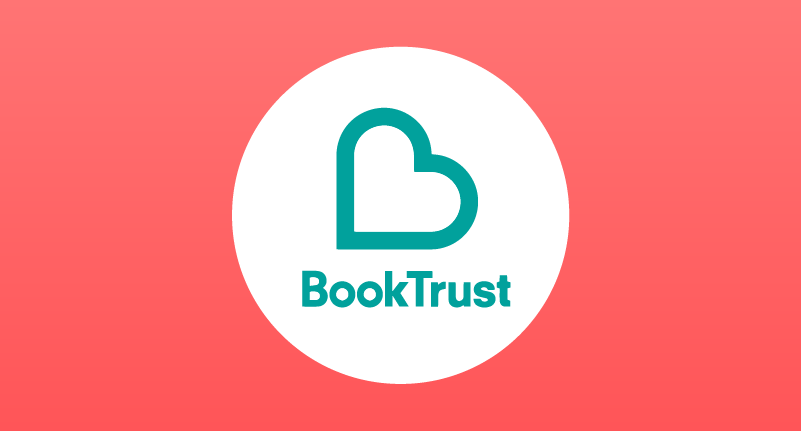 Happy holidays from everyone at Glean
We're so happy to be able to continue our tradition of giving. It's always a highlight of our year, and our holiday season. But now is also a time to reflect on the relationships that have kept us going over the past 12 months.
As we look to 2022, we want to thank everyone we work with, from staff to students, suppliers, colleagues and friends. 2021 has been a challenging year. Thanks to all of you, it's been a hugely rewarding one, too.
So enjoy a well-earned break. We're excited about what's coming next!