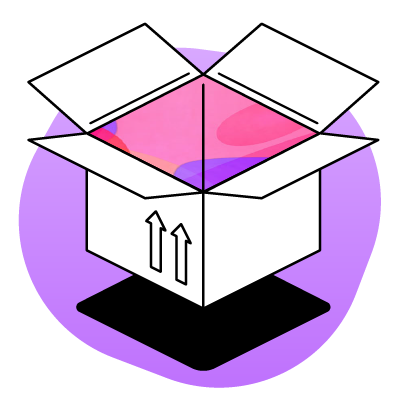 Buy a Glean annual licence for yourself or on behalf of others!
Please allow one working day for your account to be created.
Scaffolded note taking with Glean
Students don't just capture content with Glean - they turn spoken information into powerful study resources through a structured process that's been over ten years in the making.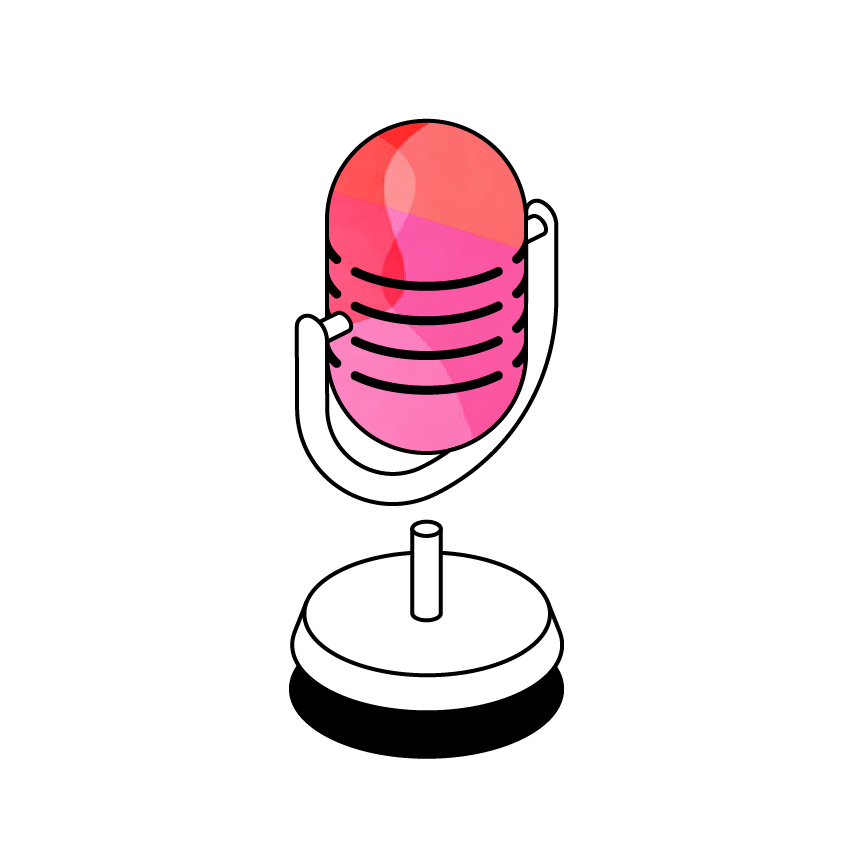 Record
In-class or online, recording is the foundation of your Glean notes.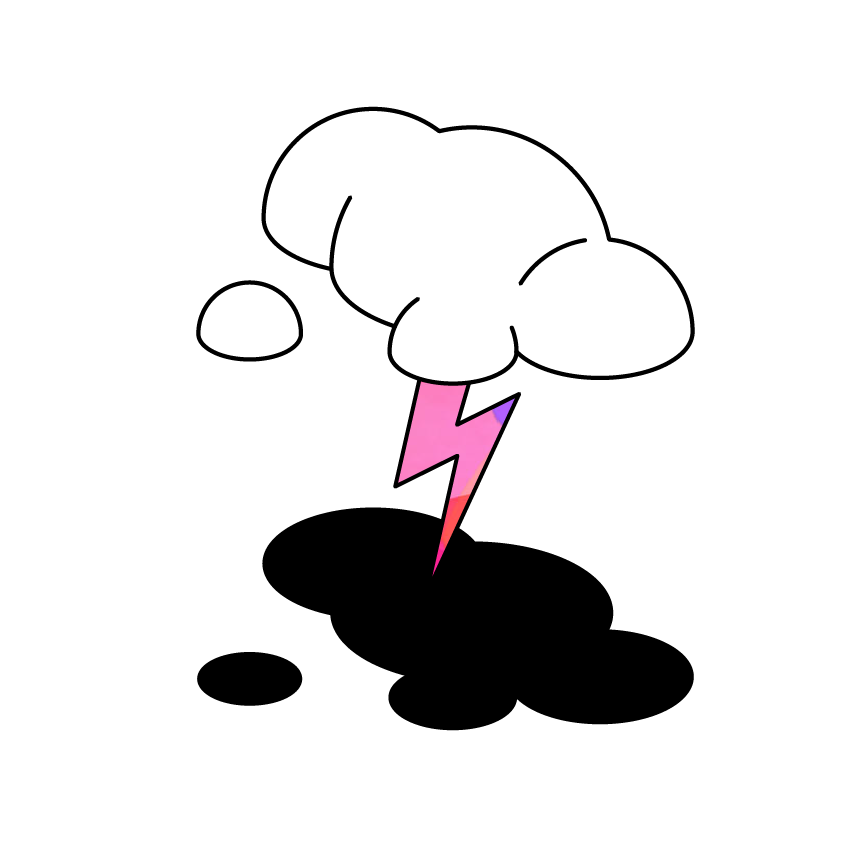 Lightning Mode
Stay focused on class while marking the key moments that matter to you.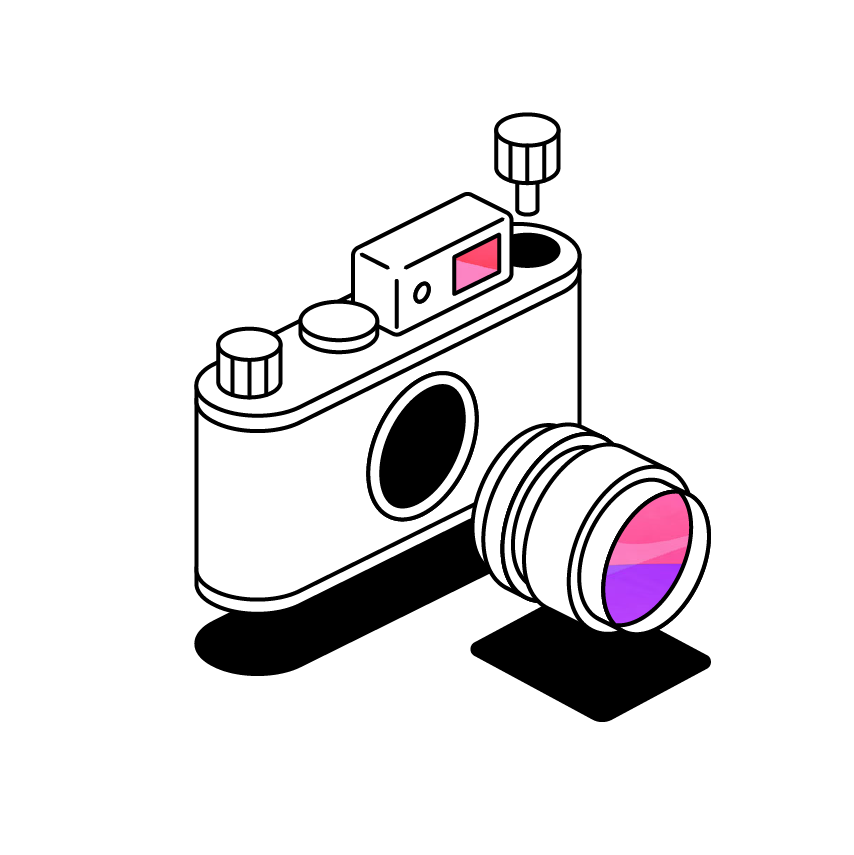 Screenshot
Instantly screenshot online classes to capture additional information not included in the slides.
Collections
Group your class recordings by class, credit, or any other category.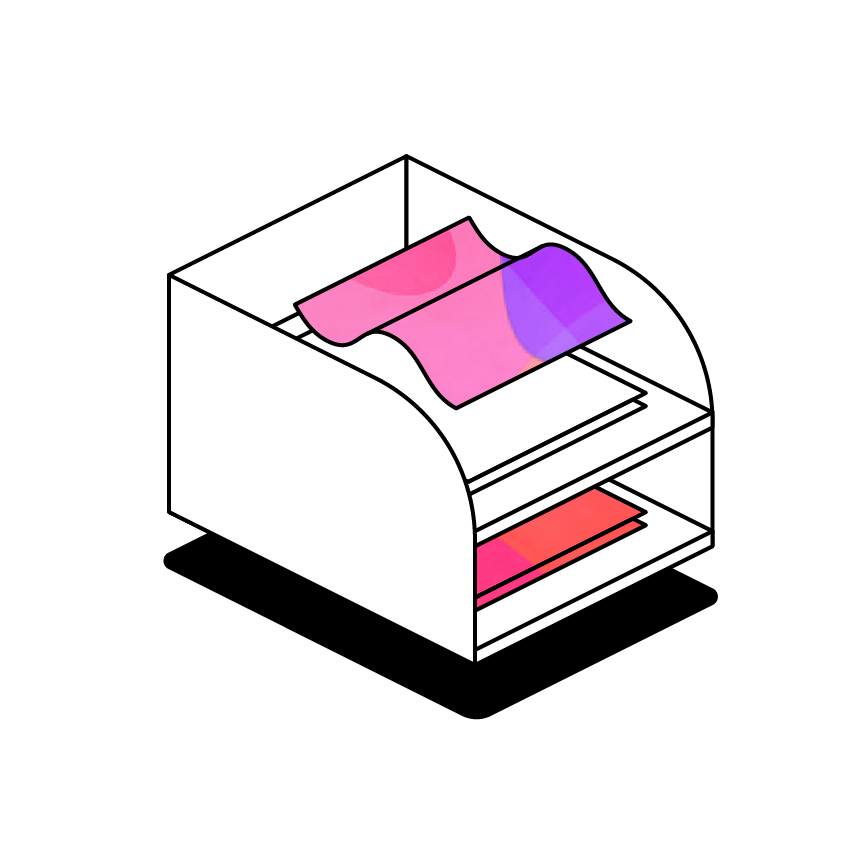 Sort
Learn some basic Glean housekeeping to make organisation easier.
Search
Find an old text note or recording with Search.
Playback
Listen back to your lectures and review the key parts you've highlighted.
Slides
Import presentation slides to structure your recordings and add context to them.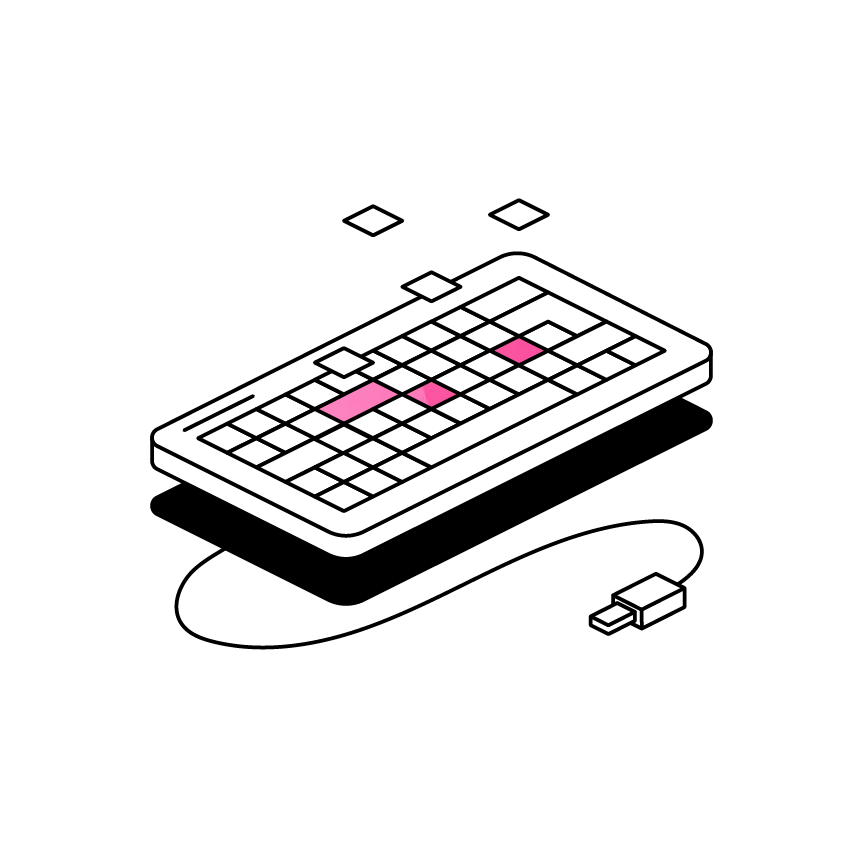 Annotate
Add substance to your recordings with quick text notes.
Glean Mobile
Review your notes and record new ones anywhere.
Reading View
Remove all distractions, so you can focus on your key notes.
Offline Mode
Access your notes at any time - whether you're connected to the Internet or not.
Looking for support?
Our friendly team are happy to help with any questions you may have!